I was sent these gorgeous Elegant Touch nail art products and I just had to write about them! Firstly, the packaging is gorgeous and they photograph so well. I'm kind of obsessed with the colour combinations.
Elegant Touch teamed up with The Illustrated Nail to bring out three different designs, which are all so creative, with their new Stylist range. This range enables you to create endless designs with different stickers, tapes, jewels and gems! You can go as creative or simplistic as you like, it's truly up to you. With the little leaflet I got, it had some gorgeous designs already that you can copy. I am LOVING holographic nails at the moment, I still haven't tried them on myself but I think they look so great. Especially that pinky, rainbow holographic style.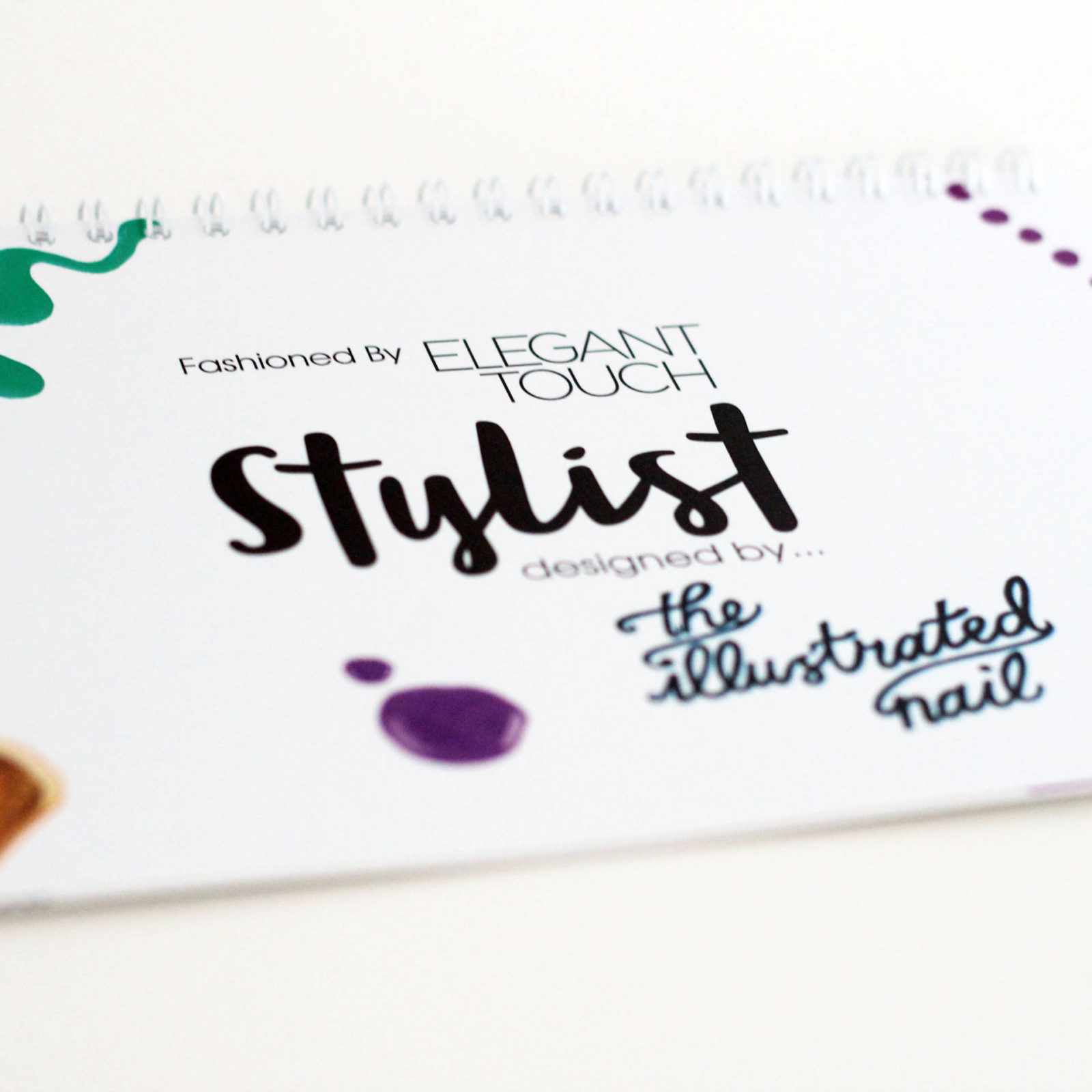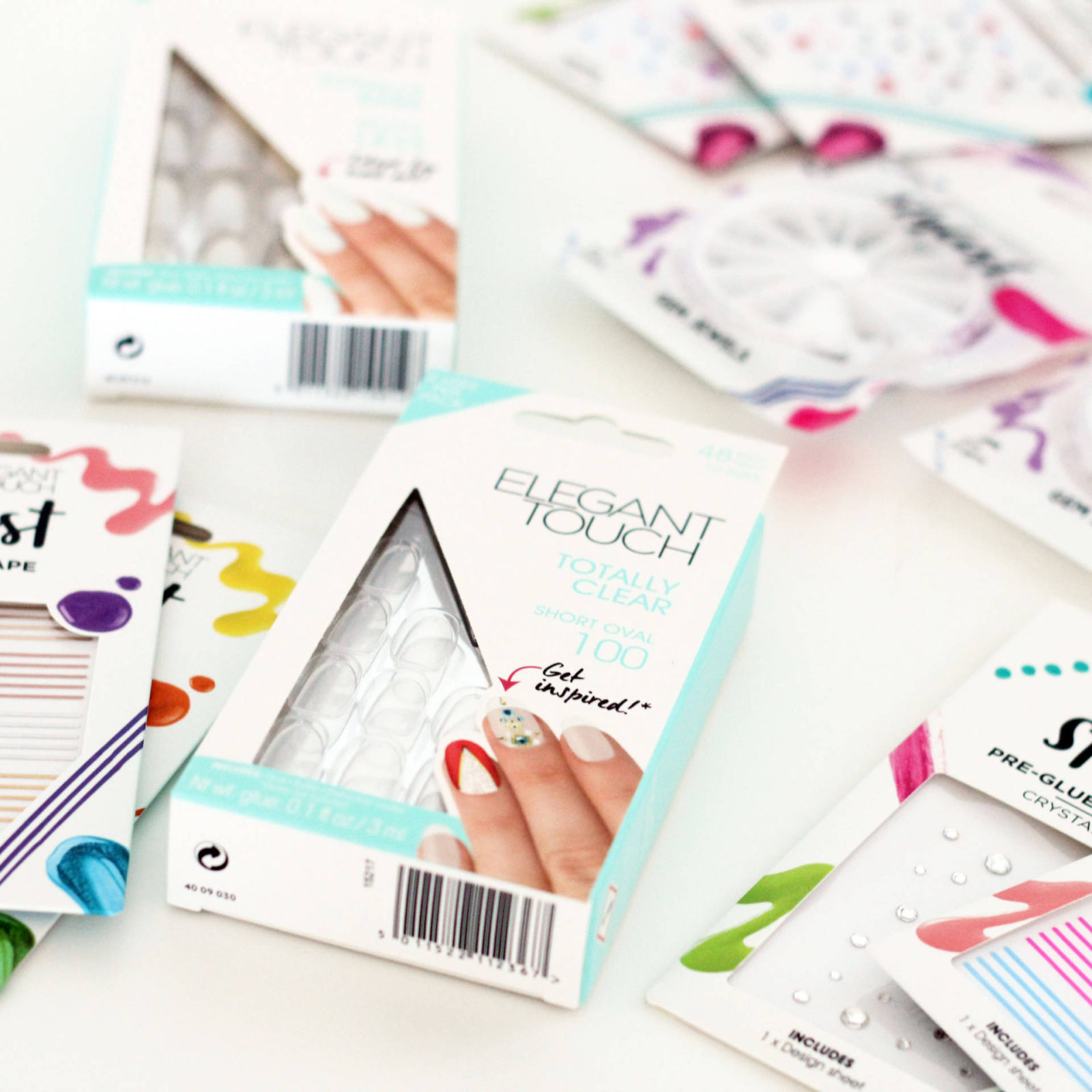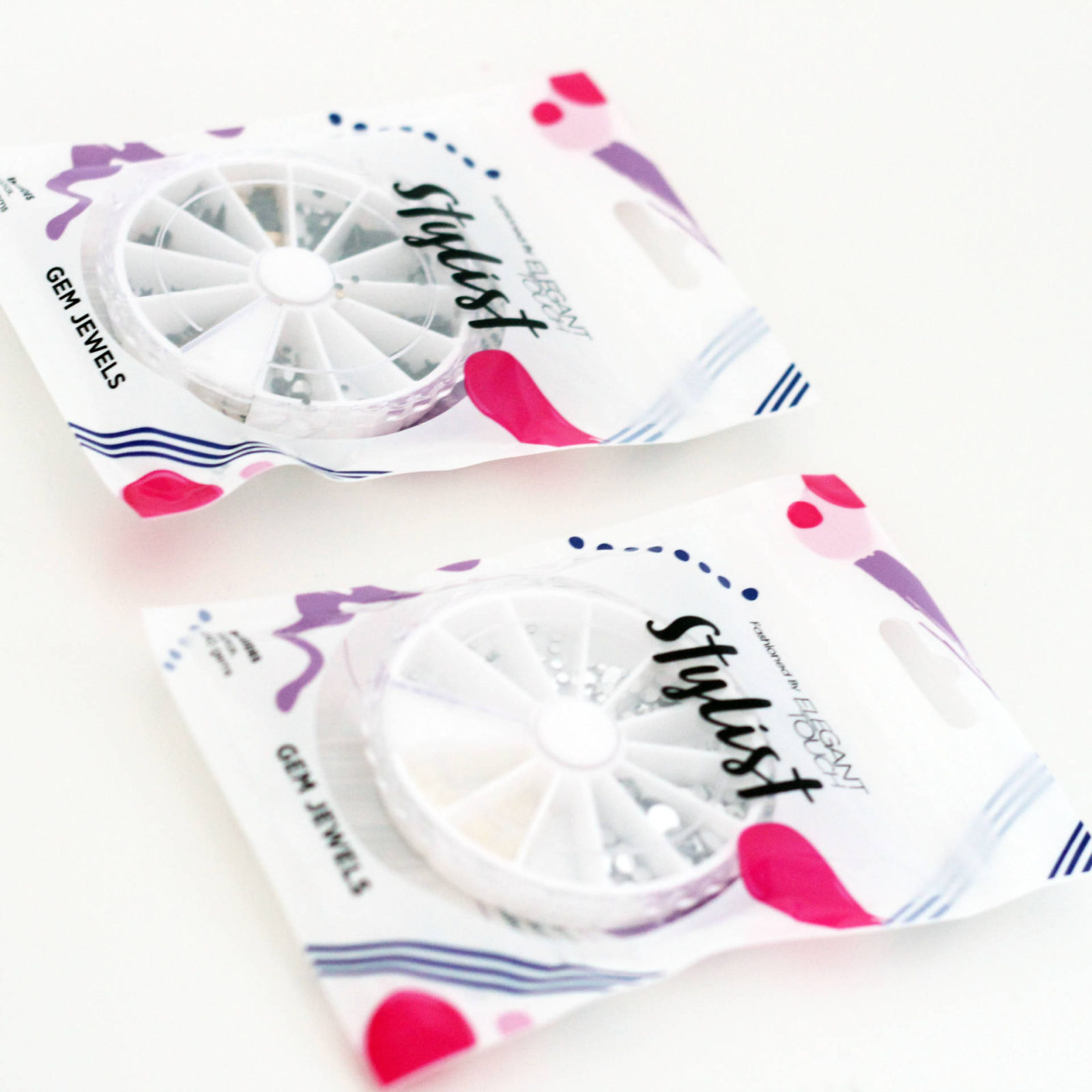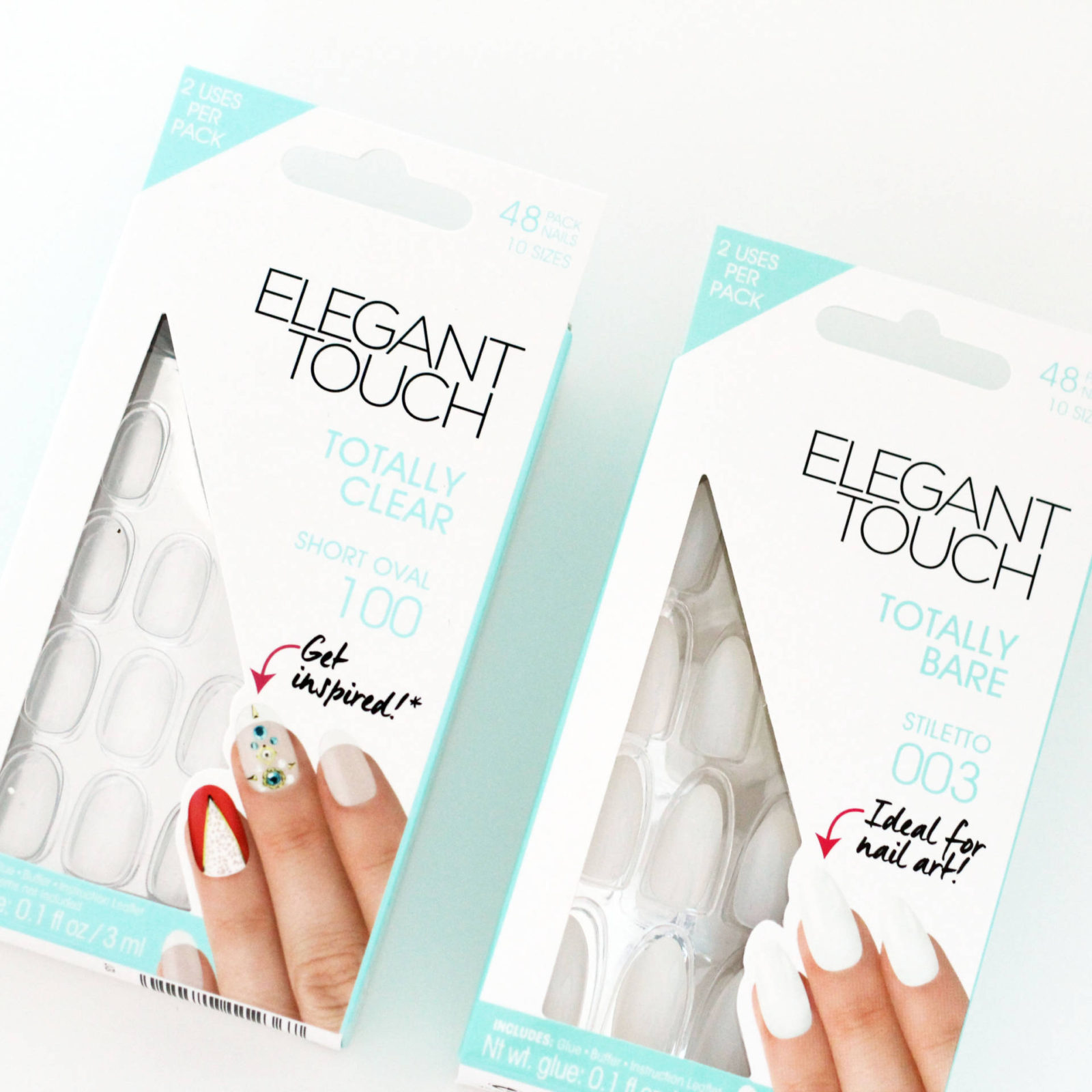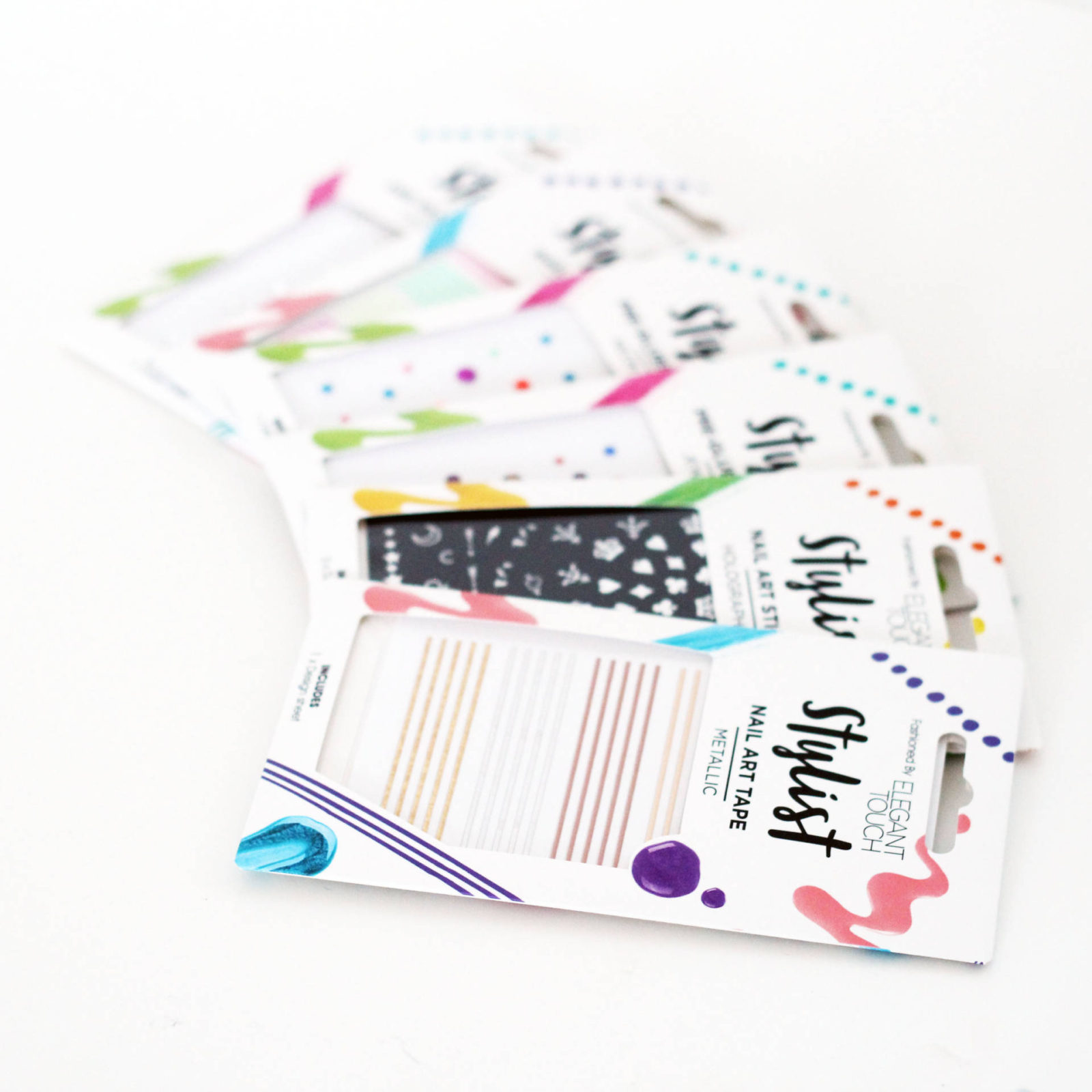 As you can see from the photos, there are so many designs to choose from and I can't wait to get creating! Firstly I think I am going to try a pink and white nail with a gold stripe. Perfect for Spring! Have you tried Elegant Touch before?
*Thank you to Elegant Touch for providing me with the products, this post is NOT sponsored and all opinions are my own.*