Hi everyone! I thought I'd share with you what I got in my Scoff Club Box, which I was so kindly sent to review. Its a monthly subscription box of retro and classic sweeties. I couldn't pass up on this opportunity to try the box as I am a self confessed sugar addict. The concept is so fun and I think it would make an amazing gift for people of all ages (or something to get sent to your workplace for a Friday afternoon sugar rush!)
This is what I got in the box:
Tutti Fruiti Fizzy Cubes (two packs)
Clotted Cream Toffee Bonbons
Jelly Babies (my personal favourite)
Chocolate Honeycomb
Reese's Pieces
Eye Poppers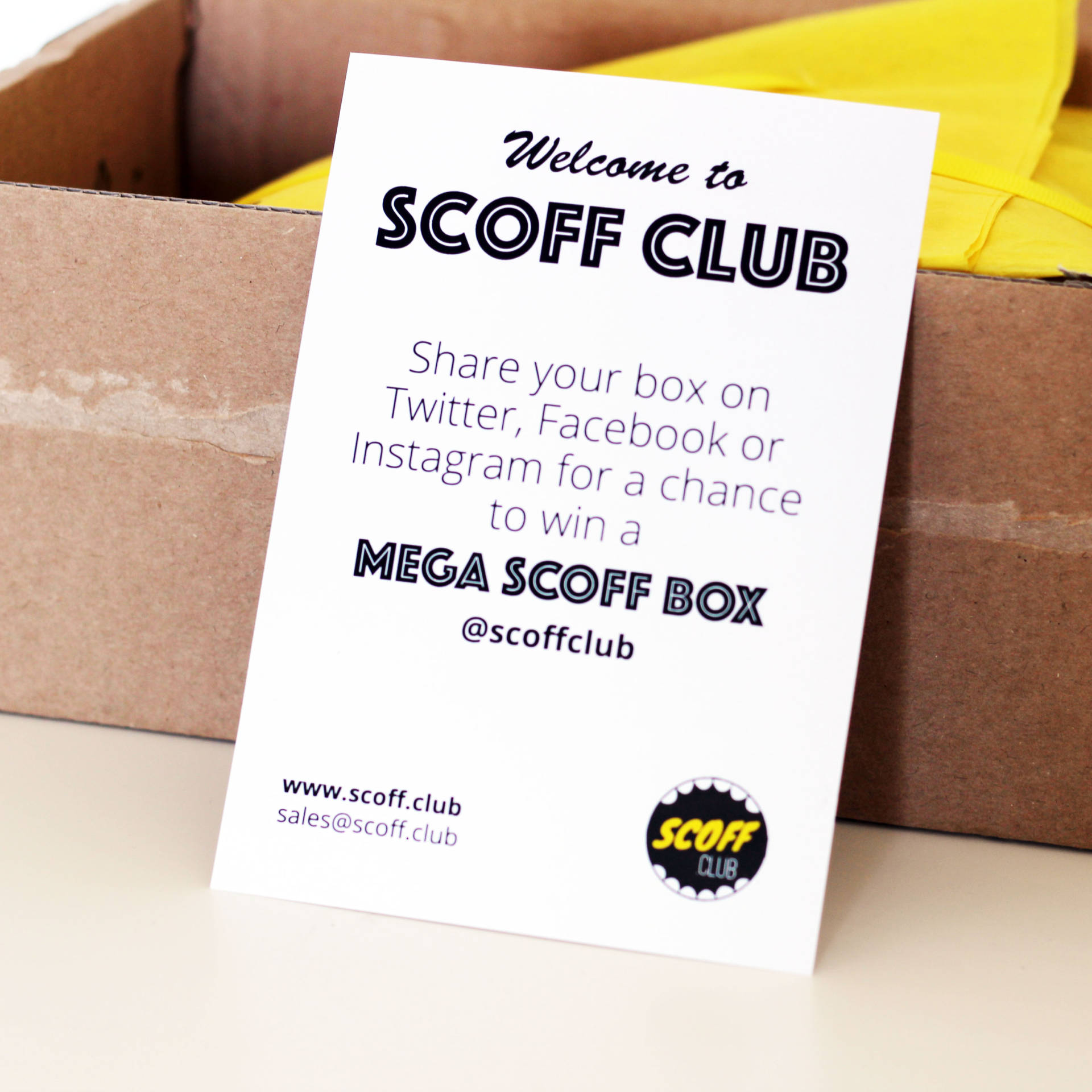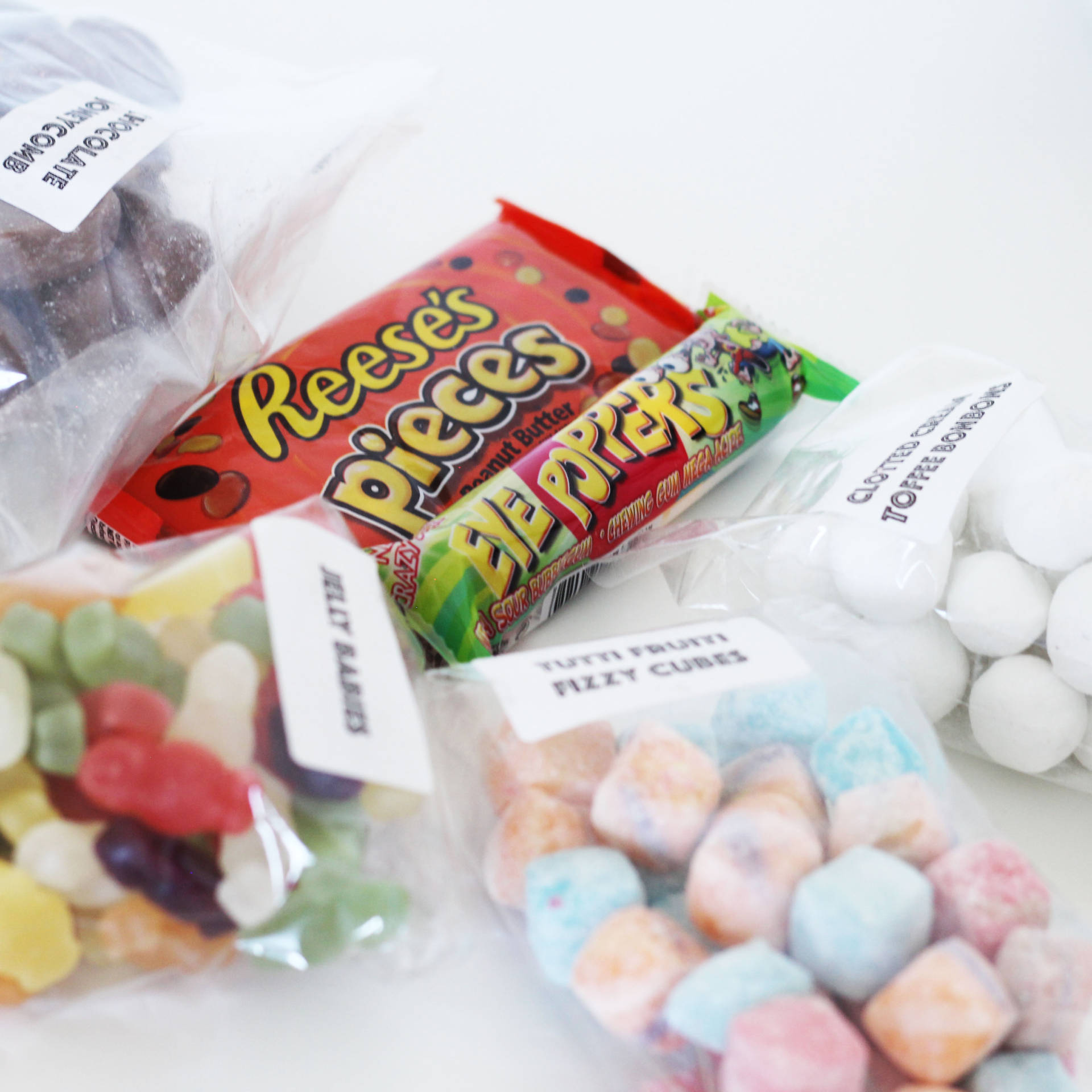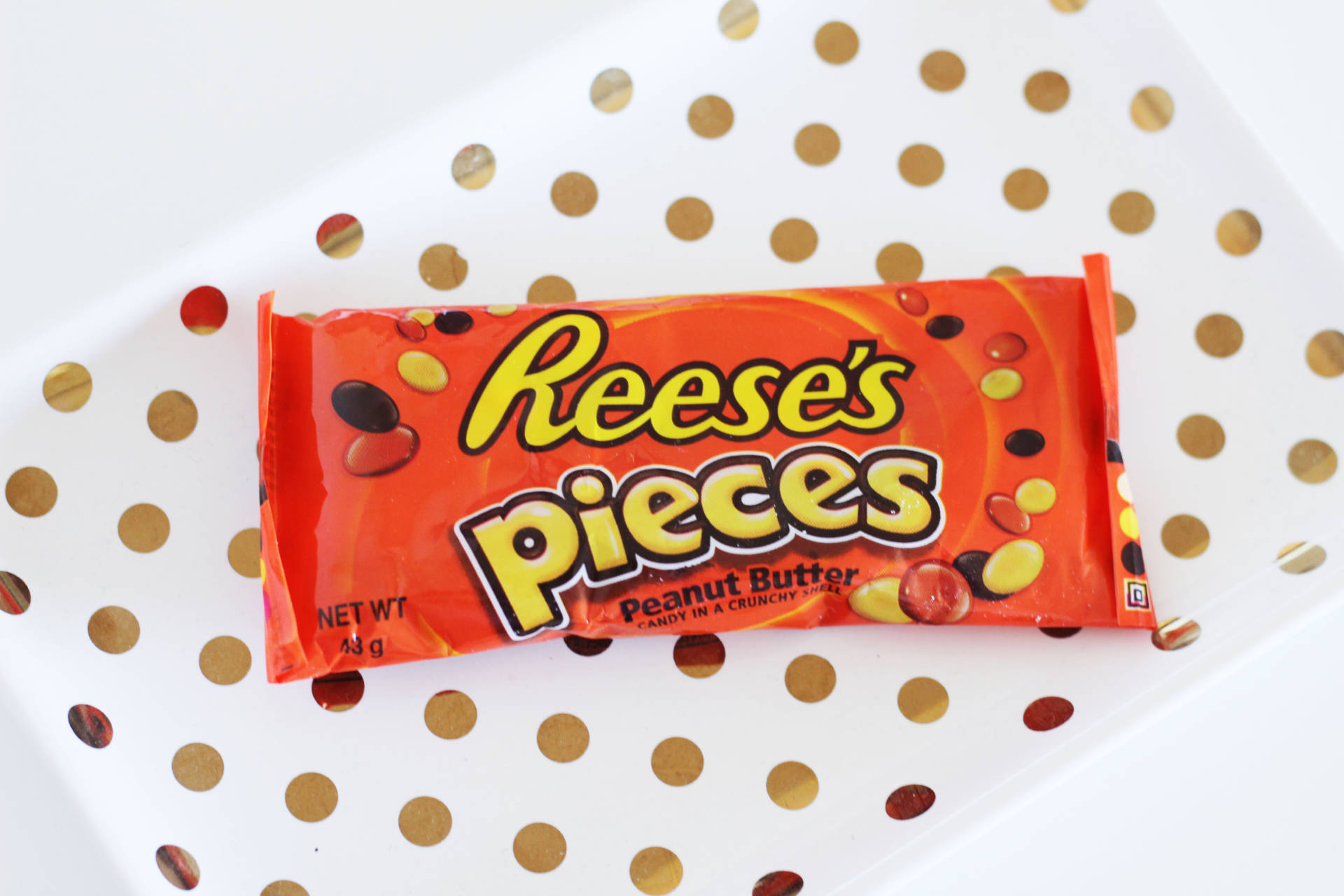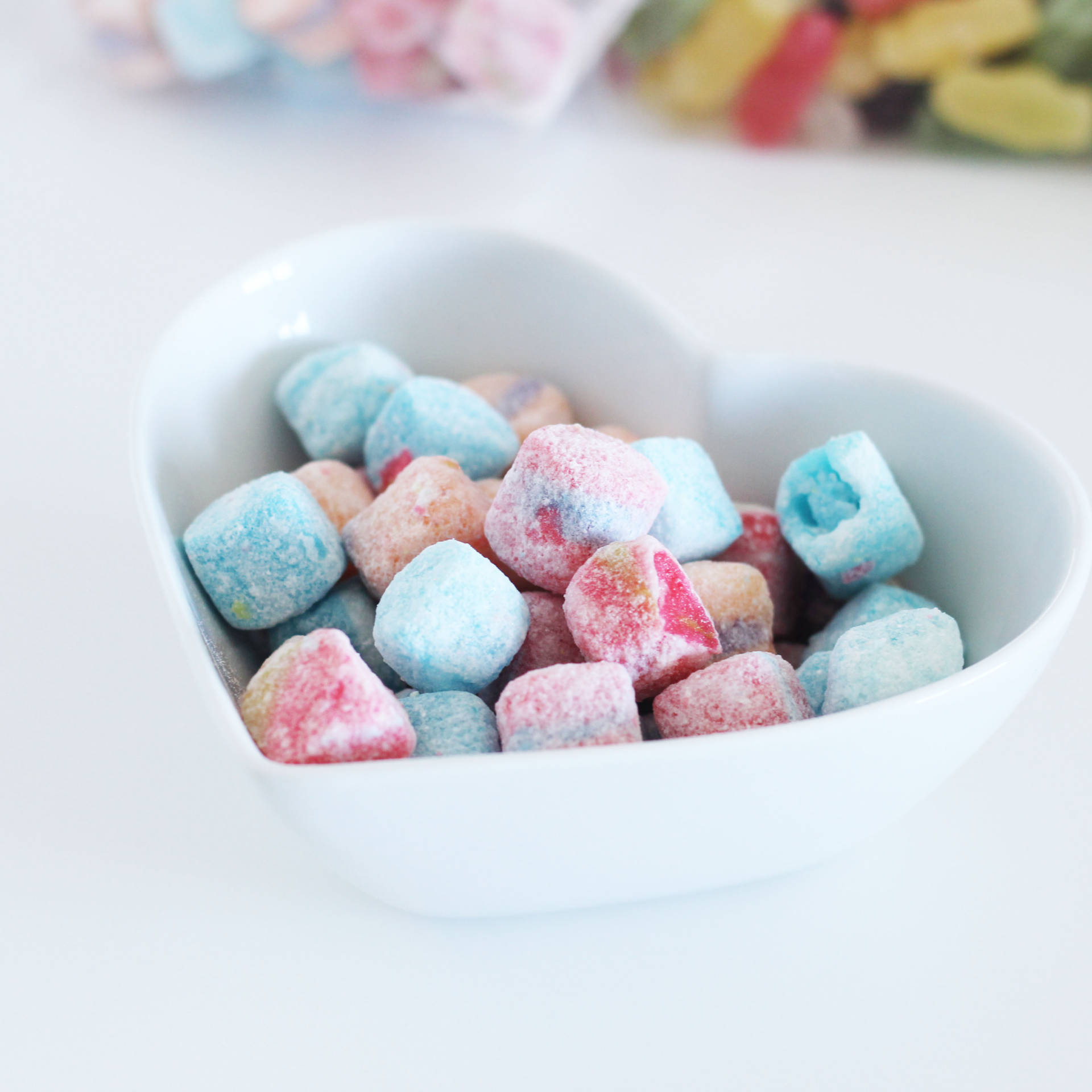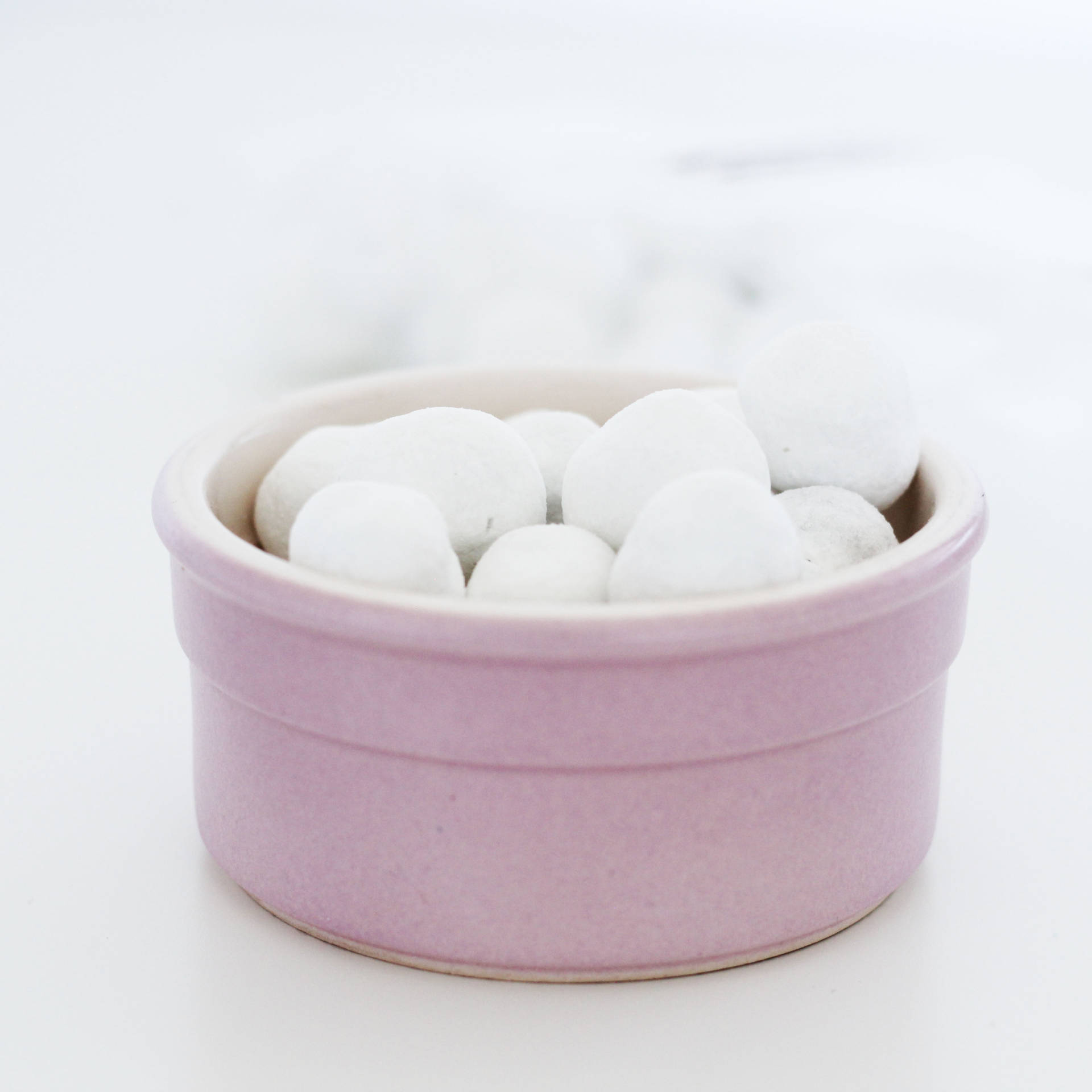 It is such a fun concept and I enjoyed unwrapping my box and sharing these sweets with my family! My Mam scoffed quite a bit whilst watching House of Cards ha.
You can purchase the Scoff Club box over at http://www.scoff.club and find them on Instagram/Facebook/Twitter @scoffclub!
Is this something you'd like to try? What's your favourite sweetie?
Katie xx