Hi everyone! Hope you're all well.
I popped into Primark recently to look at the Gabriella (VelvetGh0st) stationary range, she's a vlogger with incredible taste – especially colour scheme wise. As soon as I seen that it was gold and pastel hues, I knew I had to have it all. I thought I'd pop up a quick post to show you what I managed to pick up. My Primark didn't have the full range and I would have liked to have bought the pencils too. There was also a larger, beautiful notebook but I didn't feel the need for two! (Though I'll probably go back)
The prices are extremely reasonable and perfect if you're on a budget, they'd make a great gift – especially for those who watch her videos!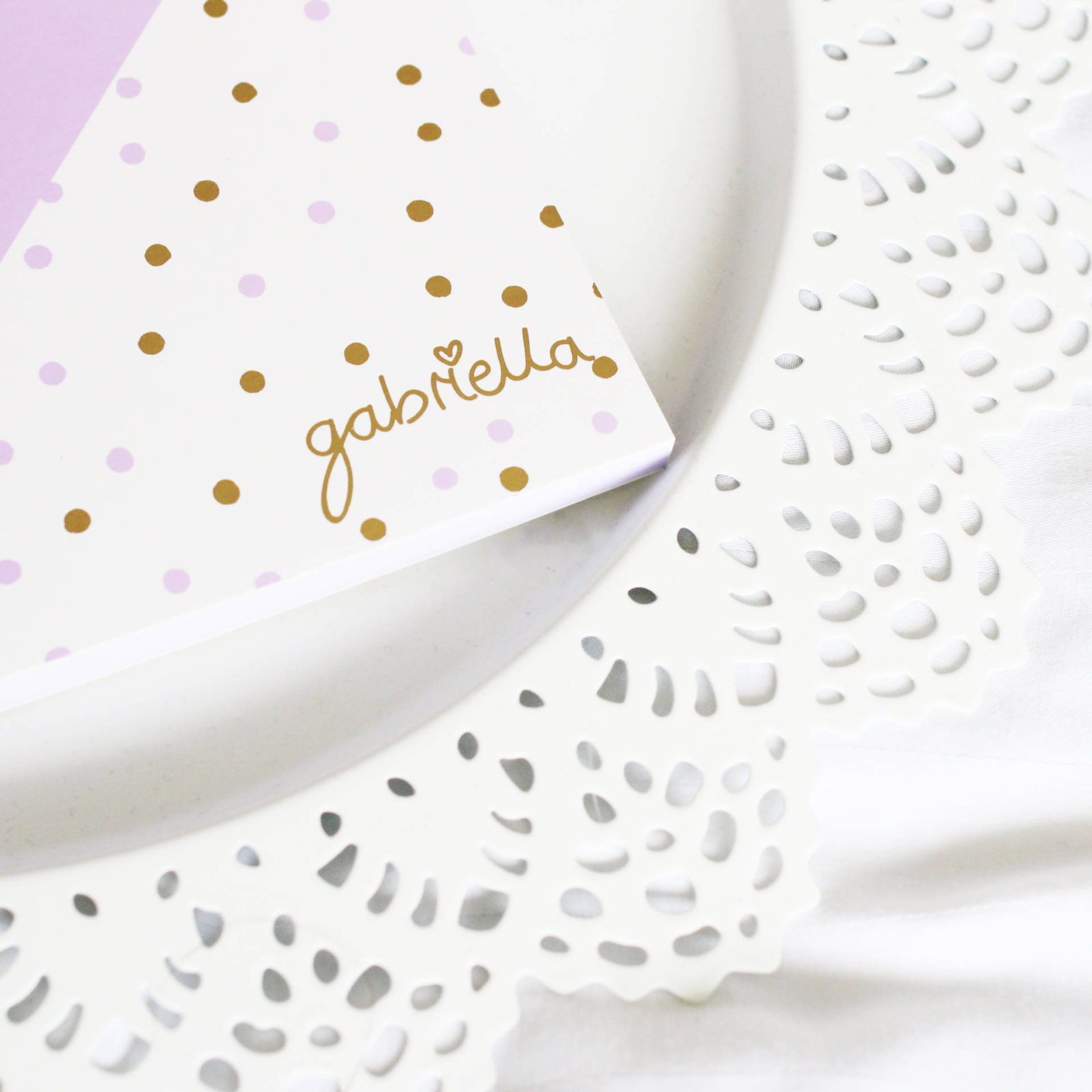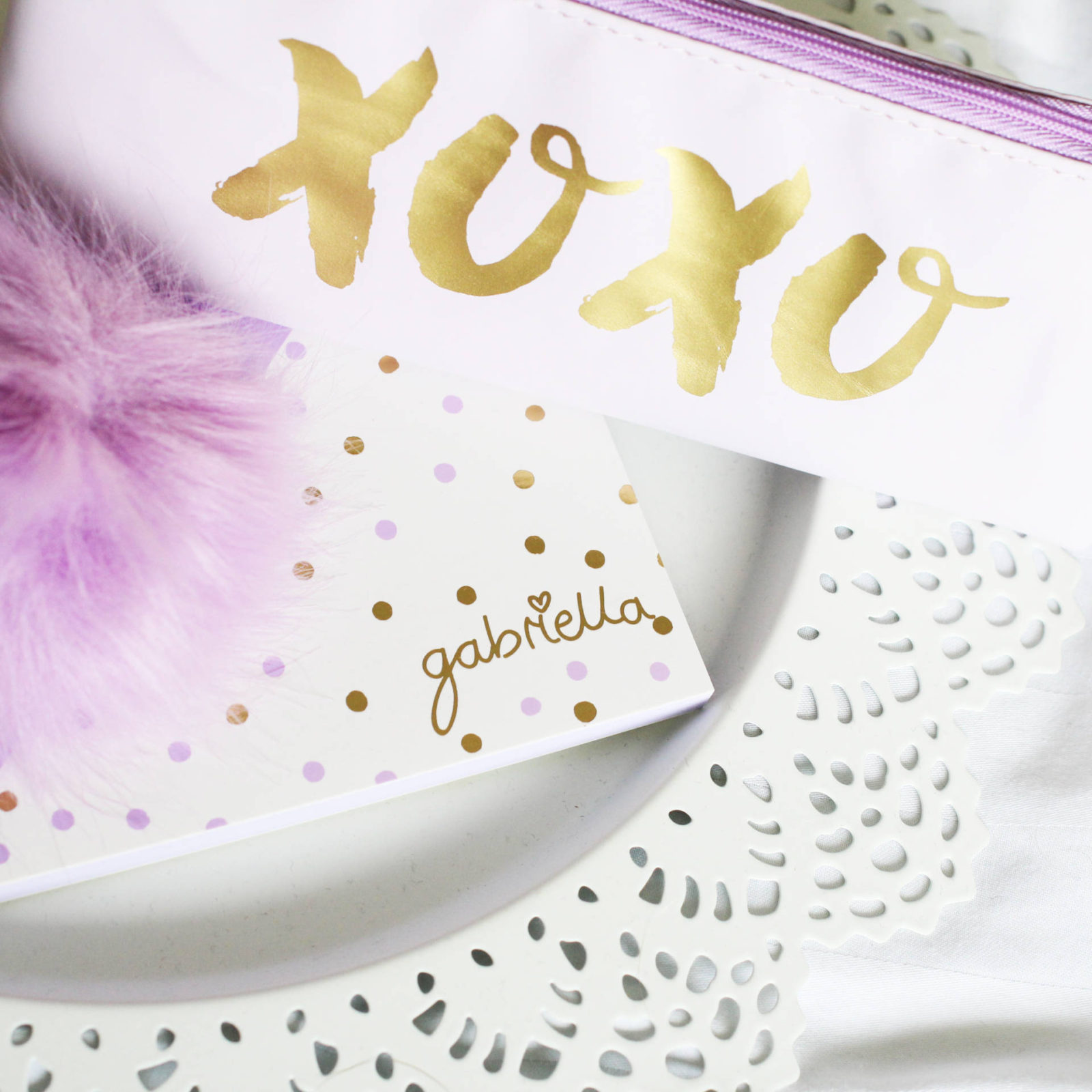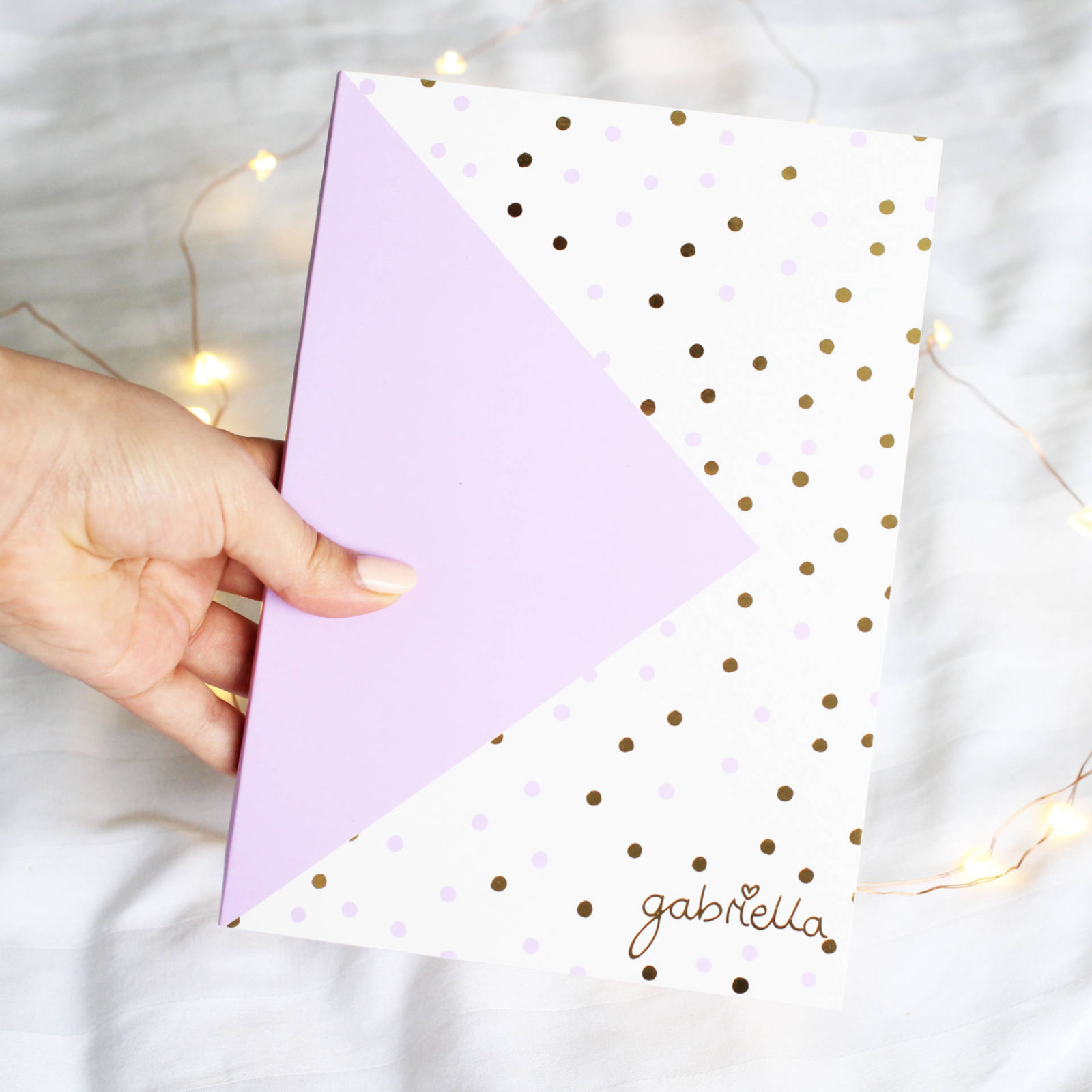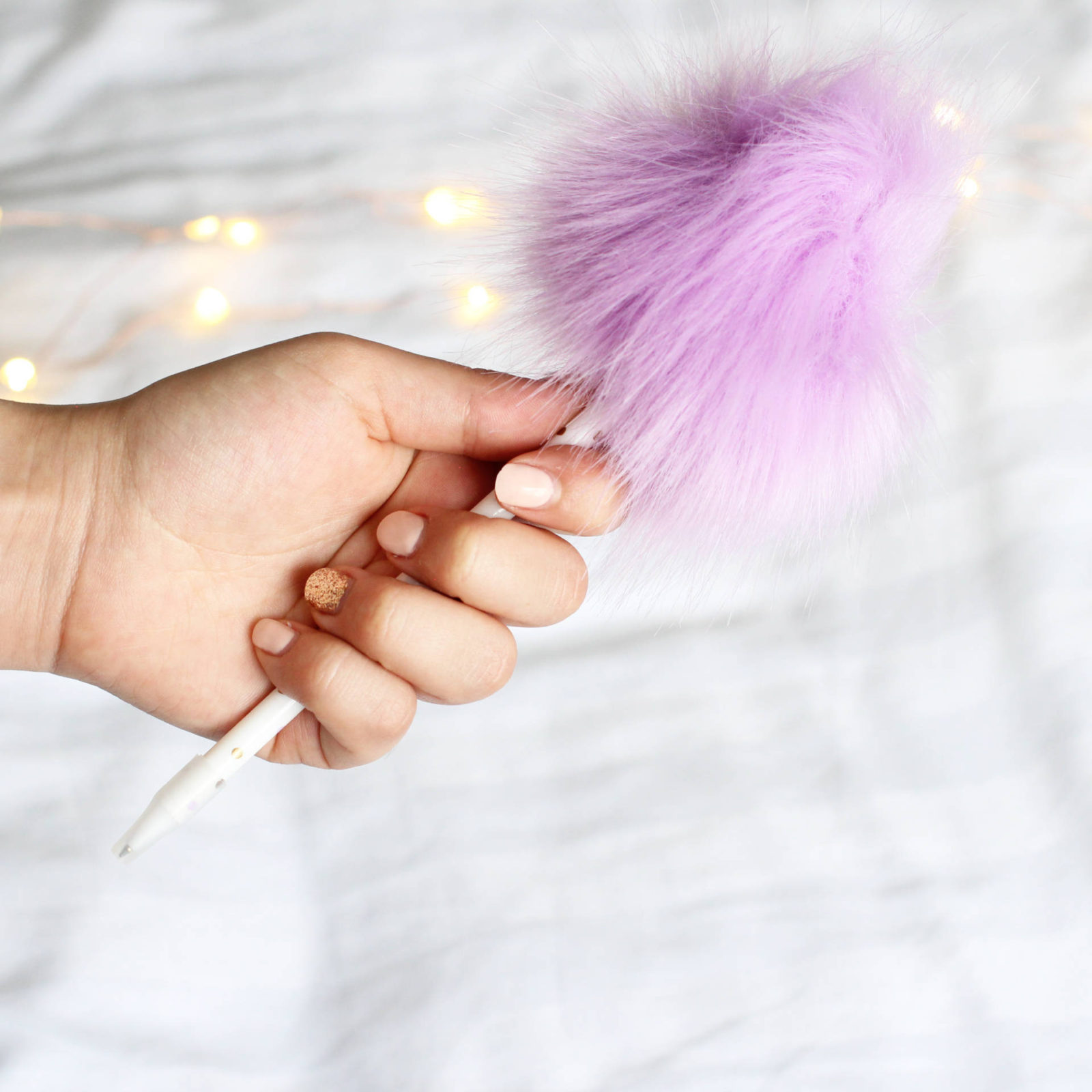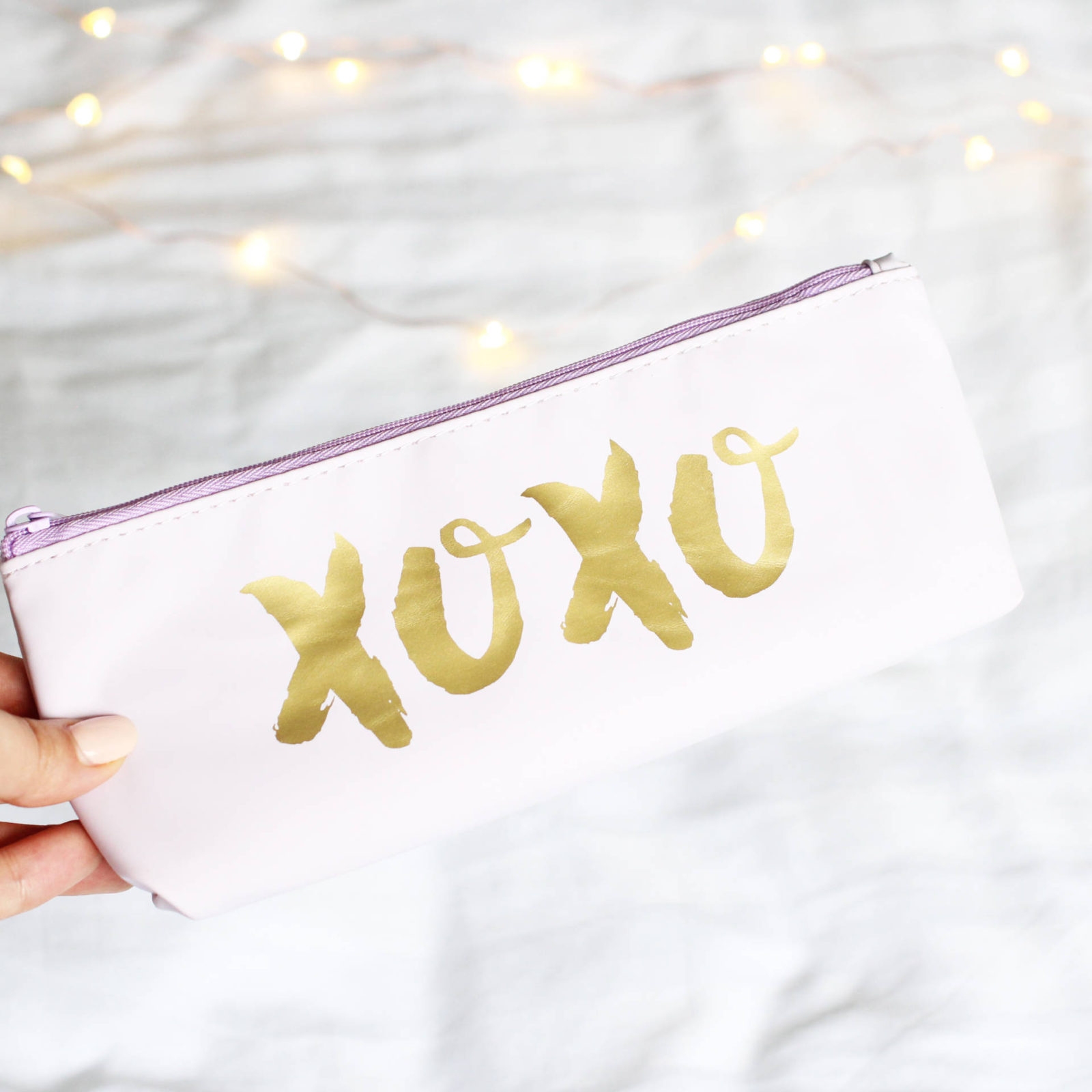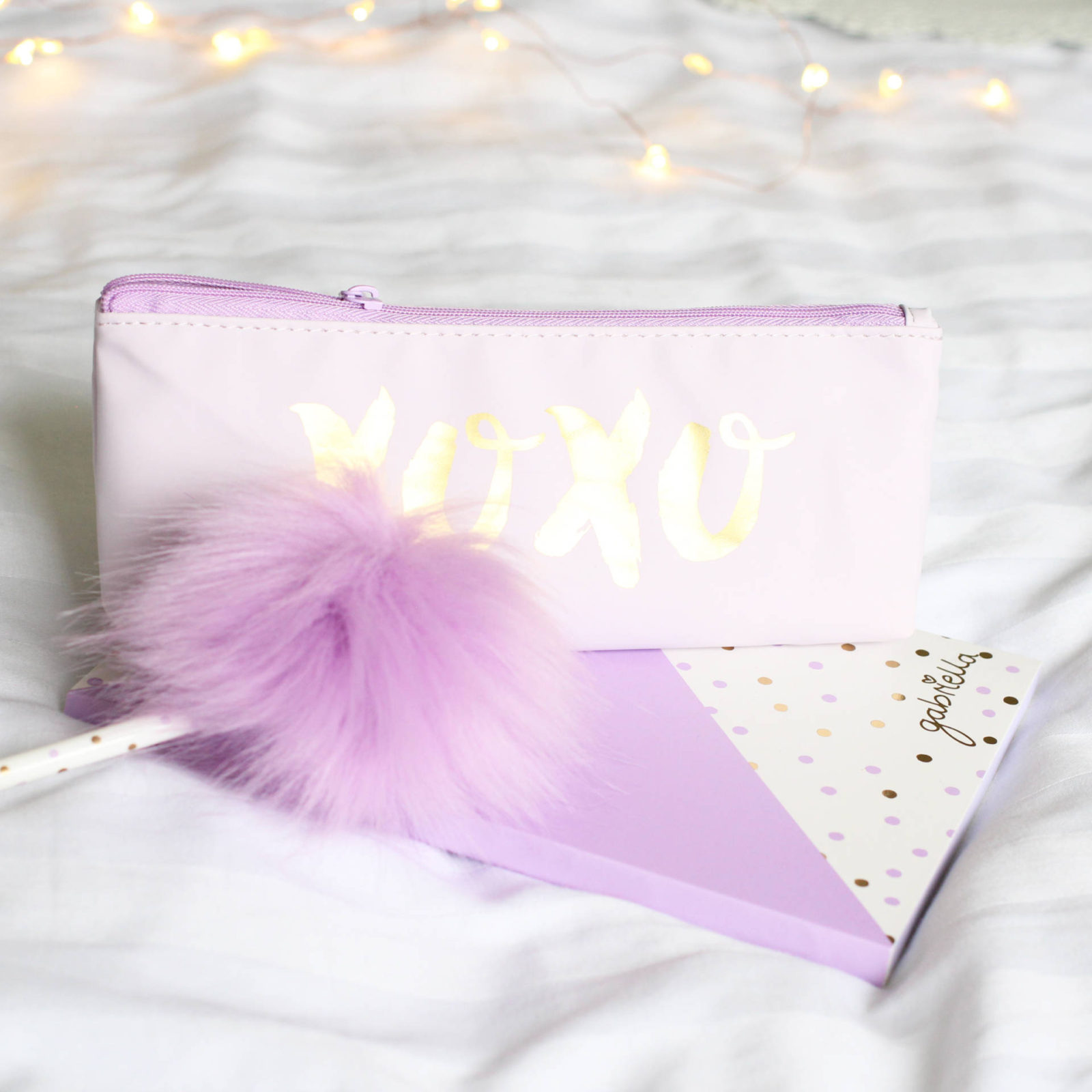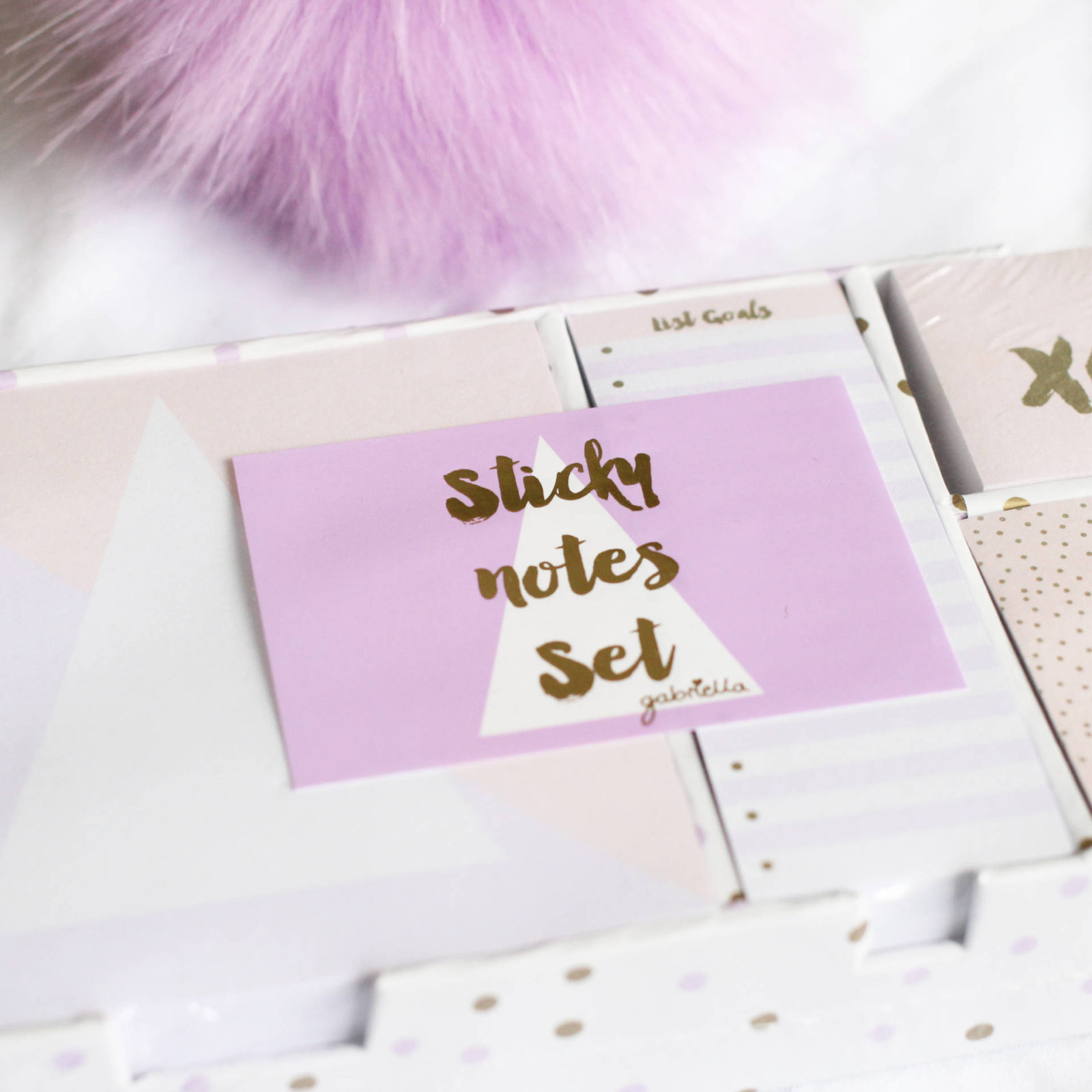 Isn't it beautiful? Head over to my Twitter to enter my giveaway which includes some of the pieces!
X