I love getting my hair done. It's something I rarely do and yet something that makes me feel so confident, happy and put together. Is there any better feeling than confidence?
Supercuts invited me to their TIGI event to celebrate their #SquadGoals competition, where you can win a trip to London!
I was invited for a luxury VIP Experience at their Eldon Square store for complimentary treatments. The aim of the #SquadGoals competition is to find the new faces of the brand, with the winning squad whisked off to TIGI Studios in London for a VIP makeover, photoshoot and overnight stay in the capital. Sounds amazing, right?!
At the event we were greeted by the wonderful staff, and as we waited for the rest of the girls we chatted. Laura and Tasha I already knew, and quickly after I arrived Shelley arrived.
Jags Beauty resides inside of Supercuts Newcastle, so I had the opportunity to get my brows done! I was in desperate need after a dodgy thread at Superdrug so I hopped on the chair and Jags explained everything! I'll go into that in a separate post however as theres just too much to type in one post.
As each of the girls had their hair done, I was last. I was asked if I wanted to let them do as they wished or if there was anything specific. Well, I love having my hair curled so I asked for Hollywood-esque waves and they got to work!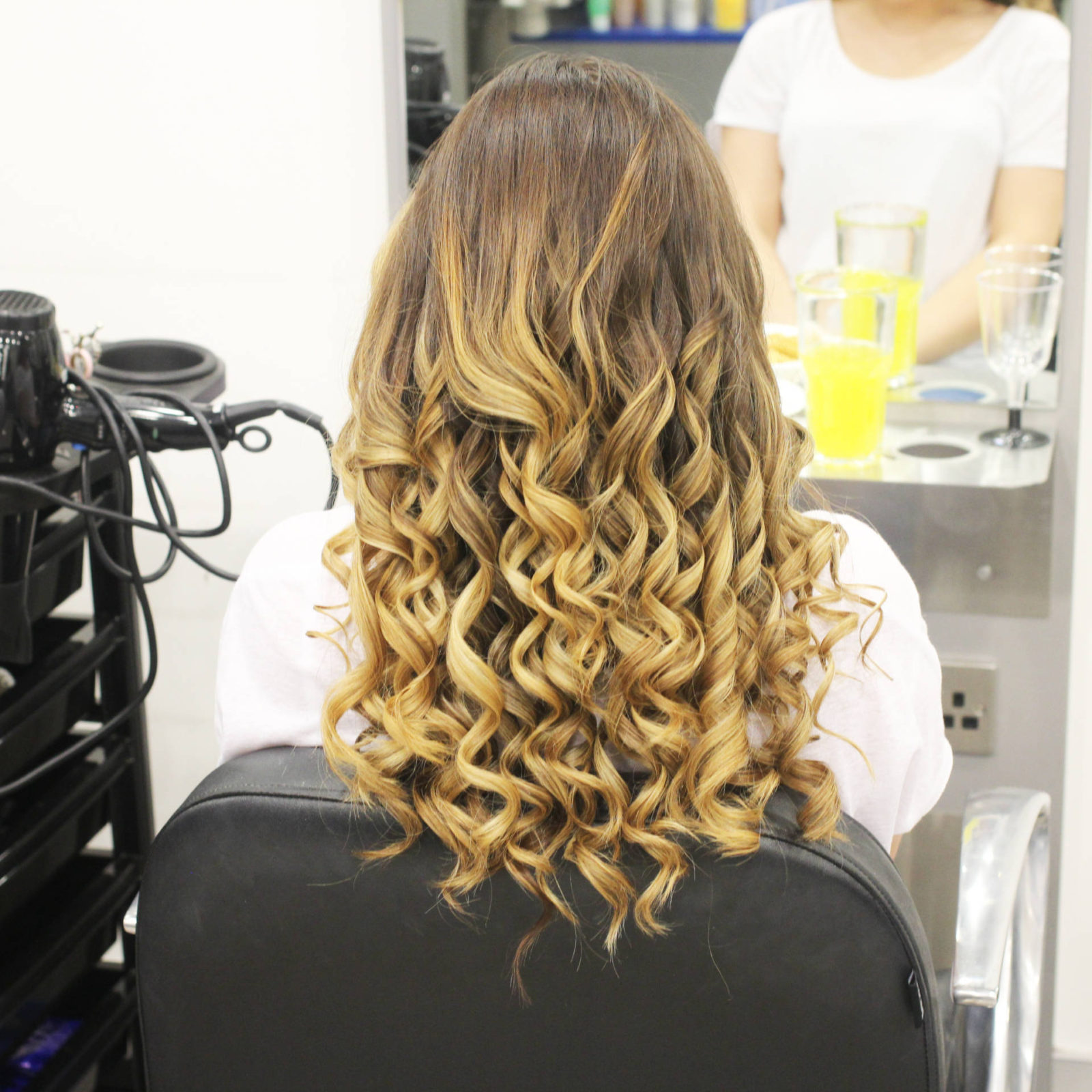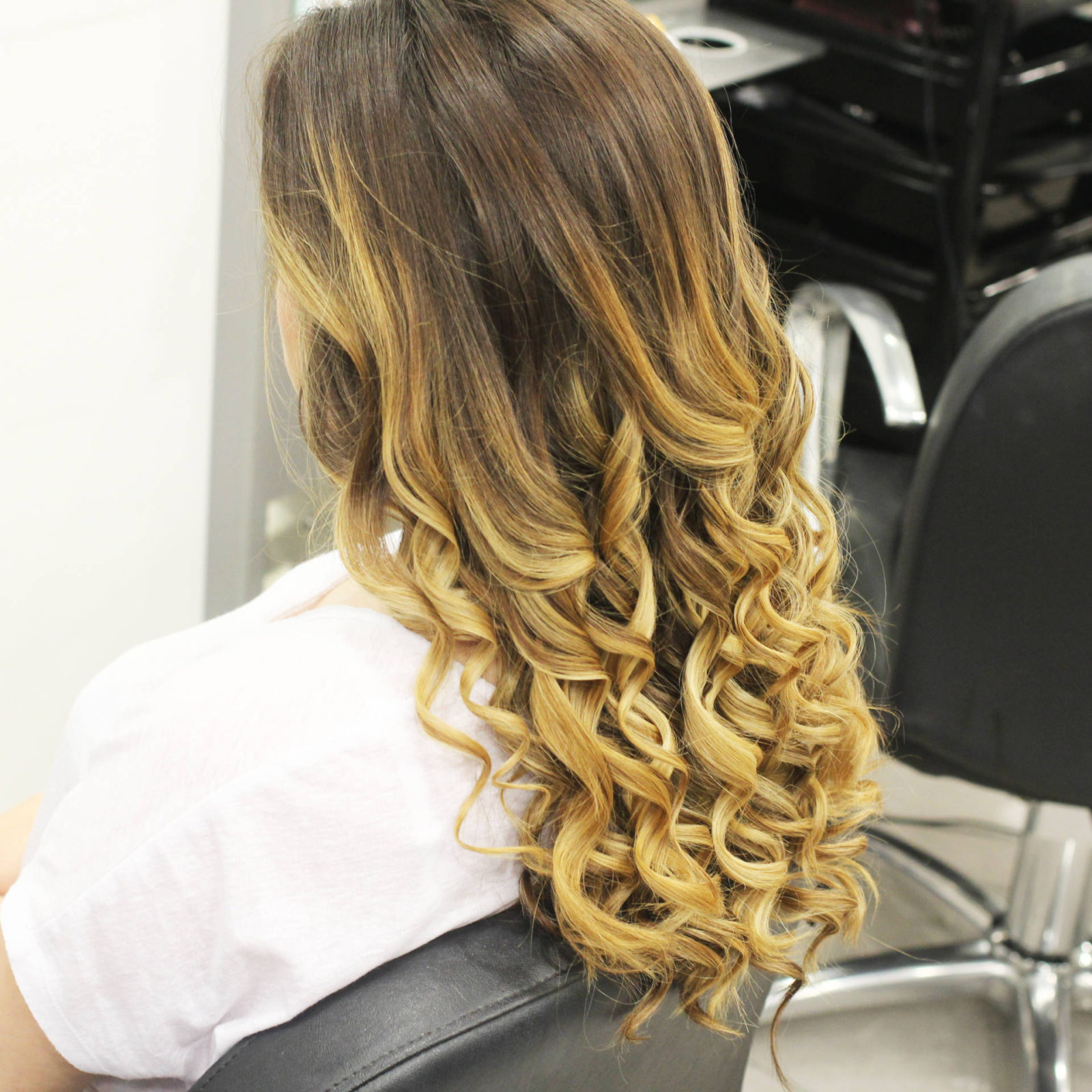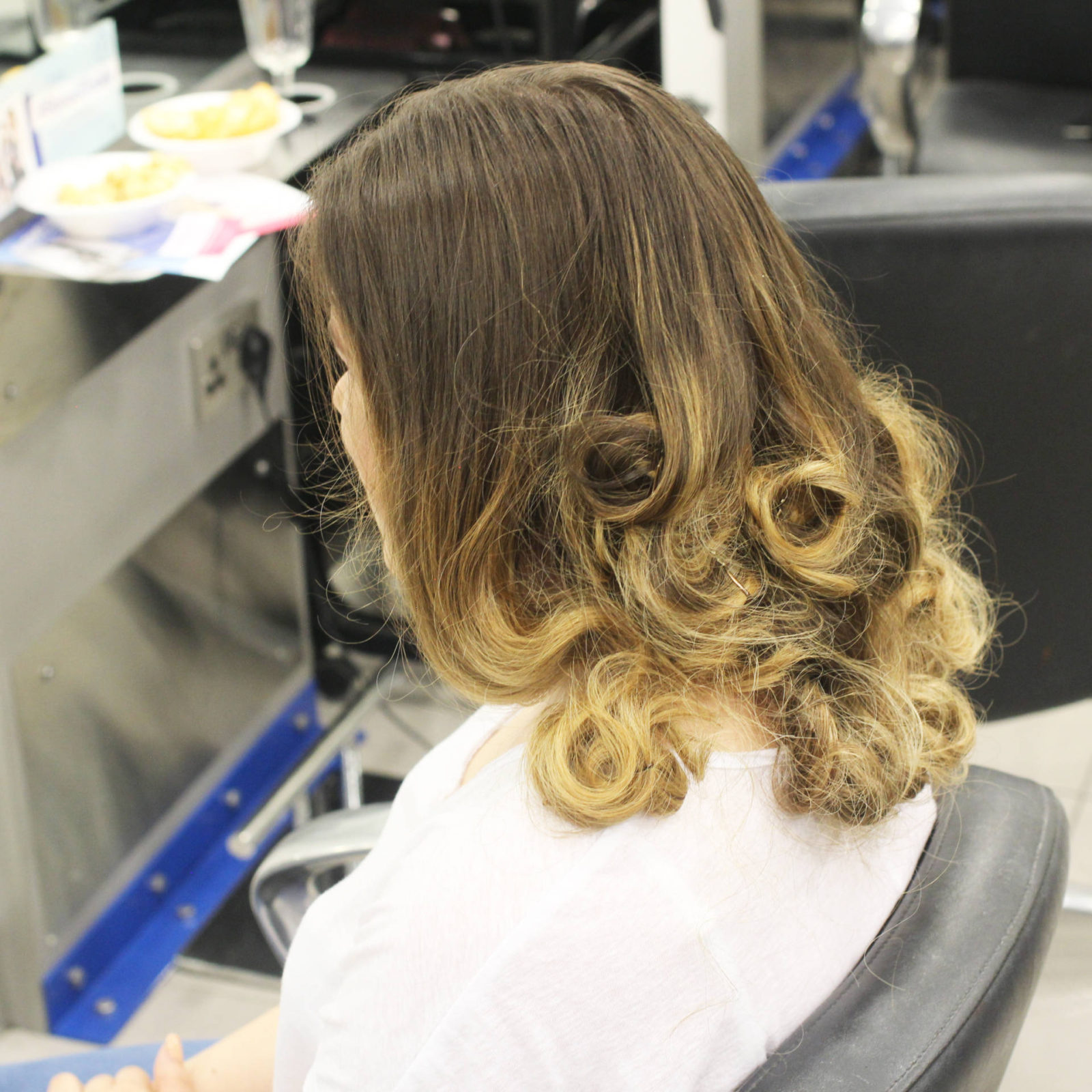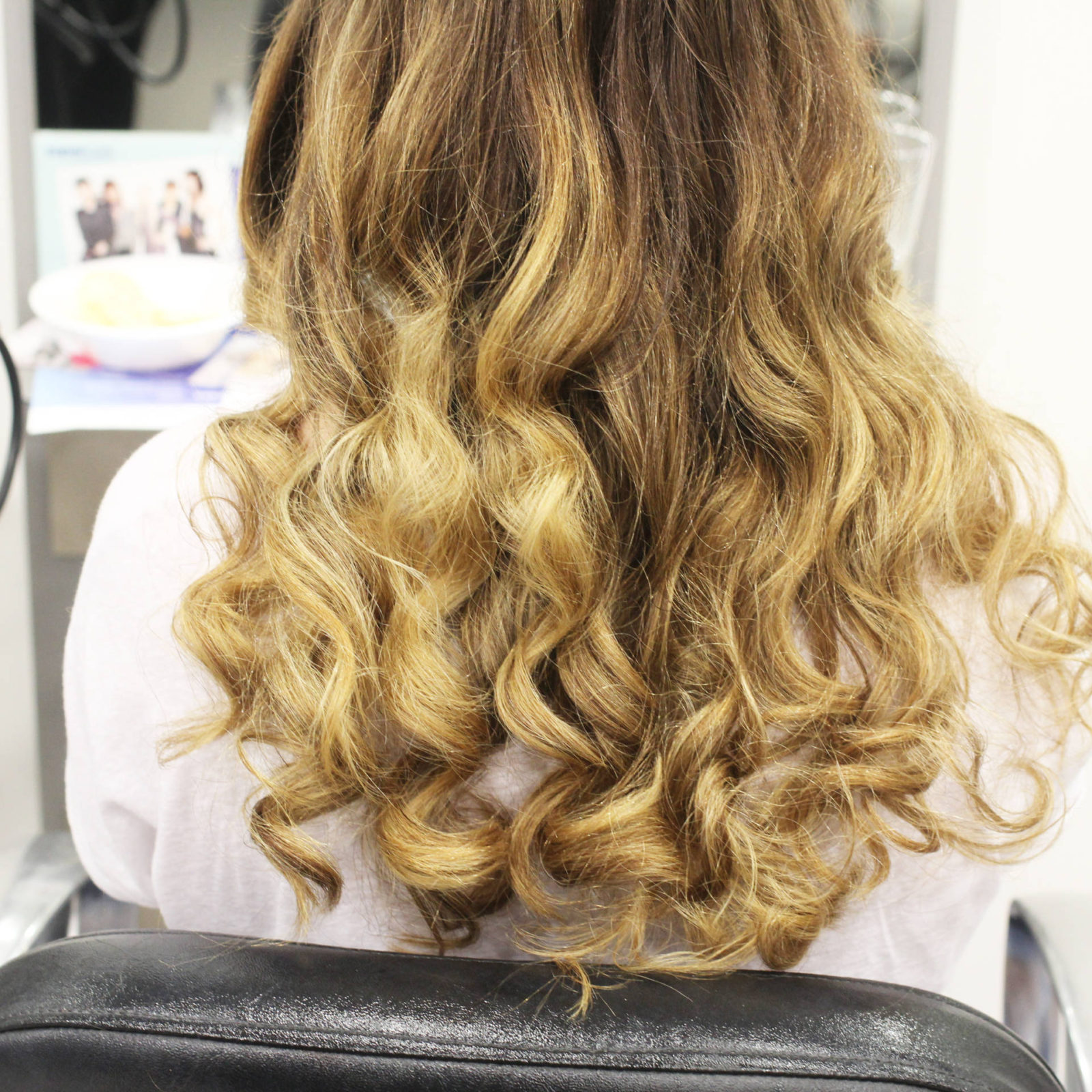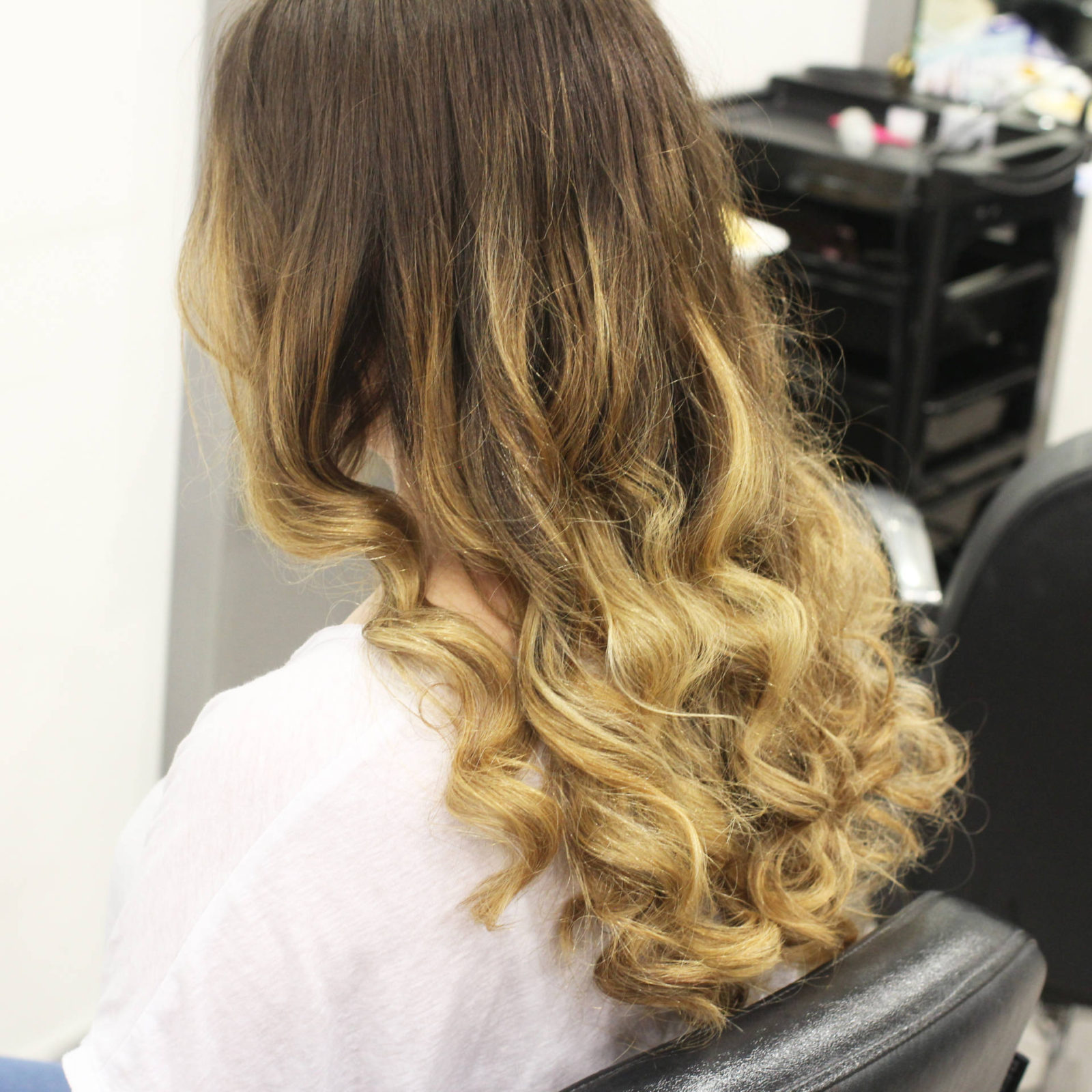 My hair was curled into really tight curls, brushed out, pinned, left to set and then put into place. I TOTALLY loved it. I wish I'd washed my hair that day as it was second day and running a lil frizzy, but they still managed to make it look amazing.
There was drinks flowing, nibbles and a rather impromptu photoshoot. It was an amazing night, invading collectables in order to get the perfect shot and teaching about four people how to use my DSLR. It was so much fun and we had loads of laughs. I'm totally in love with the way my hair turned out.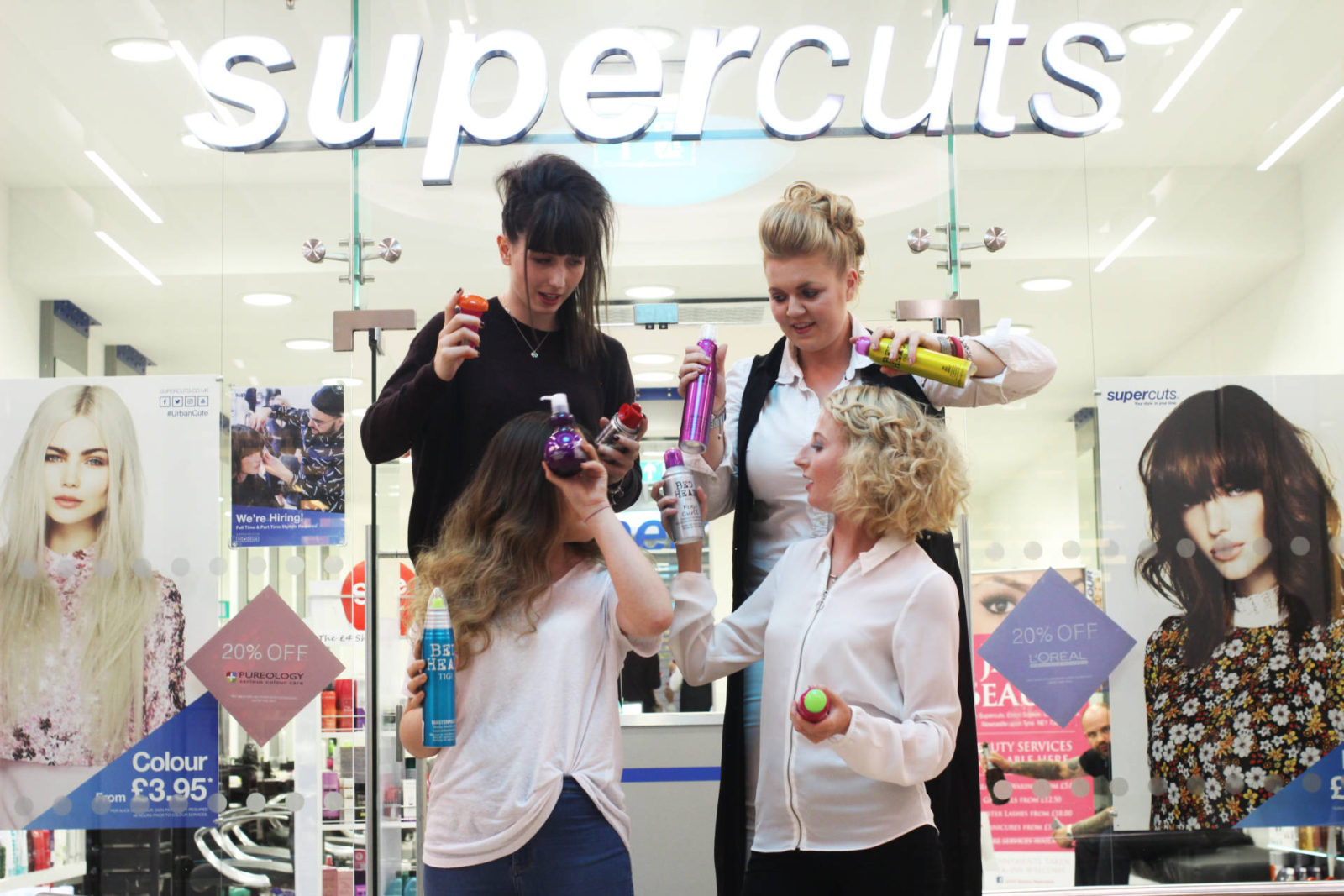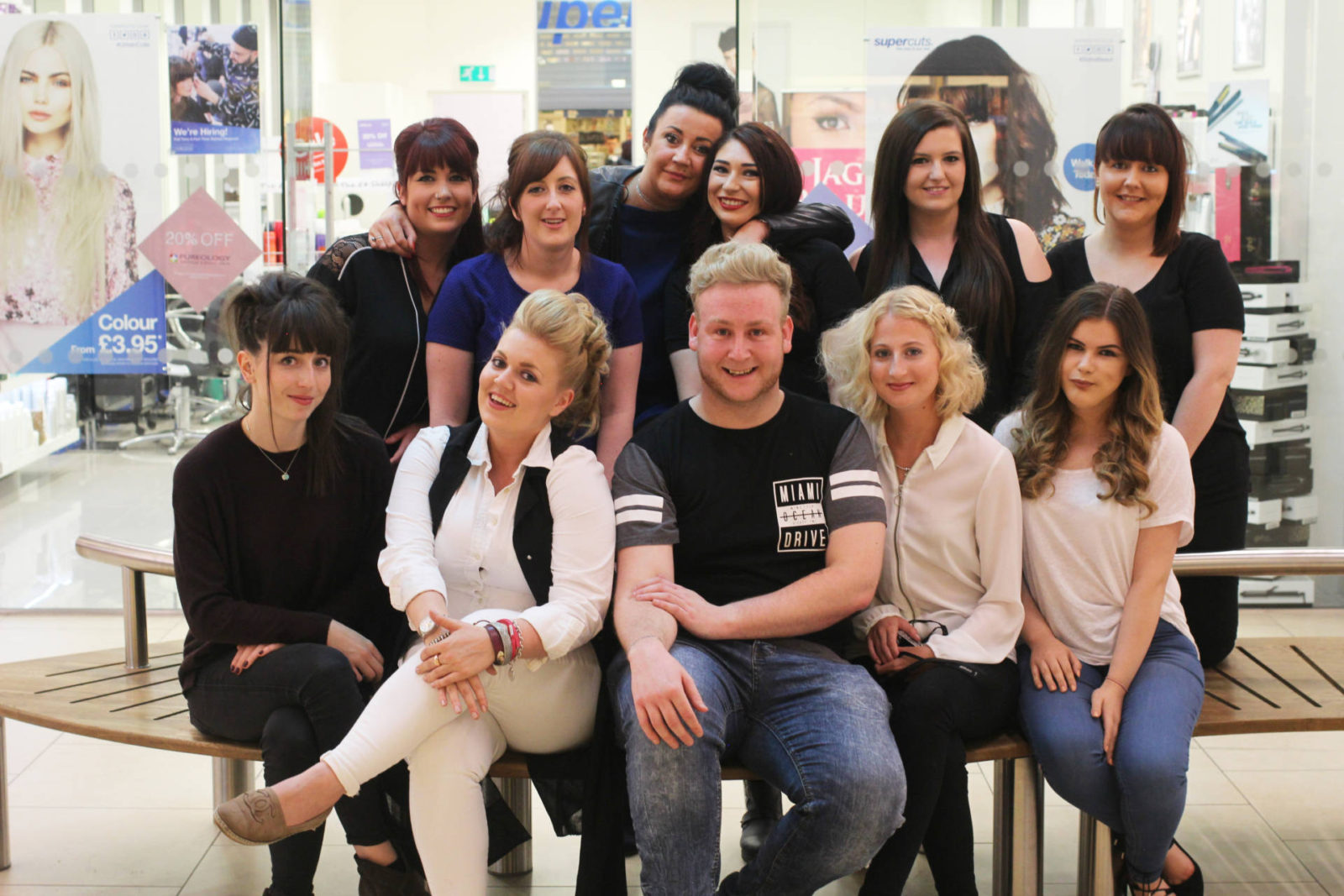 A huge thank you to TIGI and Supercuts for inviting me along, and to Laura, Tasha, Shelley and the Supercuts Newcastle team for making it such a memorable night. How amazing does our hair look?! I wish I could wear it like that every day.