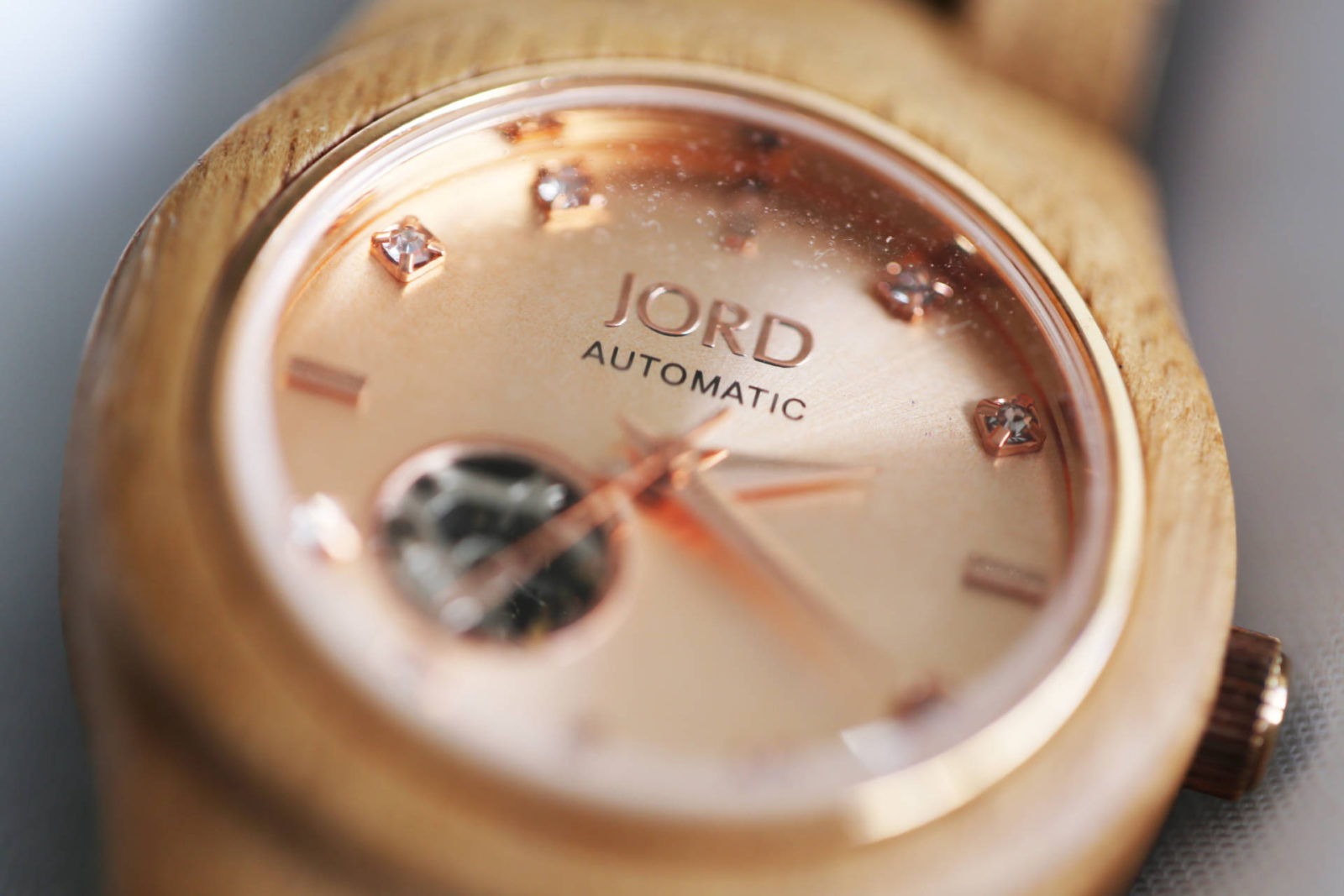 Jord Wood Watches have been cropping up all over the social media world, most specifically Instagram. I have noticed them for a while and I was thrilled to receive one to review. A nice watch is a must-have and I love accessories that are a little different, which is why the Jord Wood Watch stood out to me so much. I'd never seen anything like it before. It's sophisticated, beautiful and very modern. I opted for the Cora Koa & Rose Gold watch as it will match so many of my clothes and it's gorgeous!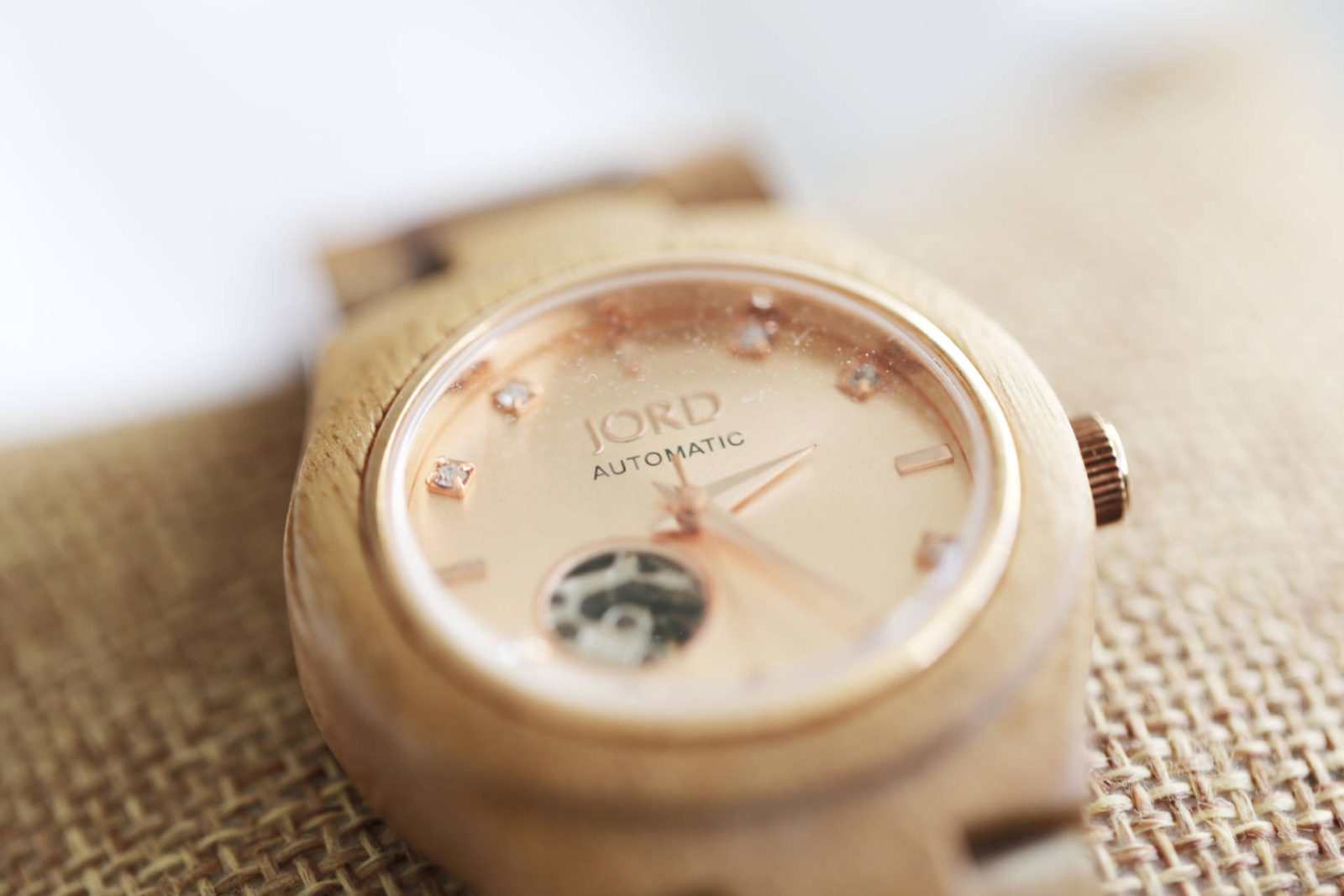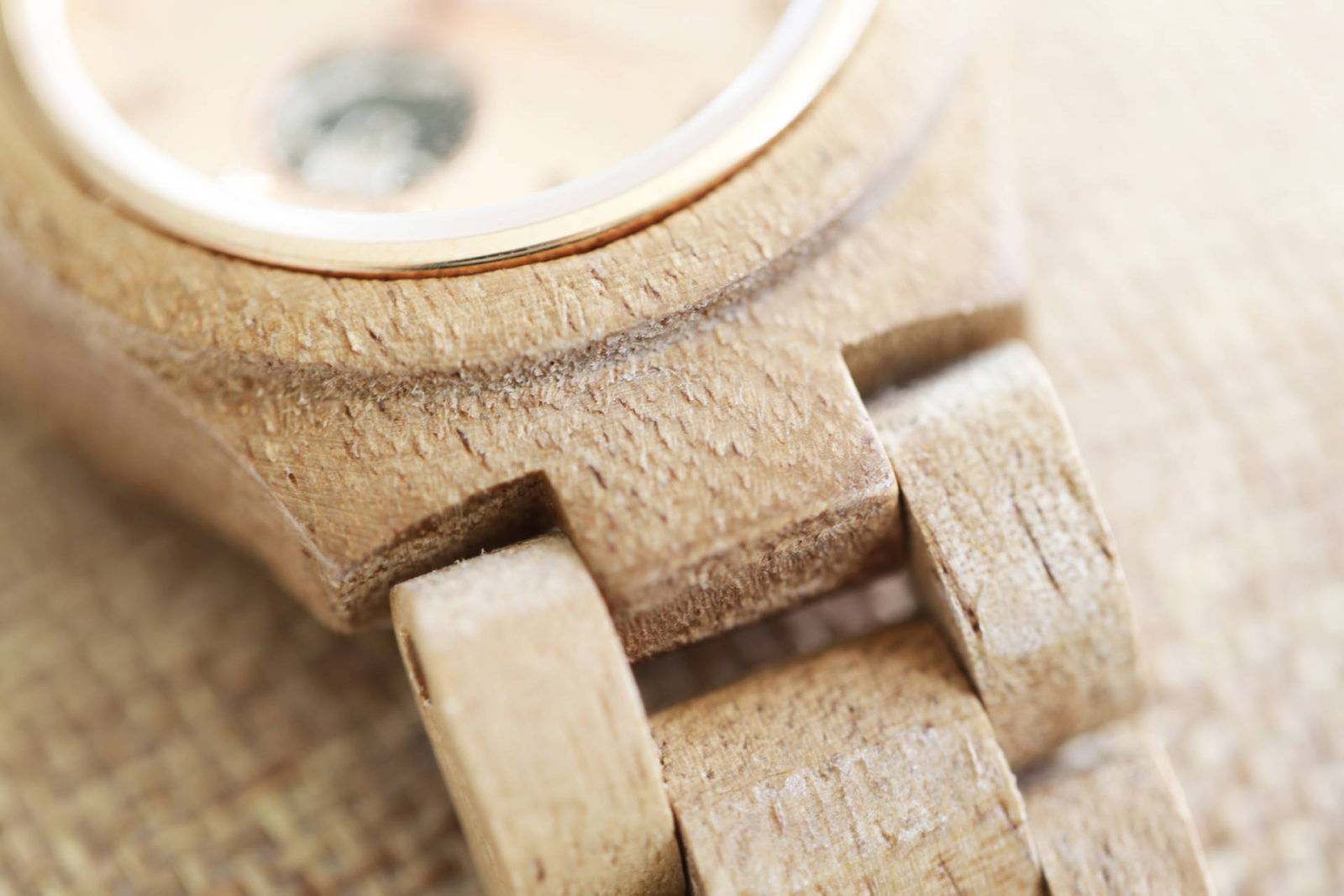 It's rare that wood features much within fashion, and I think it can be quite hard to pull off but Jord manage to do it wonderfully. It has some beautiful intricate details that ensure the watch is sophisticated but glamorous.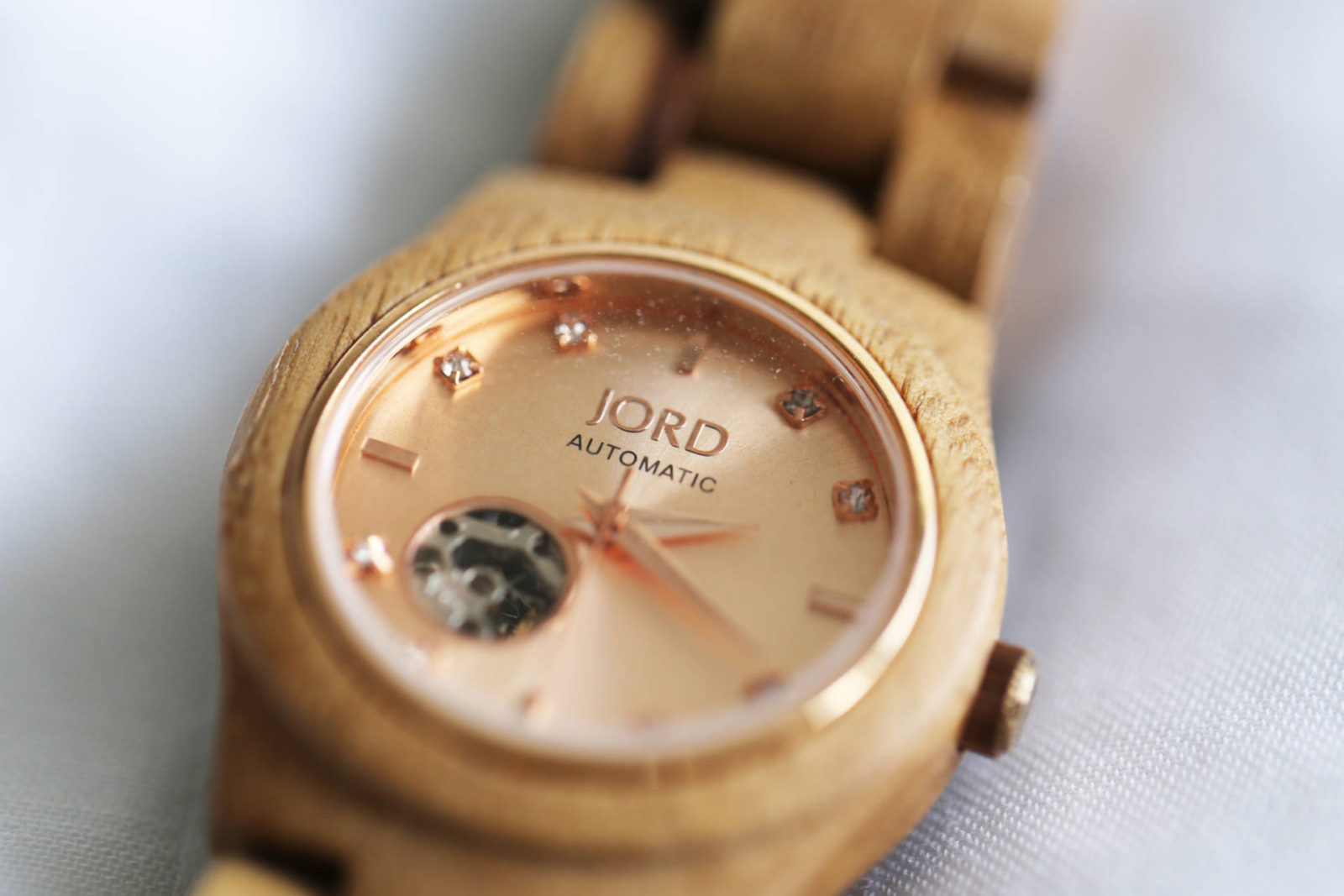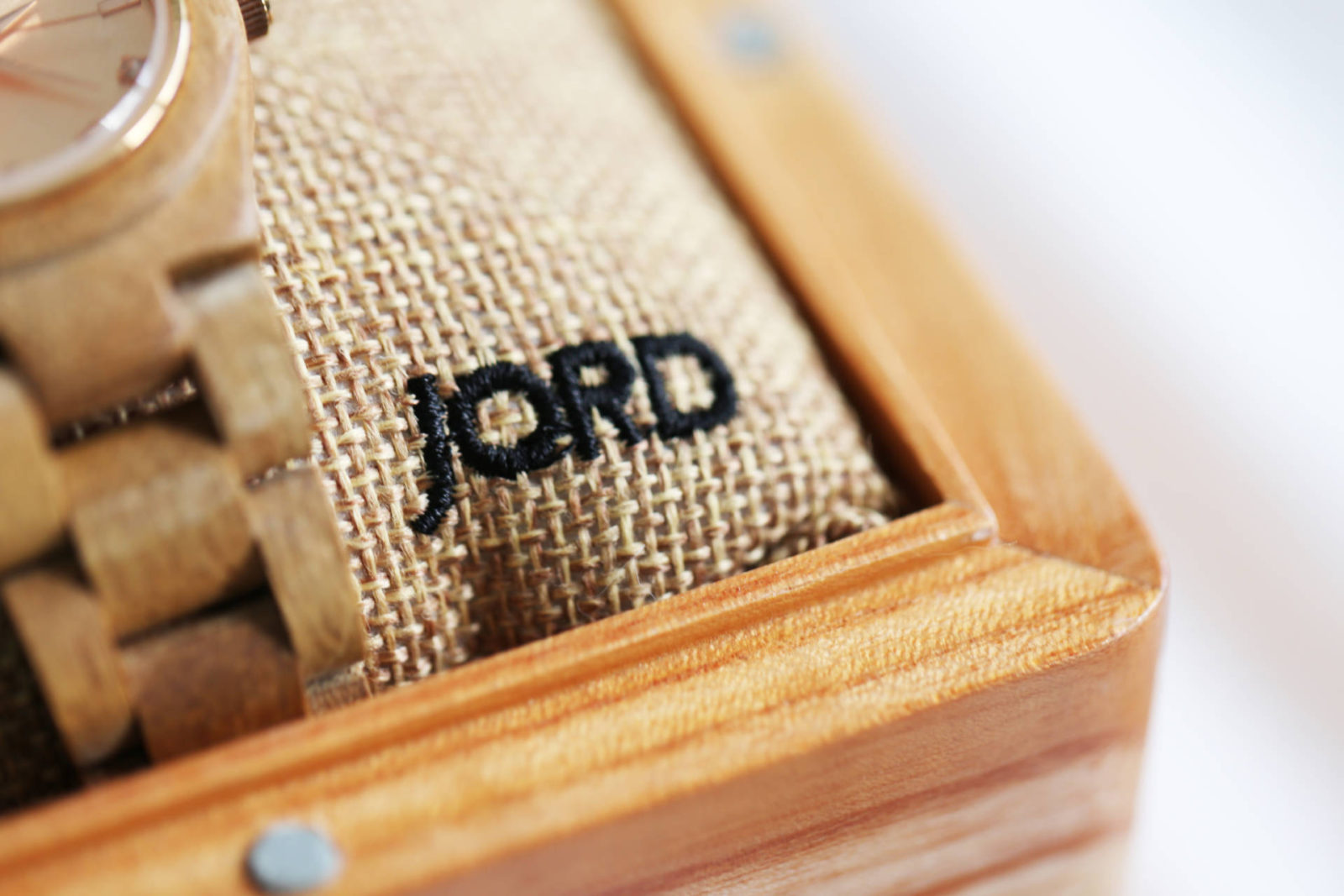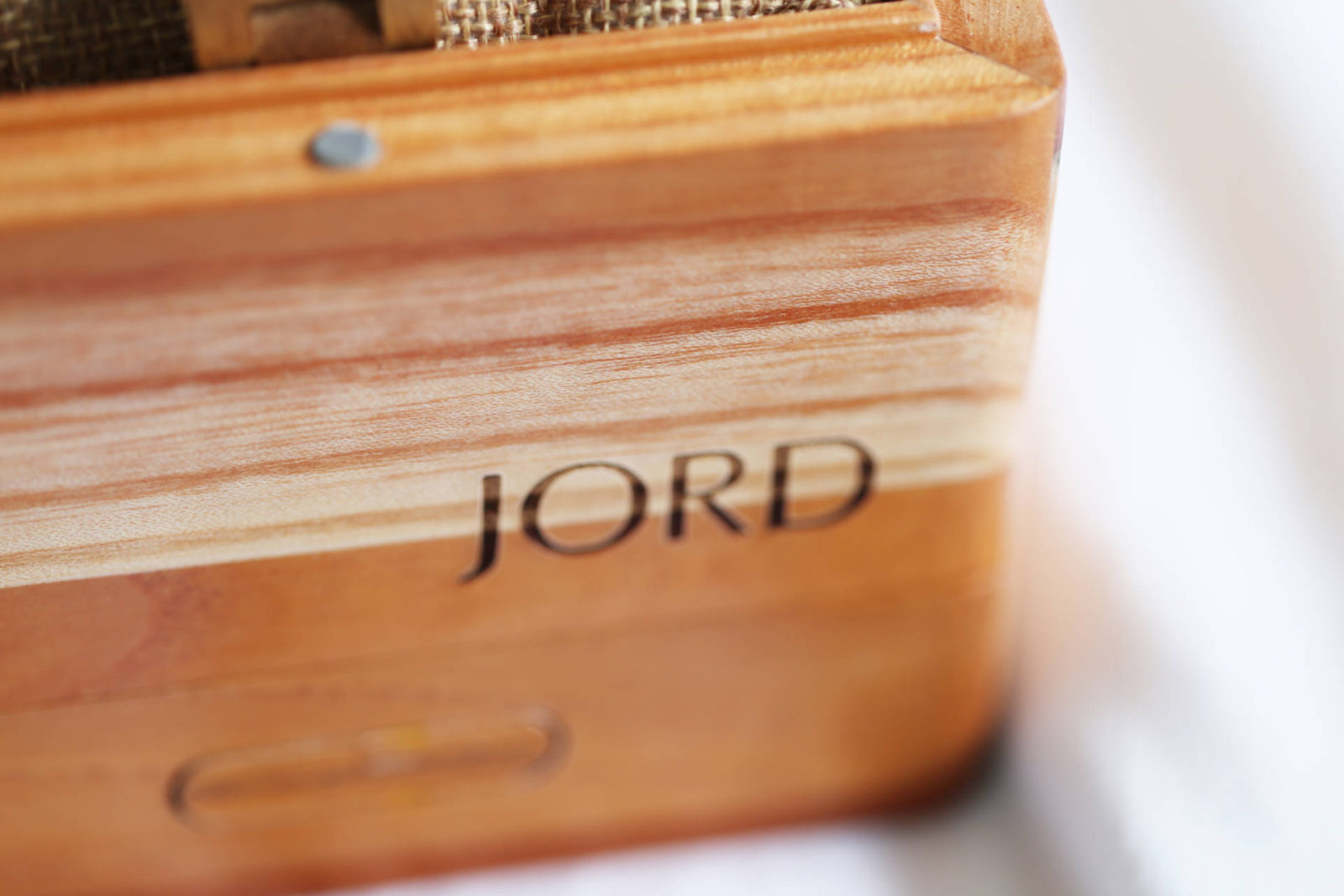 The box in which the watch arrived in, is a beautiful wooden watch with a magnetic lid. It has a drawer that pulls out on the bottom and will most definitely be used for little bits and bobs that I don't want to lose. Such as memory cards and that little contraption that opens the SIM compartment of my iPhone. It's obviously handmade and much thought was put into it.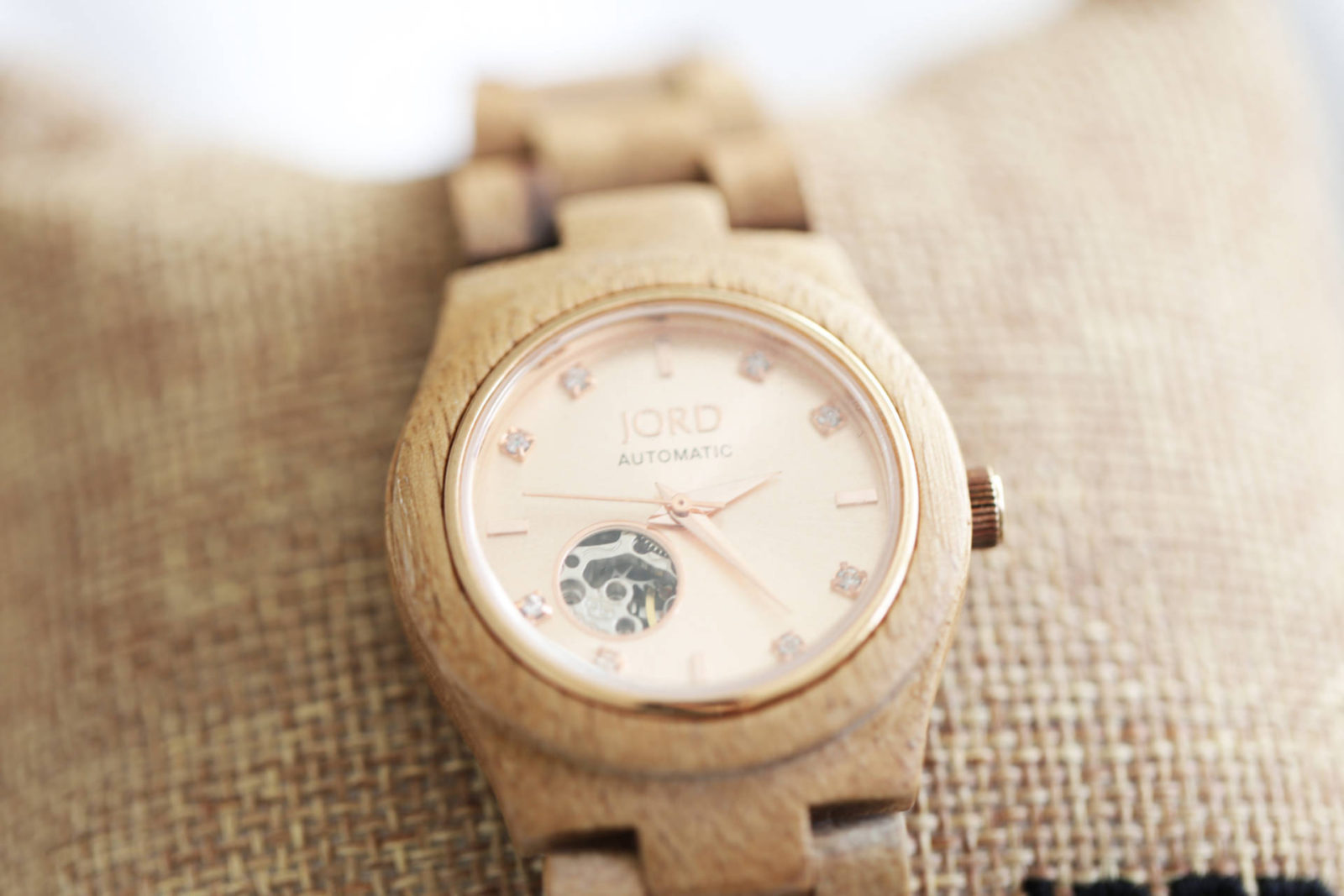 The colour of the wood and the rose gold compliment each other well, I am so glad that I received this watch because it will look beautiful with any outfits I decide to wear.
The watch is automatic therefore requires no battery and it is incredibly easy to remove links to make it fit your wrist. I love that the face is scratch proof, I'm super clumsy which means I don't have to worry about damaging it.
I love that so much thought is put into the watch, there isn't much to say that the photo doesn't show. I got a new lens so I can really zoom in to show you the features.
Did you know that 'Jord' means 'Earth' in Norwegian? Quite fitting isn't it!
You can shop the range HERE.  Thanks for reading!