Life makes demands on us all the time. We have to work when we're told; pay our bills; meet obligations. Some of it is pleasurable, things we enjoy – but much of it is not. If we're honest, no one would list "taking the bins out" or "paying the electricity bill" as something they do for pleasure alone.
This becomes a real lifestyle problem if we're doing too much of the things we don't like, to the point we can't do the things we do enjoy. It happens to us all; reality bites, we have to make decisions, push ourselves into things, make ourselves behave in a certain way. The result of all of these demands on our life and time is simple: we become stressed.
The simple reality is that stress is a killer, and finding a way to combat it within your life will make a huge contribution to your overall health. While some may try and convince you that a little time to decompress is unnecessary, that you should push on, chin up, keep calm and carry on… it's not actually a good idea. Cellular stress builds up throughout life and can reach a critical, damaging level as you age. So fight back however you can – with whatever it takes.
Ask For Help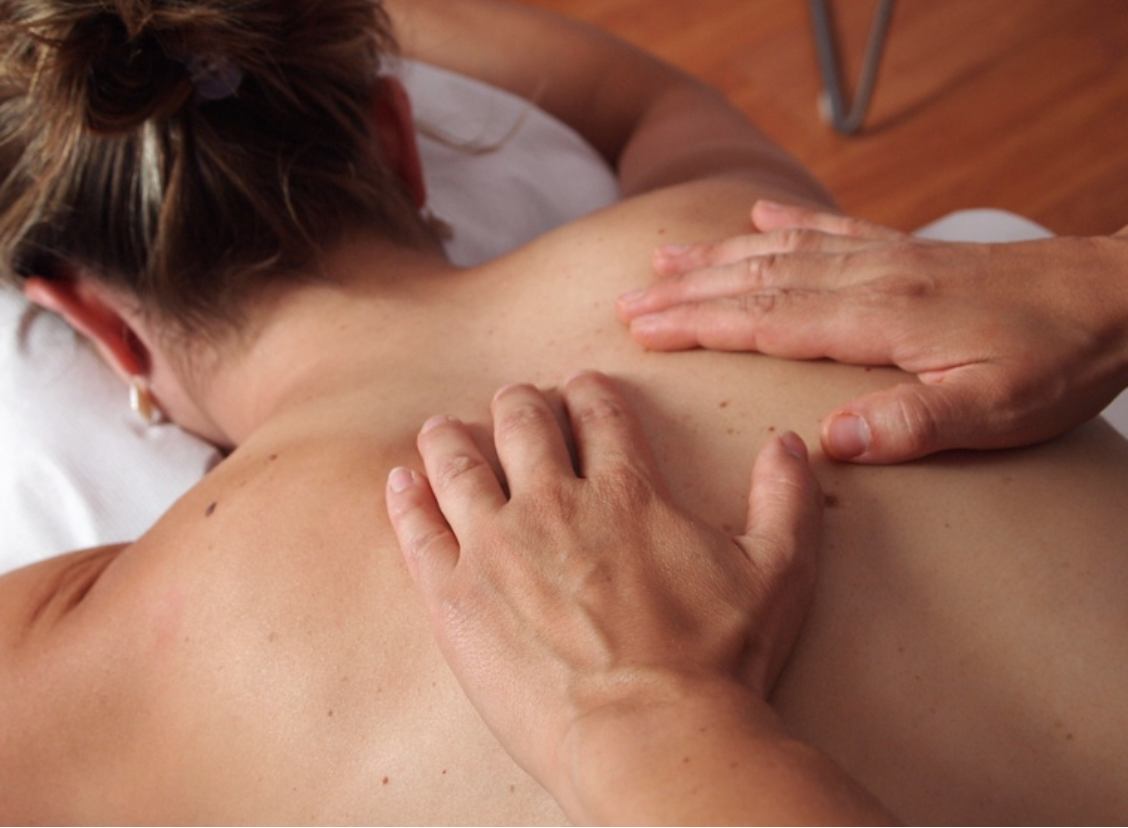 One of the worst things you can do when life gets on top of you is to internalise it. We all have a desire to keep things private; keep that stiff British upper lip exactly where it should be.
If you're going to fully be able to relax and decompress, then you're going to need help to do it. This can work in two ways. The first is more practical; friends and family stepping in to offer support and lighten your load. The second is that, if you're going to take more time out to be able to relax, you have someone to do it with.
Exploring relaxation with a close friend or your partner can make you actually commit to seeing it as an important pursuit. Rather than dismissing de-stressing time, it becomes a chance for bonding and finding new experiences together. There are a multitude of ways you could do this. Go for a spa weekend away; start a walking hobby; take massage courses together and know you have always got a willing volunteer for your new skills. Learn to make jewellery or friendship bracelets, discussing new project ideas with a crafty friend. You may even find that you make a new hobby enjoyable enough to look for a career change – thousands of people find a hobby can become profitable, lifting them out of work-related stresses. It's always easier to do something you love.
The key point is that these – new hobbies, exciting changes, potential career changes – are all better done with someone by your side. If you panic, internalise and don't talk your options through with someone, then you miss out on a valuable feedback. Sometimes, the biggest de-stresser in life is hearing an outsider's perspective.
Eliminate What Isn't Working
Write down a list of everything you do in a week, then separate it into groups.
Have To Do: The things you can't avoid, like work, paying bills, running a home.
Are Made To Do: It might be going out when you're not really in the mood, seeing a friend you no longer share a strong connection with, taking overtime at work, or cleaning more than is necessary. The things your mind prods you to do, but aren't essentials.
Want To Do: The things you do by choice.
If the "made to" category is larger than the "want to", then you've got to balance this. So long as you take care of the "have to" list, then as much time as possible should go into the wants. Anything else is a recipe for unnecessary stress; something we could all do with avoiding.
*This is a sponsored post*