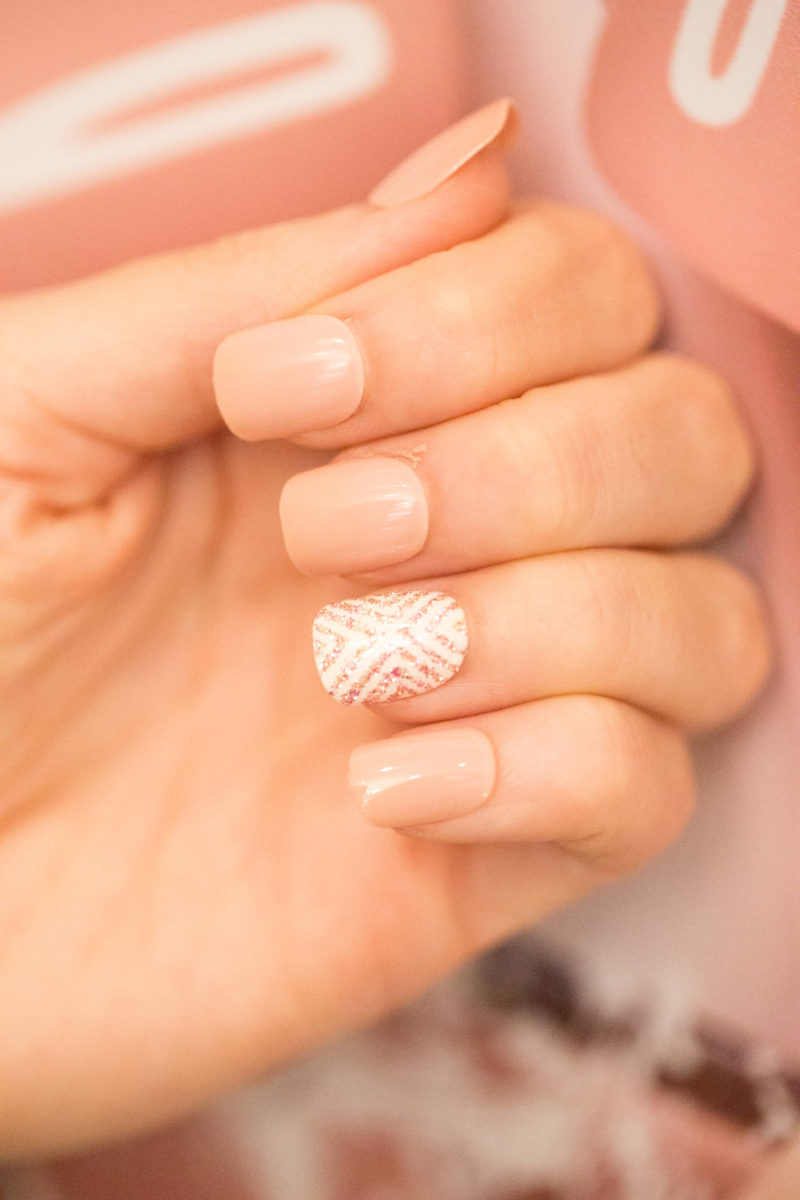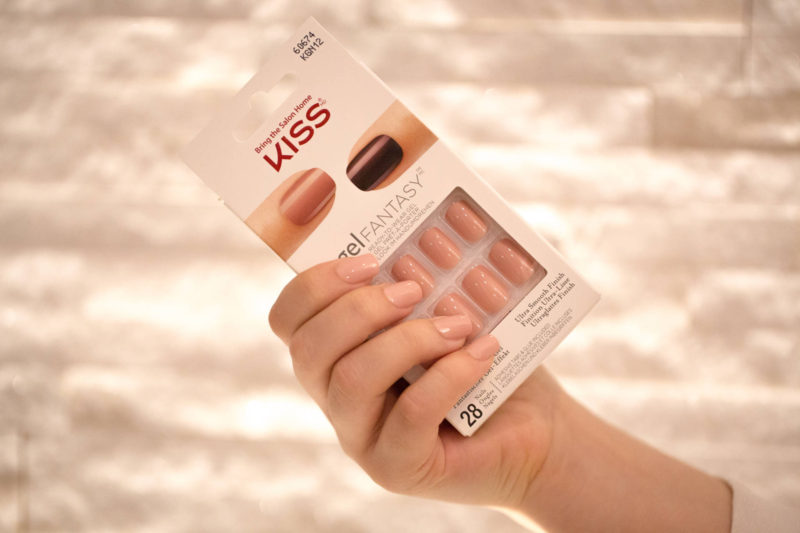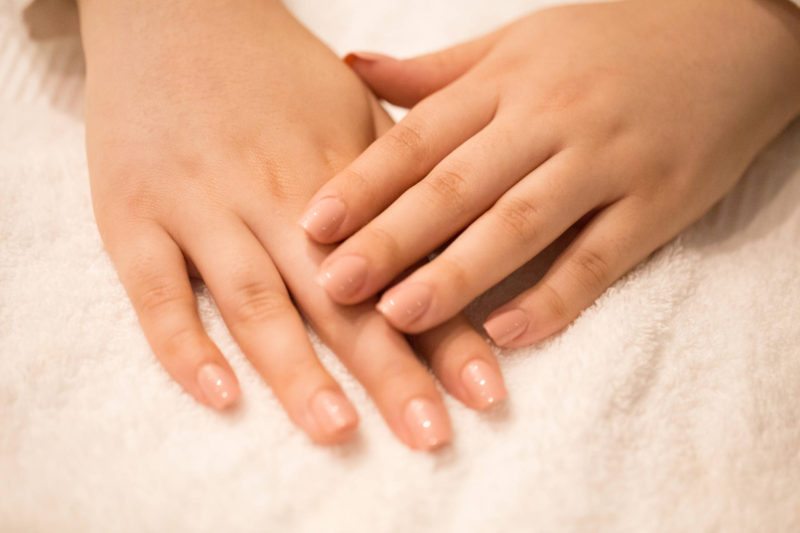 It's been a while since I entered the blogosphere with an event, Newcastle has been severely lacking in any beauty events and when Alex Silver PR asked if I'd like to come and explore the brand 'Kiss' a little bit more, I jumped at the chance.
Kiss have got in touch with me before, asking if I'd like to try some products. They sent me a few pairs of lashes and although they are beautiful, they were too full for my liking and I wasn't sure how to feature them. I like a subtle lash that's wispy and fluffy, my small eyes can't get away with anything else. Sad days.
The venue, Grey Street Hotel was a stunning room, beautiful and luxe. I went with Luce and Beth (who you should totally check out, Luce's YouTube is amazing and Beth's IG/Blog is aesthetic goodness) and we got there a little early along with a few other bloggers! As we walked in, we were greeted with a wall covered in press-on nails. Oh, and champagne and canapes. We chose the nails we wanted and got them on! I went for the shade 'Lit From Within', a beautiful pastel pink shade. The same shade I go for every. time.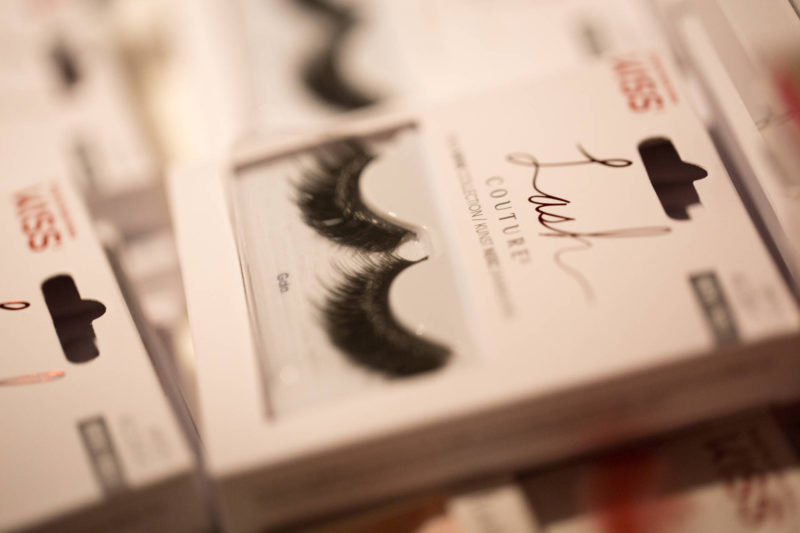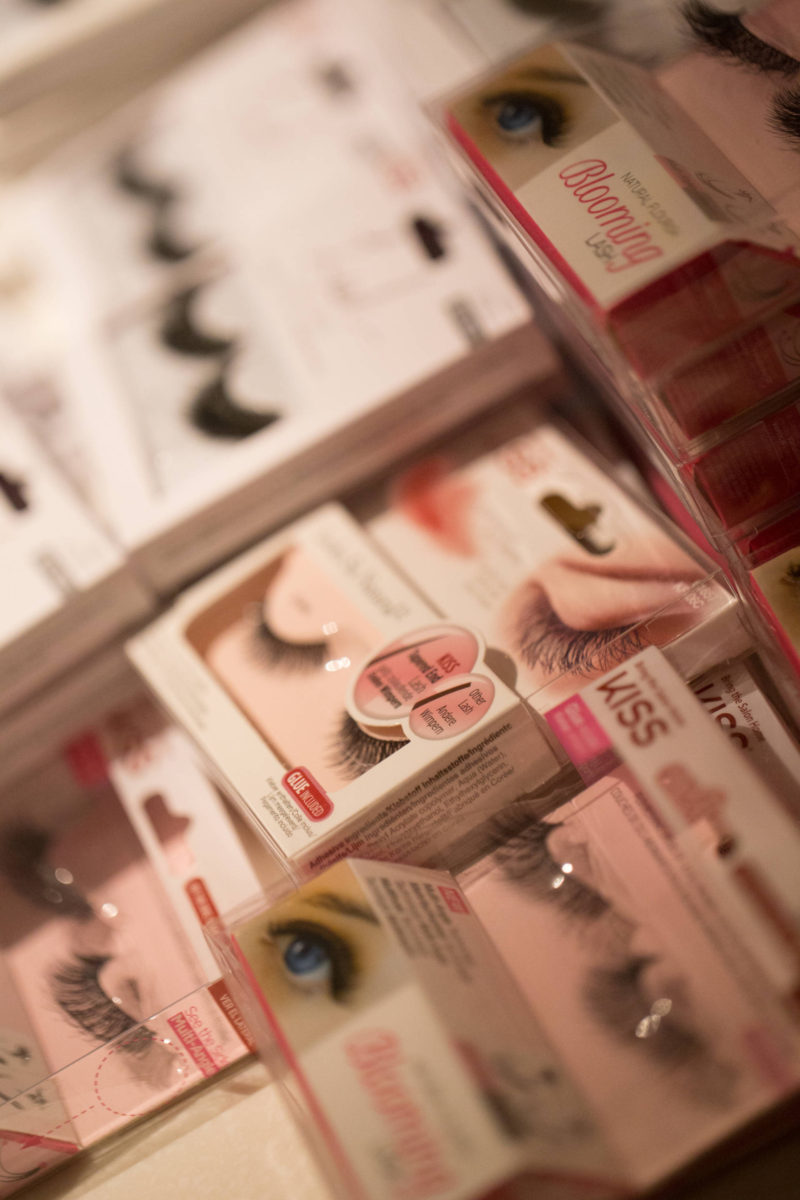 After my nails were on, I took a lot of photos to show you all and headed into the lash section! I was happy to see a huge variety of styles, including some new ones. There were the Blooming lashes, new Faux Mink lashes and way more. I'll add a few of my favourites for you to check out. If you'd like me too, I'll try the different lash styles on and photograph them on the eye in a different post to help you. I've been meaning to bring out a guide to false lashes for a long time, so maybe I'll do a master post of my all-time favourite lash styles. Anyway, let's get away from my tangent.
I'm really impressed with the quality of the glue-on nails. They are very sturdy and fit my nails well, most people couldn't even tell that they weren't acrylics! They're now my go-to for a quick and easy mani, and half the price too.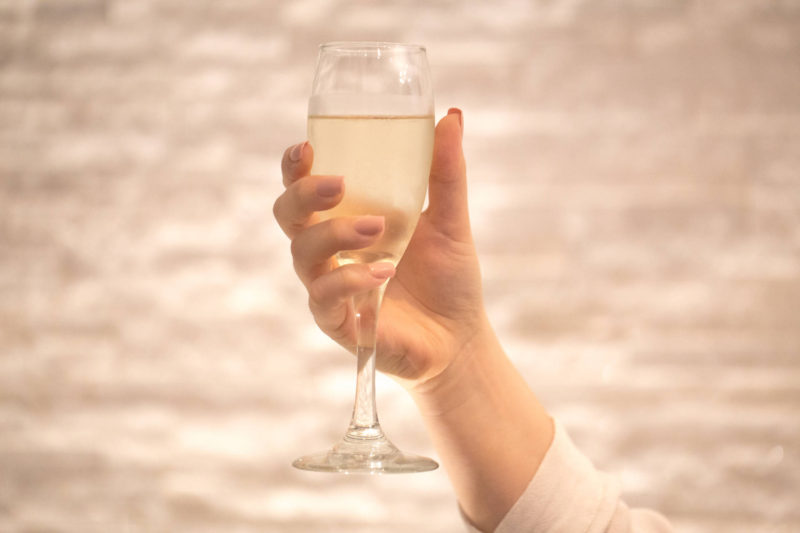 After having my lashes applied, I chatted with some people, took more photos and decided to call it a day! I walked away with the best goodie bag known to man, one of almost every style of Impress Nails, Kiss Lashes and Kiss Nails – I couldn't believe it! I'm so thankful to be able to go to these events and meet such wonderful people.
Favourite styles of lashes:
KISS True Volume LASH Ritzy (my favourites!)
Kiss Natural False Lashes – Iconic
Kiss Blooming False Lashes – Lily
Kiss Blooming False Lashes – Daisy
Kiss Blooming False Lashes – Peony
Kiss False Lashes Couture Singles- Little Black Dress
Favourite Nails:
Kiss Gel Fake Nails – Rush Hour
Kiss Salon Acrylic Nude Fake Nail Kit – Breathtaking
Kiss Gel Fake Nails – Lit Within
A huge thank you to Kiss Lashes and Alex Silver PR for such an amazing event! Keep an eye out on my Facebook and Twitter for a give-away coming very soon!
Follow Alex Silver PR on Twitter HERE and Kiss Lashes HERE! Find their products at Boots and Superdrug, both in store and online.