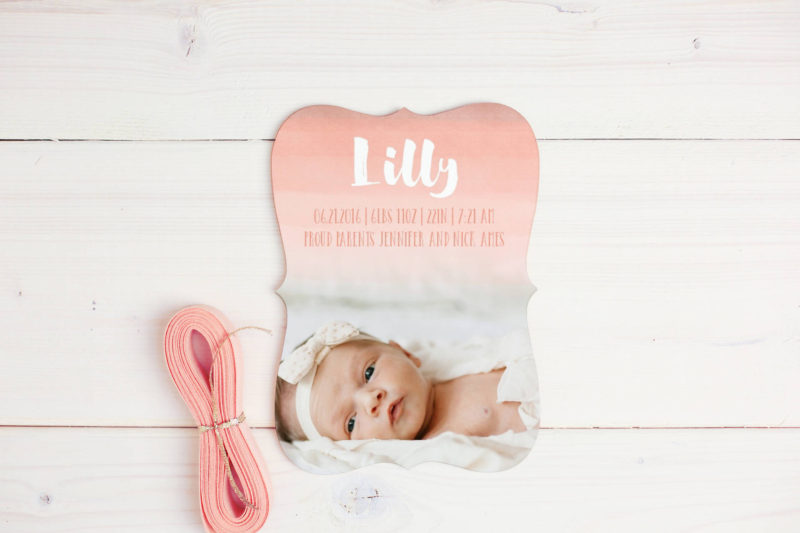 Planning events and parties are one of my favourite things to do. Each year when September rolls around, I start planning my birthday and how I can add those touches to make it extra special. Now that I'm coming up 22, I tend to do less and less (after a huge blowout for my 21st, I think I need to calm down a tad…) but I still like to have a little bit of a celebration. This year? I'm going low-key.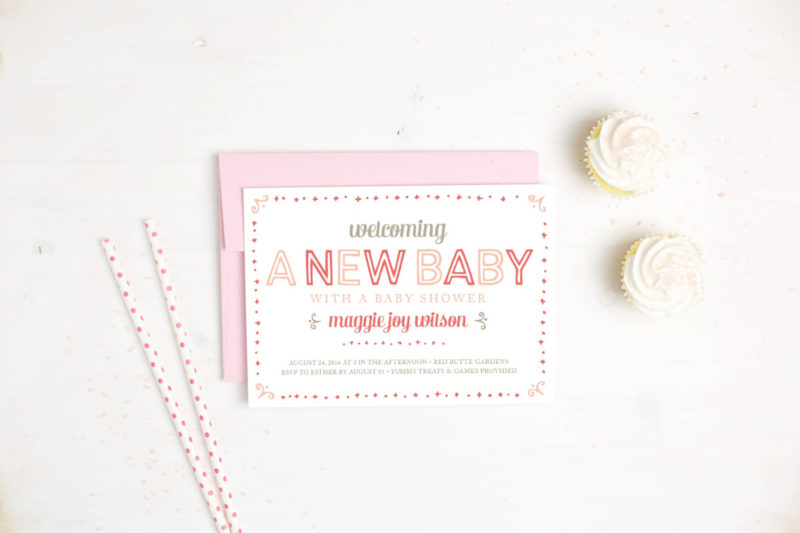 This year has actually been full of celebrations. Birthdays, Christenings and more! I'll also be involved in planning some wedding things soon (yeah, not for me. You didn't even believe for a second that it was my wedding, did you?!)
Any party starts with an invite, which is why I'm writing to you all today. Basic Invite got in touch with me to ask if I'd share their party invitation maker and after seeing their website and what they do, I knew I had to share it with you!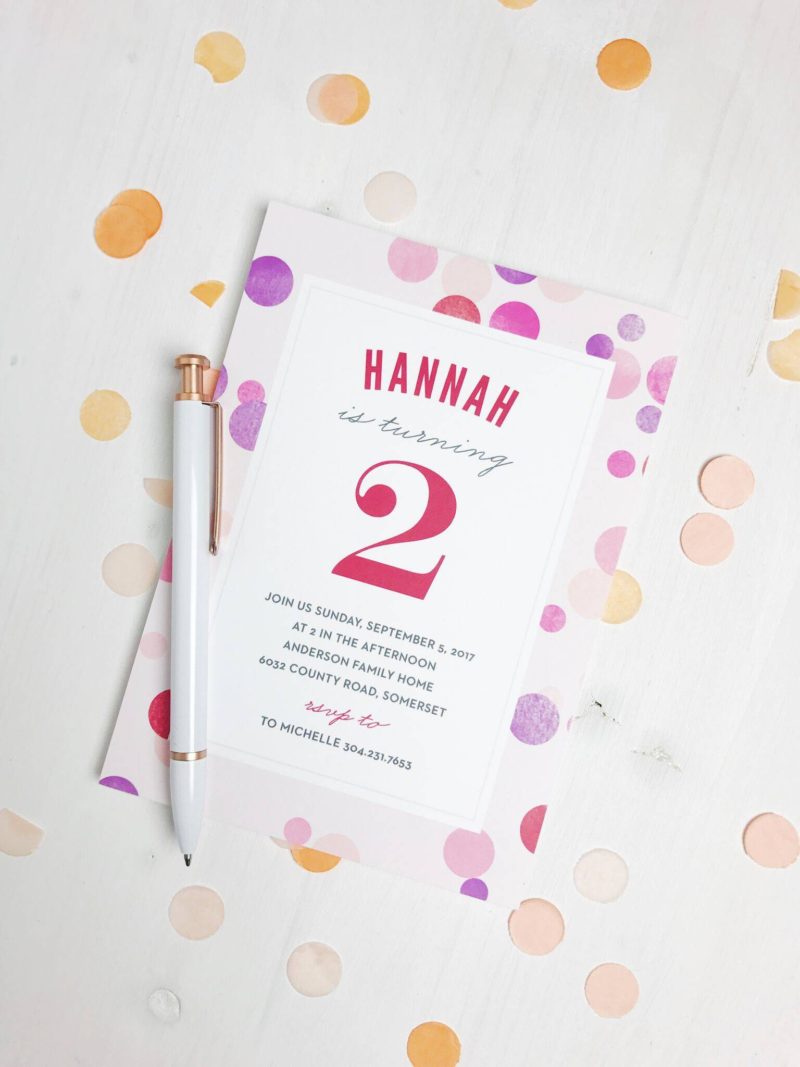 Basic Invite is one of the few websites that allows customers almost unlimited colour options, whether you're looking for birthday invitation ideas or children's birthday party invitations, with instant previews online you can make sure the card is exactly how you want it down to the littlest detail. They also allow customers the ability to order a printed sample of their actual invitation so they can see exactly how it will print as well as the paper quality before they ever have to place their final order. It doesn't stop there though! There are over 40 different colour options for your envelope, so it will match your invite perfectly! You can also use their free address collection service to request your addresses with just three simple steps. Share a link, collect addresses, and get free envelope printing. Simple!
Follow Basic Invite HERE:
Facebook
*This is a sponsored post*