Do you love inviting your closest friends around for dinner parties from time to time? Would you like to make sure your guests always feel stunned by your efforts? Then you'll want to consider some of the tips and tricks mentioned below. As with anything else in this world, your approach to preparation will make or break the event. So, take some of the suggestions from this article and put them into action the next time you arrange a social gathering. Of course, you should feel free to tailor the guidance based on your situation and tastes.
Get some quality cutlery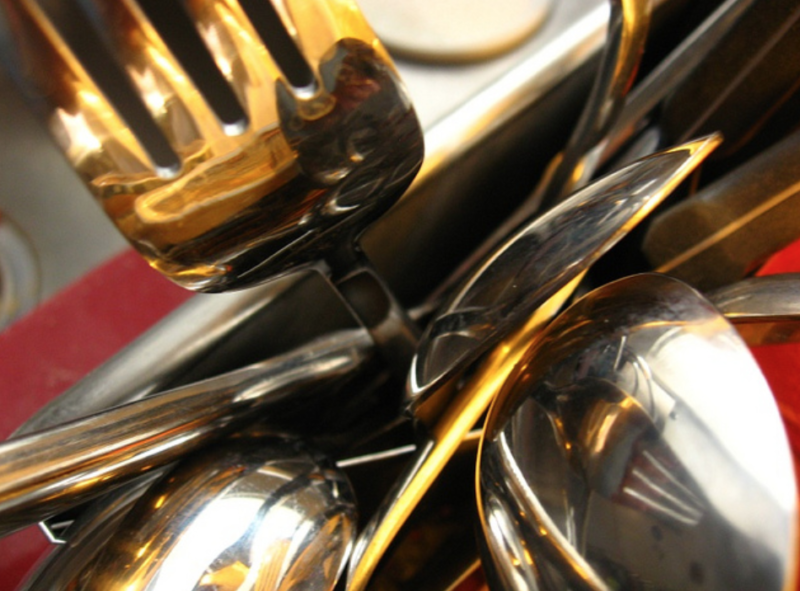 Nothing says luxury like some upmarket table accessories. With that in mind, table settings need quality cutlery, and so you should check the market and make some purchases in advance. Your guests will feel impressed when they see you've invested in some gold plated items or something similar. The best thing about that idea is that it shouldn't break the bank if you shop around. It's possible to get fantastic products for rock-bottom prices if you shop around or use online auction websites. Hopefully, that should help to add an element of class to your occasion, and your guests will appreciate the effort.
Arrange some entertainment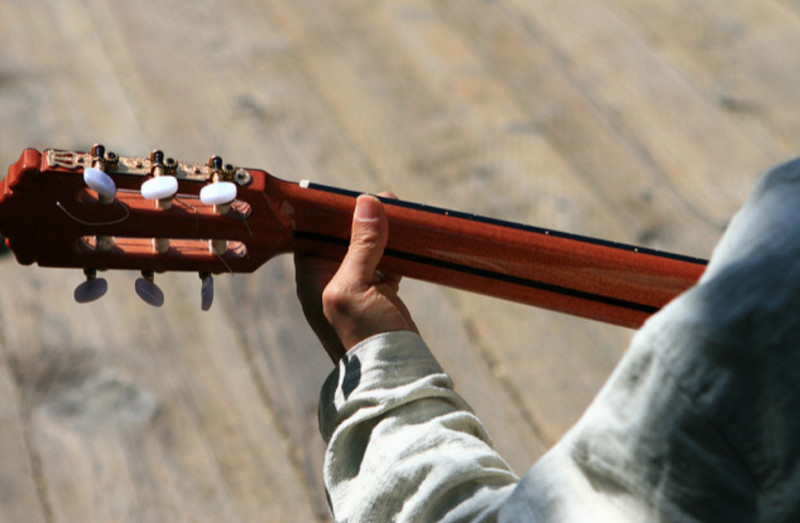 No dinner party is complete without some suitable entertainment. Depending on the type of friends you invite, you might want to pay a musician to come along and provide some background sounds. However, there is no need to spend a fortune if you just want to hold a modest event. Instead, you might think about getting some old board games you all used to play as children. Whatever you decide, just make sure you think of something that will assist people in beating the boredom while you slave away in the kitchen. You could even ask any guests with talents to show the rest of the group. That's always fun.
Select the right drinks for the meal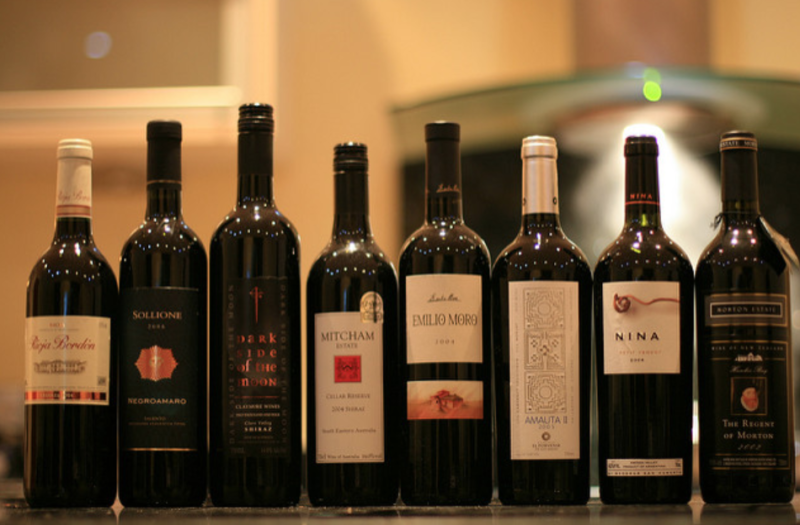 In most instances, adults tend to consume alcohol with their meals at dinner parties. If you want to impress your guests, choosing the right wines for each dish is critical. Thankfully, there is a lot of information online that will point you in the right direction. However, you can always ask for some advice if you take the time to visit your favourite restaurant or local wine store in your hometown. In most instances, when it comes to choosing wine, the following is true:
Red wine suits beef, lamb, chicken, and seafood

White wine suits curries, fruit dishes, soups
With those straightforward preparations, it's easy to create the best impression and leave your friends wanting more. Just make sure you don't impress your guests too much, or they might ask you to repeat the process every week! Of course, that is a joke. Just use those tips and any other information you uncover to ensure you always prepare for dinner parties in the best ways possible. When all's said and done, you know your friends better than anyone else, so you should manage to choose dishes they're going to love. Good luck!