I feel like this is something we all think about at least ten times in our lifetime. If you won the lottery, where would you go? I plan on visiting all of these places at least once in my life, and many more. I've narrowed it down to 8 otherwise I'll be writing away forever. I adore travelling, I believe it makes you a better person, there's so much out there in the world for us to explore. There's so much more in the world than what we ever see, and I want to use my short existence to see as much of it as I can.
Giverny is just a small village in northern France and is the home of Claude Monet and his famous gardens. A nature lovers dream, surrounded by beautiful blooms and trees. I really struggle to explain the magnificence of this place, and I'm really hoping within the next year or so I'll have checked this off my list. I'll let the photos do the talking. Monet's gardens have been specifically planted so that the gardens bloom different colours each month. Truly a breathtaking sight that I need to see. I'm getting serious wanderlust while writing this.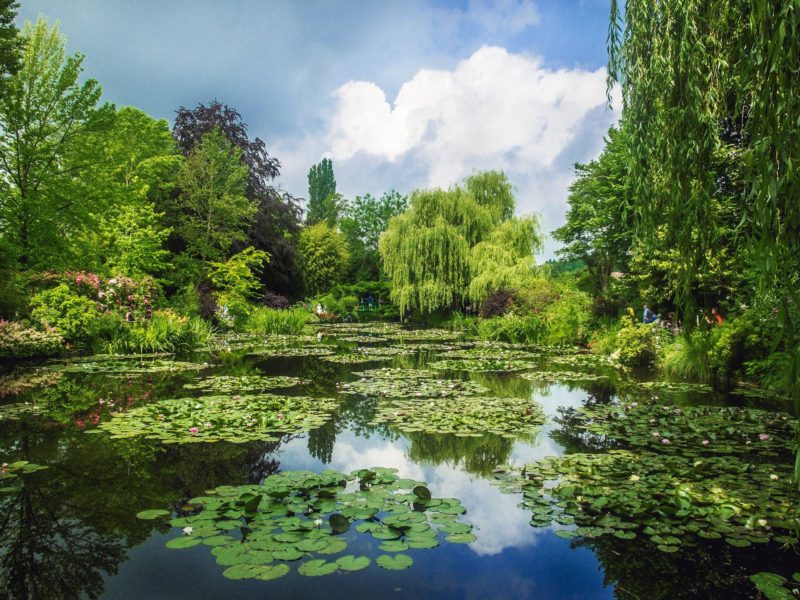 Italy. All of it. I'm not fussy. It's been at the top of my list for a long long time now and I want to see everything. I'd happily move there for a year so I could just see everything I possibly can. Such a gorgeous country full of culture and wonder. Sign me up.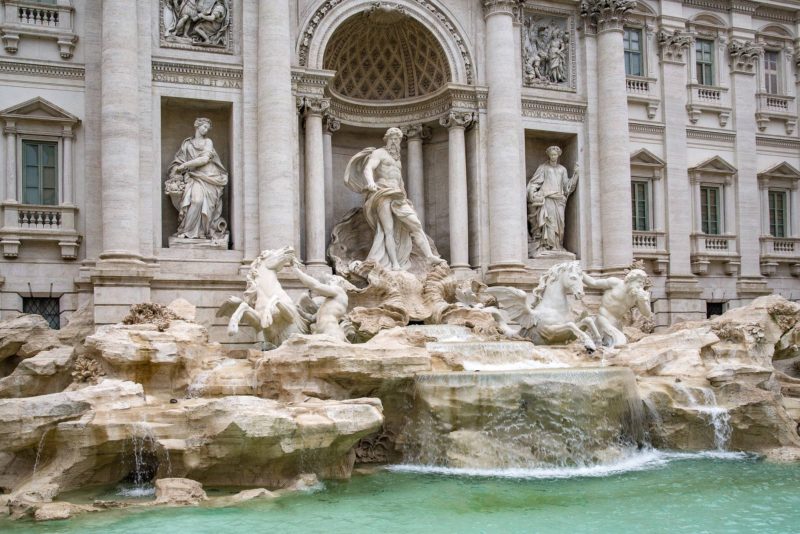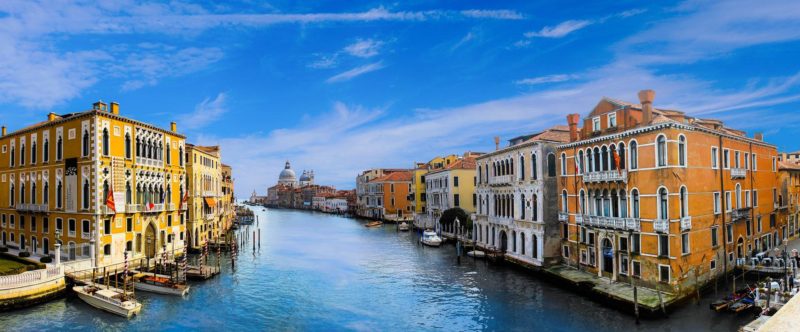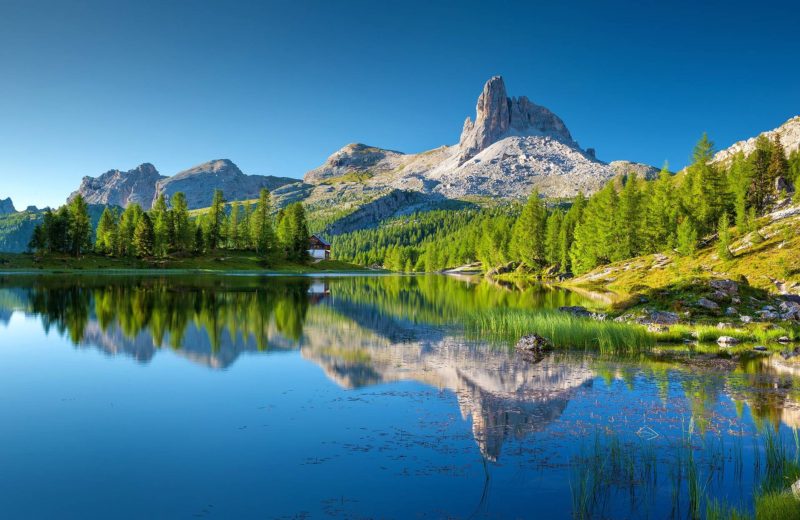 Paris is known for its 19th-century cityscape and iconic landmarks. A beautiful City full of romance and awe.  I'd love to see the Eiffel Tower, Notre-Dame de Paris, Champs-Élysées and Tuileries Garden. I don't think a weekend would be enough for me to fulfil my Paris wishlist, I'd be too busy staring at the beautiful designer fashion on every corner.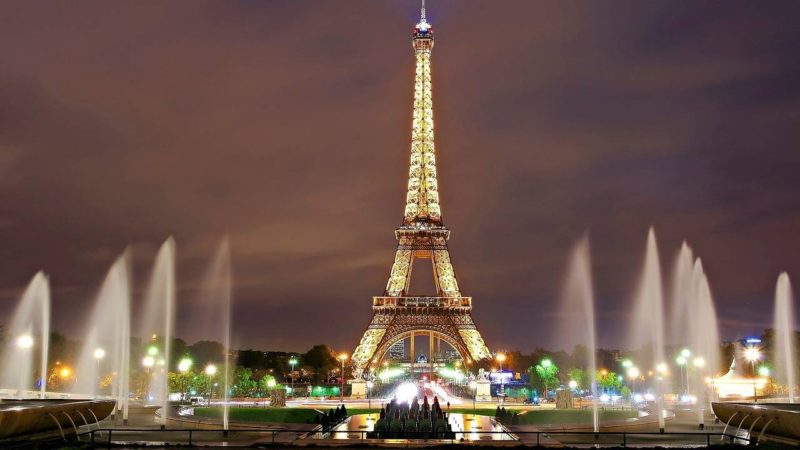 The Pacific Islands are somewhere I'd love to vaycay. Especially Bora Bora. It is an island northwest of Tahiti in French Polynesia, known for its beautiful beaches and turquoise lagoon. It is very much a luxury holiday destination, with wonderful beach bungalows that overlook the beaches. A dream for many and the ultimate getaway for relaxation.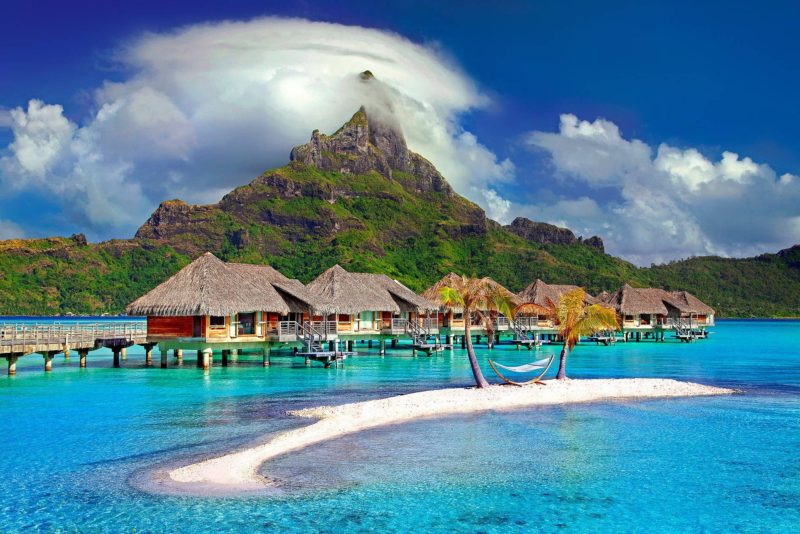 Bali is an Indonesian island popular with tourists, for the right reason too. It is a serene place, and it has proved so popular with travellers that 80% of its economy is due to tourism. In March 2017, Bali as the world's top destination in the TripAdvisor Traveller's Choice award. Bali is definitely one of the bucket list destinations.
Oh America, how I love thee. Although, I have to admit that New York has been my favourite place I've EVER been, not that many places in the USA really appeal to me as much as the other wonders of the world. LA & Las Vegas are somewhere I'd really love to go, I feel like it's a 'you have to do it once' type place, you know? I bet I'd have loads of fun and I do really think I'd love LA. It seems like such a chill place, and I am a city gal at heart.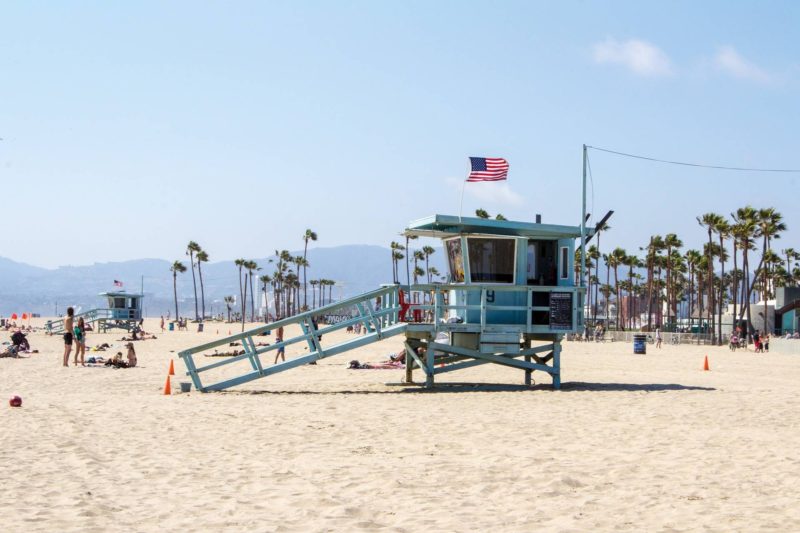 I want to visit Barcelona, not just because of the George Ezra song of the same name. It's been on my list for a whiiiile and it's my dream to finally visit there one day. I'd love to just be let loose with my camera, eating tonnes of tapas and snapping away at the beautiful architecture.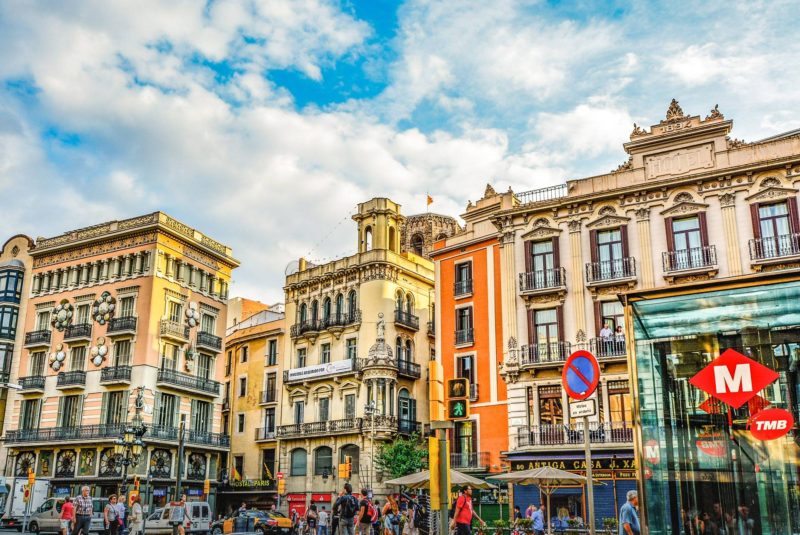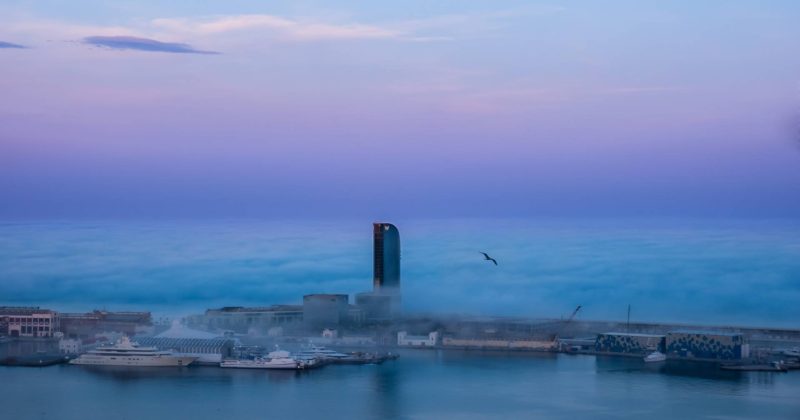 So, there's my list. Where is first on yours? Don't forget, you have to be in it to win it.
*THIS IS A COLLABORATIVE POST*