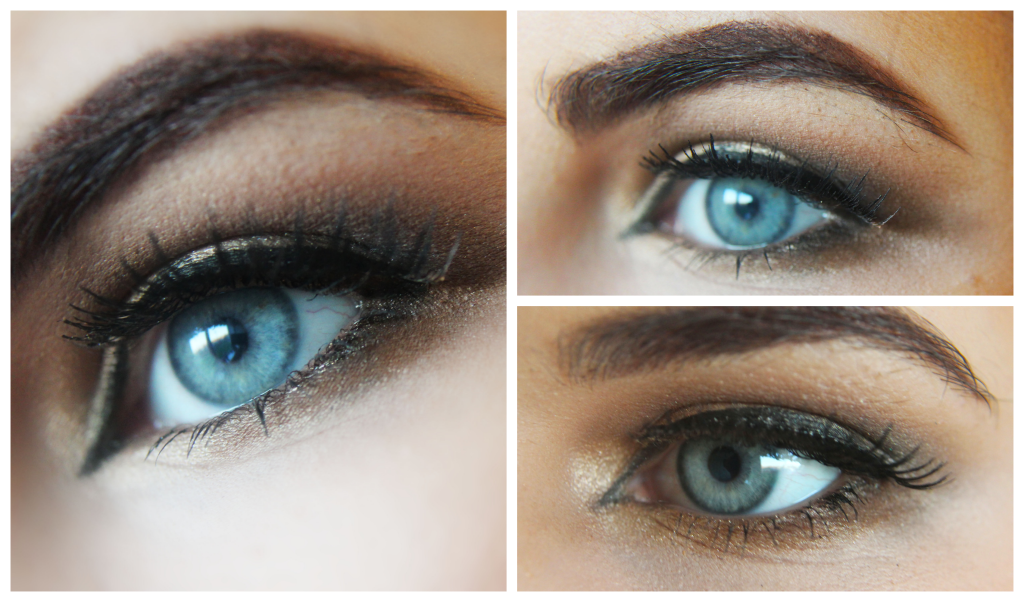 I've been stuck in the house for the past week or so due to being unwell so I decided to do something (apart from drinking cups of tea and endlessly scrolling through instagram) with my time. I don't know about you, but when I get sick I don't feel myself or very pampered and I decided I needed a little cheer up! This is one of my go-to looks for winter and I wear it a lot. I think it complements my eye colour quite well. The best thing about this look is that you can dress it up (false eyelashes and inner corner eyeliner like I did) or dress it down by just adding a swish of mascara.


The first thing I done was prep my skin with the Body Shop Instablur Primer – which I love. I then used Nars Sheer Glow as my foundation and then filled in my brows using the Anastasia Beverly Hills Dip Brow. I don't know why my brows look so severe in these shots, maybe I was a bit too heavy handed with the application. I primed my eyelids with the Urban Decay Primer Potion. Taking a flat eyeshadow brush I packed on the Kiko Wet & Dry Eyeshadow in 208 all over my lid, the inner corner and the bottom lash line too.. They are great dupes for the Nars Duo Intensity eyeshadows and I will definitely be doing another order of them. As you can see it is very pigmented however as I'm so pale the gold doesn't show up as brightly as I had hoped but it still worked rather well. I didn't bother blending it as I didn't really need to although I wish I hadn't of brought it so high as I did.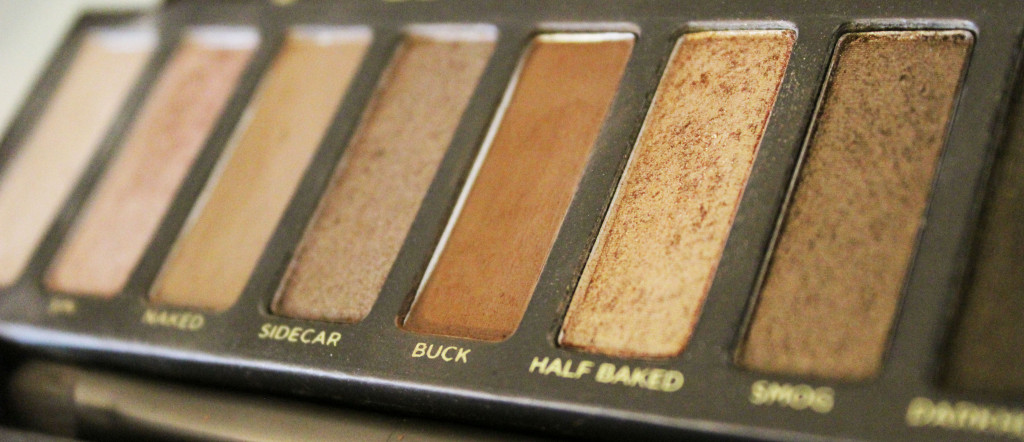 I then took my Naked palette and used Buck, a rich matte brown in the crease which I then blended out. I used it gently underneath the eye in the outer corner as this helps once the false lashes are on for the eyes to look bigger. I then took Naked and also blended this in the outer corner and a little more to blend Buck into the gold Kiko shadow. From my Naked 2 I then took Blackout, a matte black and gently smoked it into the outer corner for more depth and to add some darkness. I really love dramatic eyes and I'm partial to a smokey eye (if you want to see that, comment below!). I couldn't decide if I wanted to add liquid liner to this look yet so I opted for brown liner on the outer corner and I slightly winged it out. I also added a tiny bit more underneath.

With my eye looks, I much prefer a sharp edge. To achieve this it's quite easy and something I wish I knew much earlier. I took my concealer, Collection Lasting Perfection in the lightest shade. I just use the applicator and put it underneath my eyes and use a sponge to blend it in. I then gently blend it to form a sharp line and the concealer will clear up any fall out and make the eye look more effortless.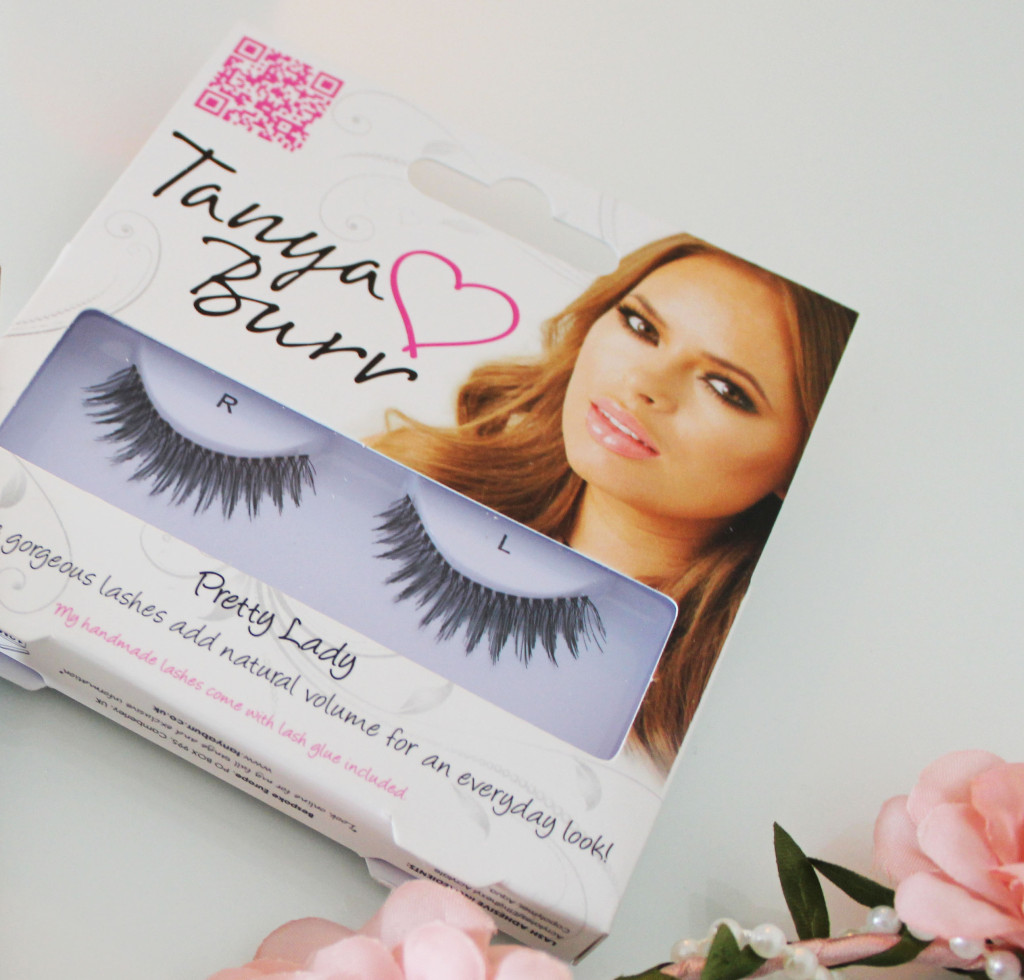 Now is where you can just stop and add mascara if you want a more subtle look. But I really wanted to have a dramatic look so I opted for my Tanya Burr Pretty Lady lashes, which I love! I have rather small eyes so getting lashes that don't overpower them are hard to come by. I love these lashes and I also love the individual ones – I'm giving the individual ones away as well as some other things on my last post so check it out! I used Duo lash glue as my adhesive, this is by far my favourite and I'm not really a fan of the lash glue that it comes with Tanya's lashes as they don't tend to stick.

The lashes definitely needed bonded with some liner so I lined them and the inner corners to make my eyes appear bigger. This was also when I added a tiny bit more gold shadow under my eyes and some more matte brown to intensify the look. Mascara was needed for my bottom lashes and to bond the false lashes with my real ones.

And there you are, the eyes are finished!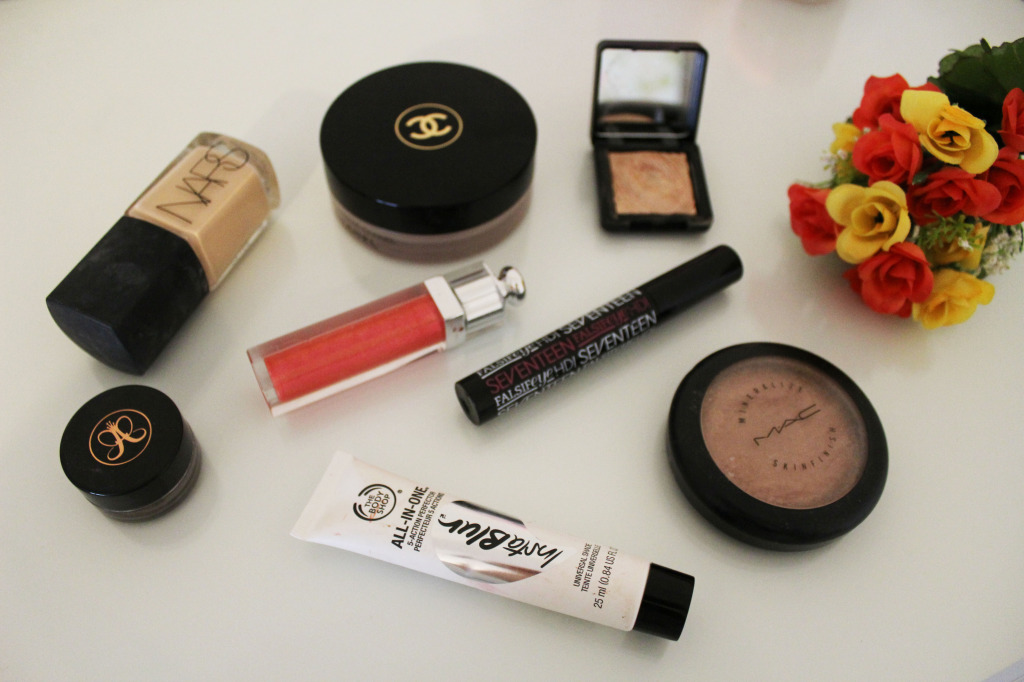 I then finished my face makeup with the products above.
I hope you enjoyed this look and it's one of my favourites. It's dramatic without being overpowering and the natural face makeup really complements this look.
Thank you for reading and I hope you liked it!
Lots of love,
Katie x