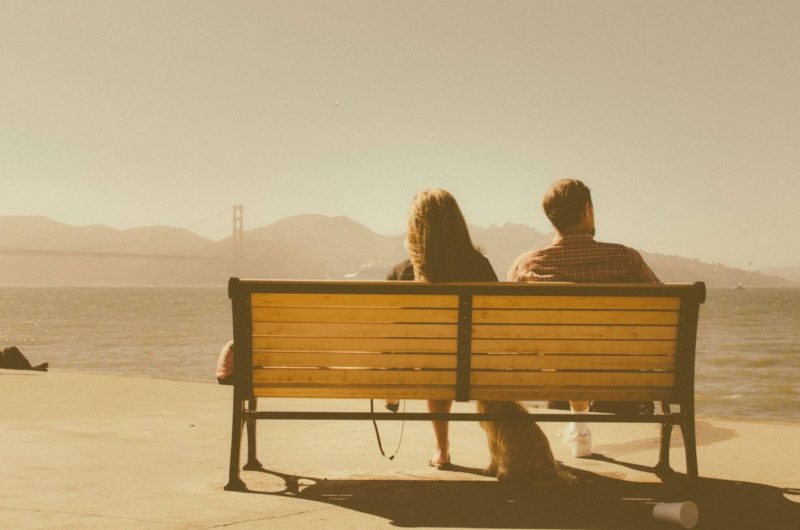 Dating is one of the strangest activities we get up to. Meeting someone you haven't met before and spending a few hours assessing their lives internally, then seeing if they can provide you with any benefit is a pretty cold way of looking at the dating game, but that's what it is.
Of course, clicking with a person provides warm feelings and the connection ultimately makes it worth it, but it's not too much of a stretch to say that modern dating is pretty harsh. With the development of online dating and swiping apps like Tinder, dating is much faster paced and less romantic. Figuring out whether the date is worth it or not is summarized by 6 pictures and a short bio. Do people really meet in person anymore? It is totally worth it in the end, but it can be a pretty rough ride to get there.
With the ever increasing efficiency of dating tech, it's likely that these trends are set to continue. So how can you be different? How can you really stand out among the crowd and try and find the right person?
Well, it needn't be that hard. With a little foresight, a little planning and a little adventure, you're sure to make a positive first impression, and solidify the second, third and fourth dates too. The type of date you go on I feel says a lot about who you are. Ultimately you have to be comfortable with the date.
Adventure Dates
Adventure dates are arguably one of the better ways to get to know someone and craft a memorable experience. It's commonplace for a first date to be a meal or drinks, but does that really allow you to get to know someone? Going on an adventure with someone, either bowling, an exploration of the city, or an action adventure venue like an escape room will allow you to truly bond with someone because you're completing an activity that takes cooperative effort together.
If you find out your date wasn't suitable as a romantic interest, at least you've had fun and made a friend out of it.
Classy Dates
If you're dwelling within a city, taking your date on a VIP bar or clubbing experience could be just the ticket to impress them. Purchase a VIP package or join the Tape guestlist to get access to the best bar and club experiences. This will also allow you pleasant time to get to know each other through means other than just sitting opposite each other over a meal. A VIP bar experience is likely entertainment in itself, and will afford you time to discuss your lives and connect in an atmosphere that respects personal space, and make you both feel on top of the world.
Cultured Dates
Cultured dates are for a specific type of person. They're the person who enjoys learning more about the world and might even have academic or high flying careers. If you believe your date is this way inclined, you might be able to impress them with your worldly knowledge, so long as you do it in a subtle way, and not in an overbearing way. No one likes being lectured on a date. A better way to experience your city this way is to visit important geographical landmarks or areas of historical significance that neither of you know much about, and explore the topic together. This will allow you to, much like the adventure and classy date, craft a memorable experience together and have something much more precious.
Follow these date ideas, and you're sure to get a return call in no time
*this is a sponsored post*