Hi everyone, I hope you all had an amazing Christmas and New Year surrounded with love, great company and most of all – lots of food.
If you're like me and one of your favourite parts of Christmas is the sales, you'll no doubt have went into Lush and snapped up some of their half price Christmas goodies on sale. I for one just couldn't help myself. There wasn't the largest selection however, as I decided not to battle it on Boxing Day (there were constant queues outside of the shop the entire day) and went a few days later. Here's what I bought;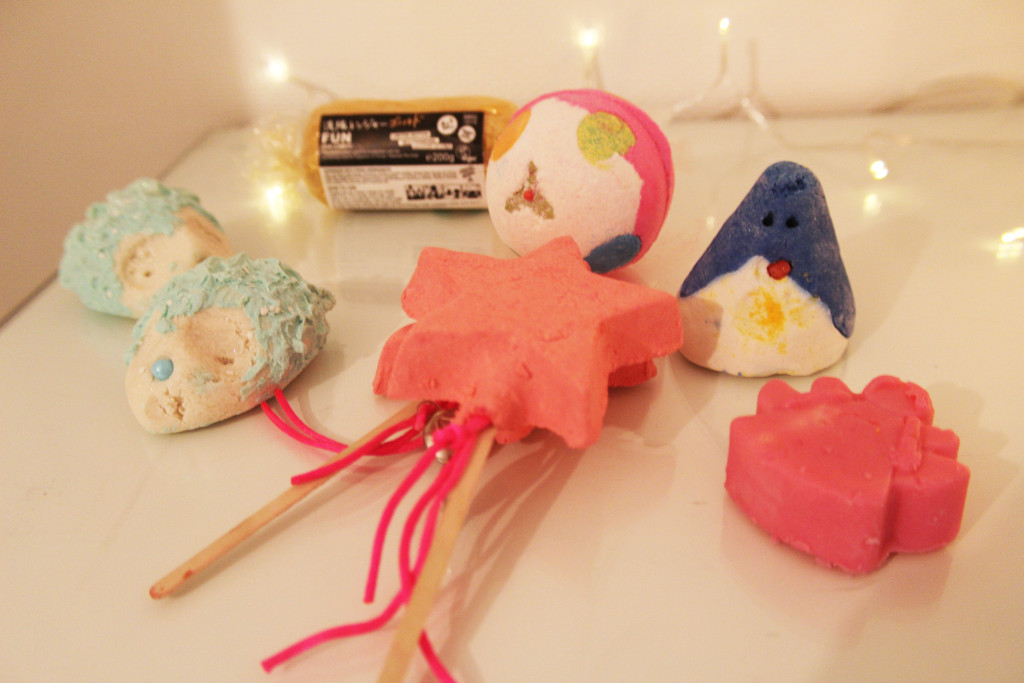 That concludes my little lush haul! I'm pretty sad that we have to wait another year for these now. Did you get any Lush products for Christmas? If so let me know!
Lots of love,
Katie x