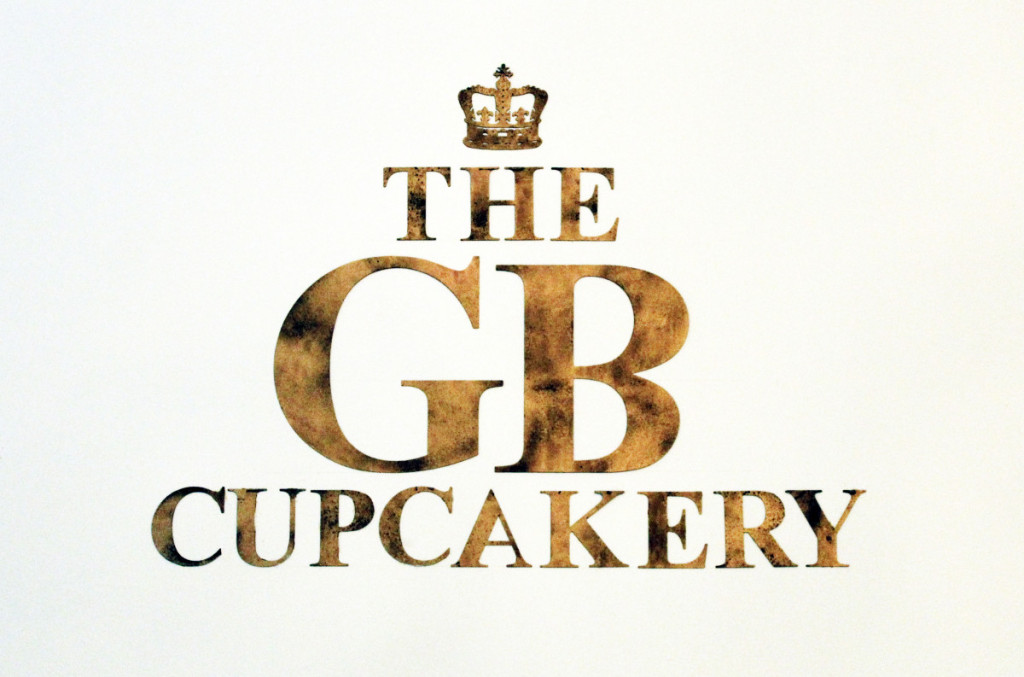 The Great British Bake Off has ended for another year which means my cravings for cake will probably drop dramatically. At least, that's what I thought. I'd been following the Great British Cupcakery on Instagram for a while after my friend told me about it and one day we decided it was finally time to ditch the *diets* and check it out. Just along the Quayside on Queen Street, the lovely parlour is situated on a cute little corner.
As you may or may not know, milkshakes are one of my favourite things that this planet has created so as soon as my eyes graced upon the ones they do, I was sold. It was a dream come true and I was positively bubbling with excitement. Of course I got the Cookie Dough milkshake with Nutella…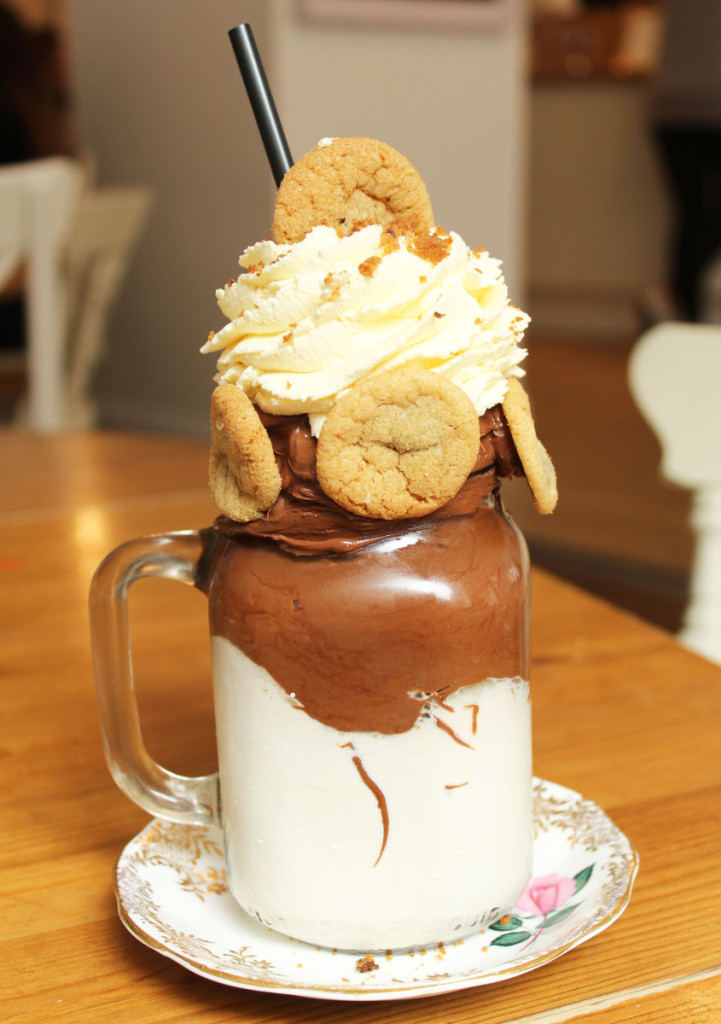 I know, it's beautiful. You're probably wondering if I was able to eat/drink the entire thing, I was. The cookies were soft, the cream was amazing and the milkshake itself wasn't too sweet or overpowering. I'd have these way more often but I'm pretty sure that's a weeks worth of calories right there. SO. WORTH. IT. They also do a few other flavours, but c'mon… it's Nutella.
I also decided to get a cake along with my milkshake and since it was a cupcakery I opted for a cupcake. I went for a vanilla cupcake with a chocolate covered strawberry on top. Absolutely gorgeous!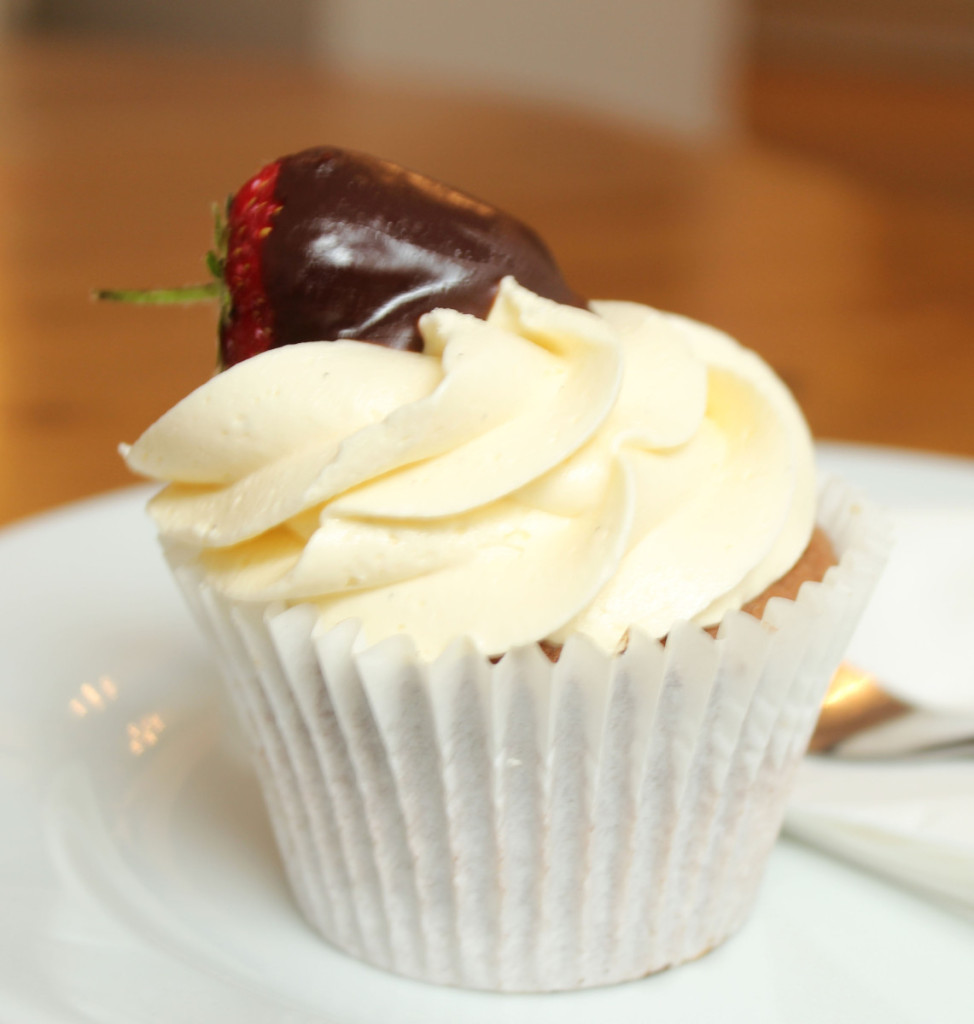 My friends both got brownies, one  cheesecake brownie and one normal. They looked amazing but I said no to trying one as I was saving myself for the milkshake. Whilst waiting I had a little wander with my camera to snap some of the wonderful inside. It's a pastel paradise full of beautiful decorations.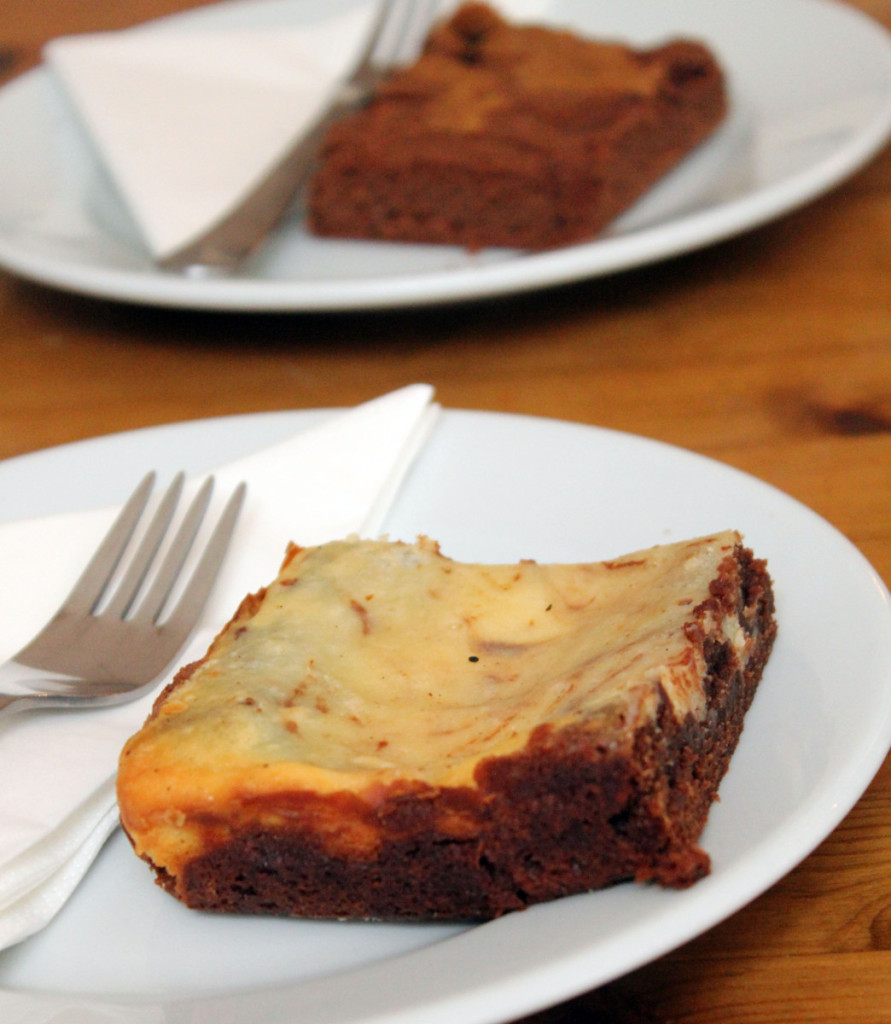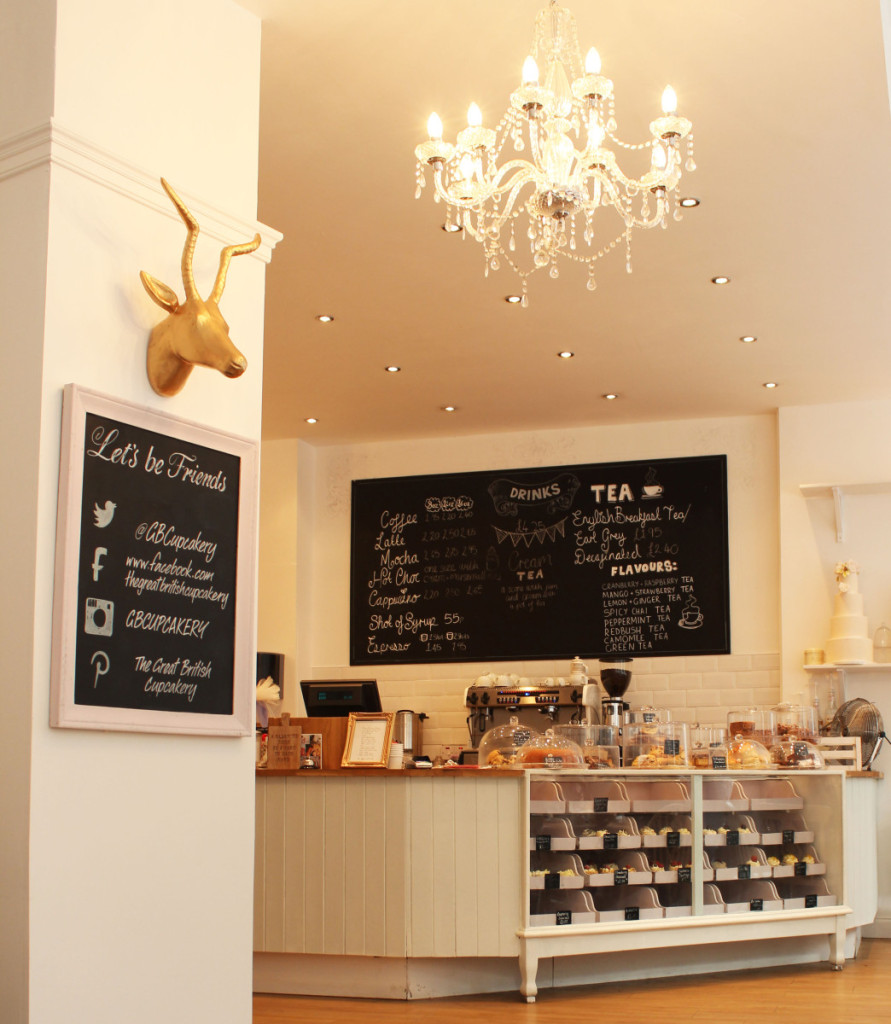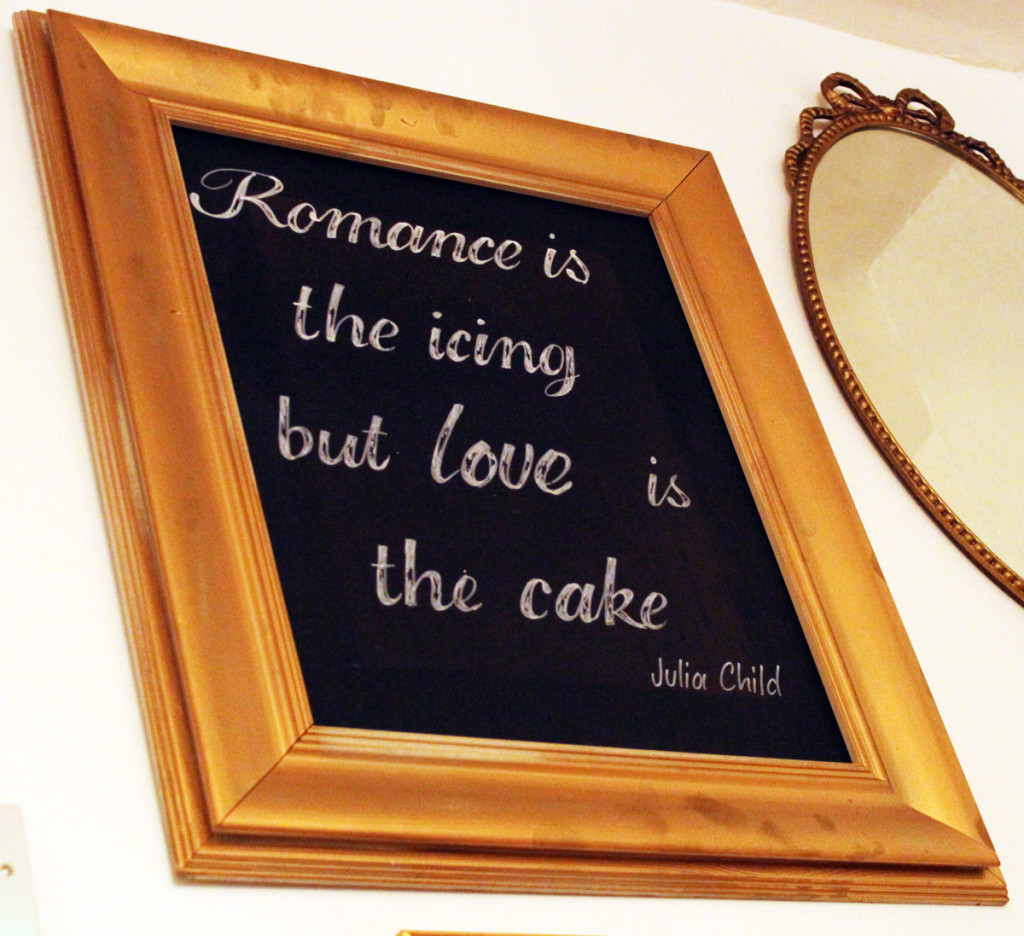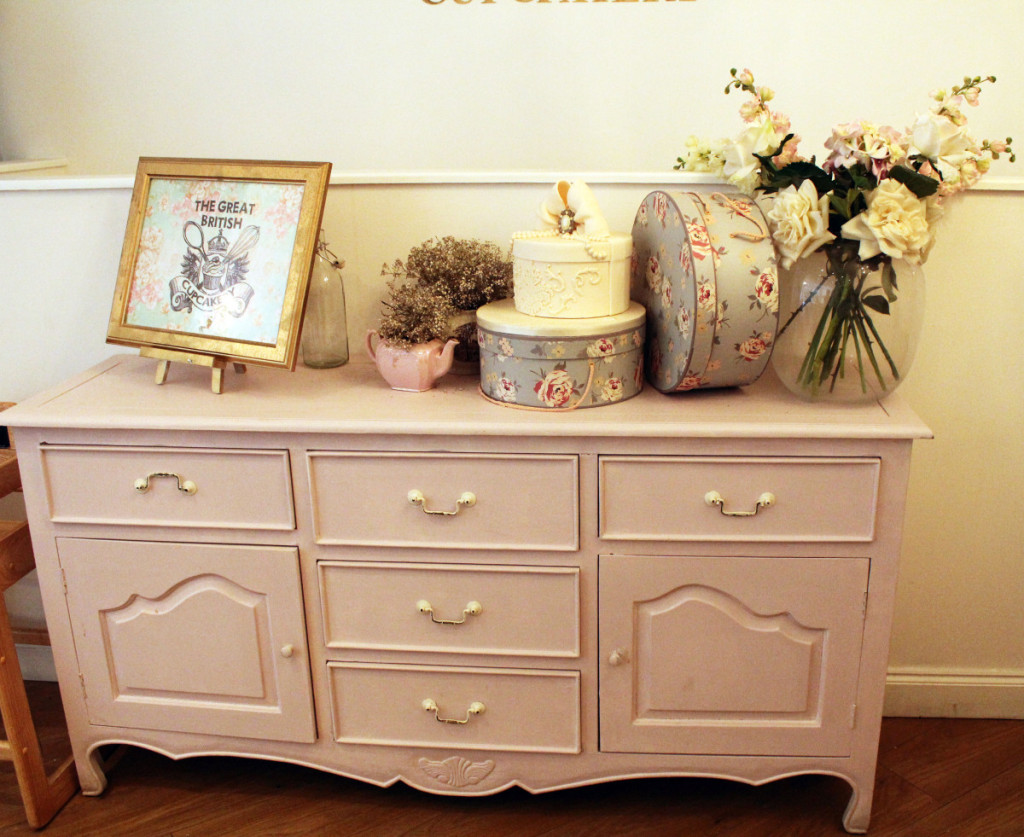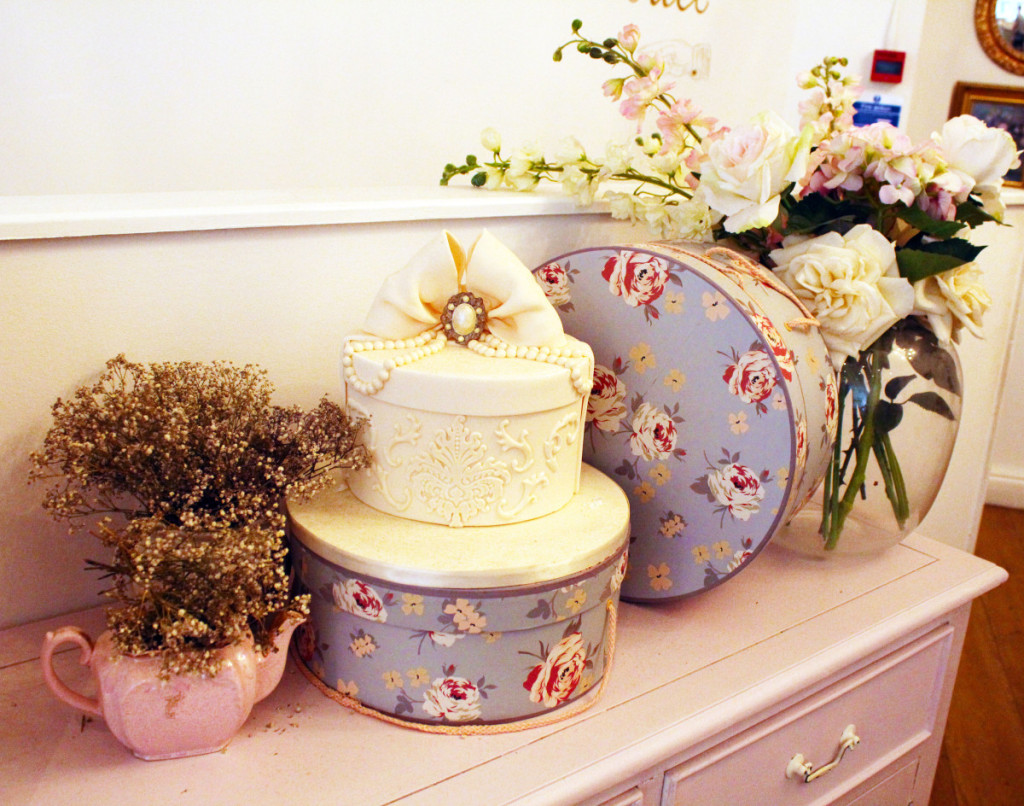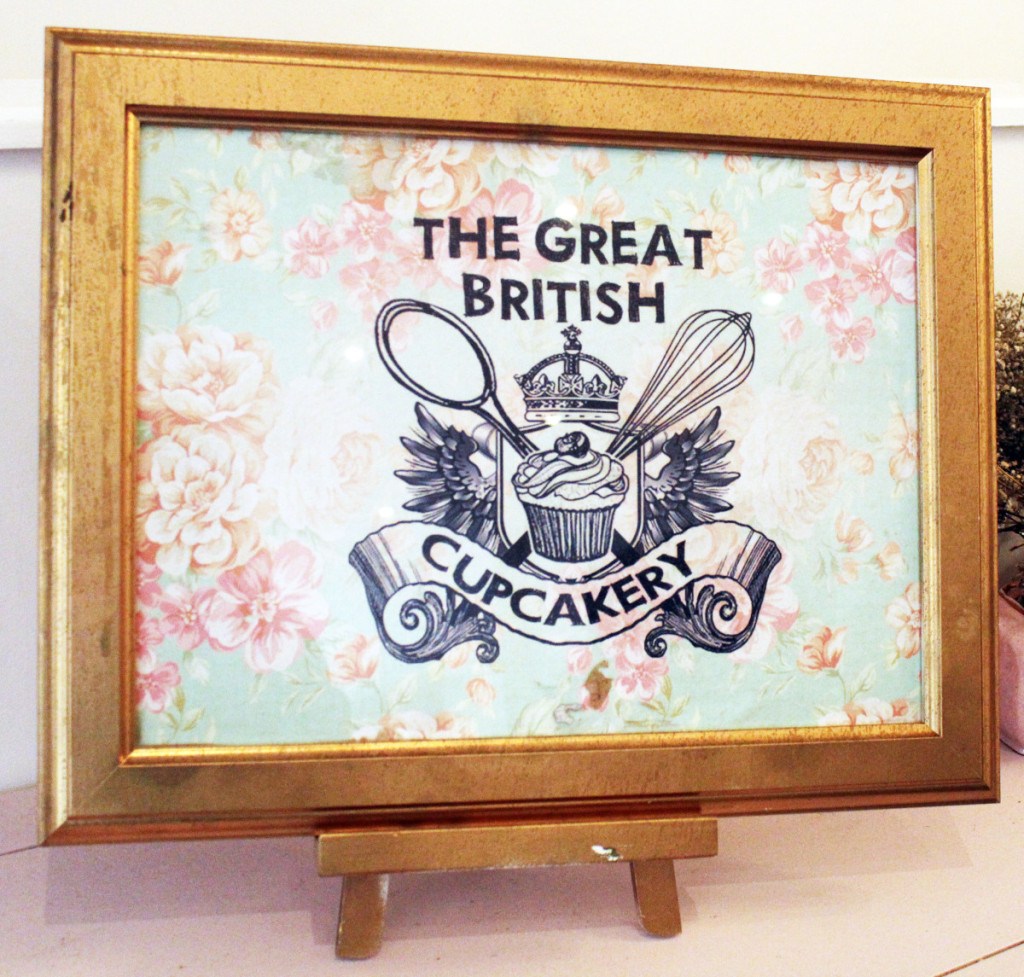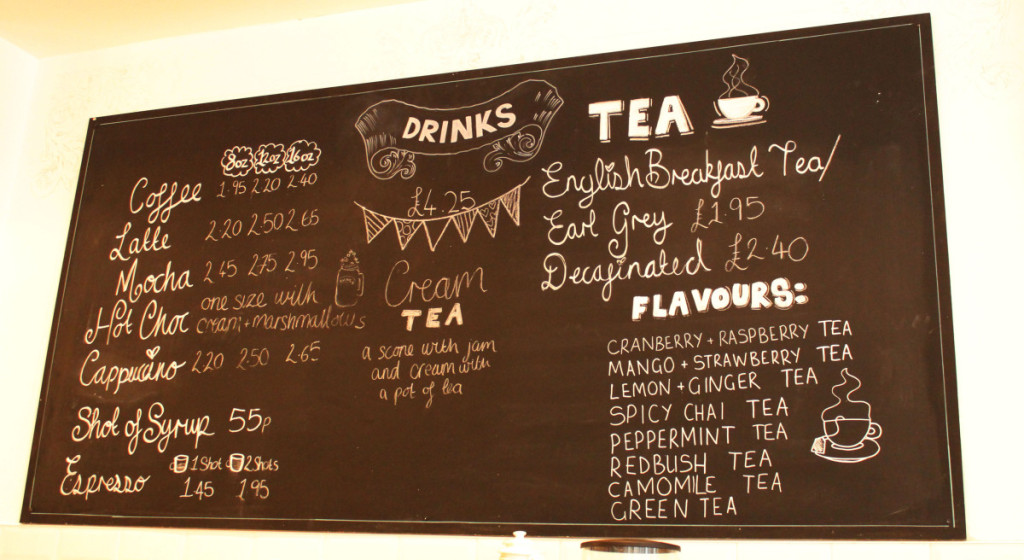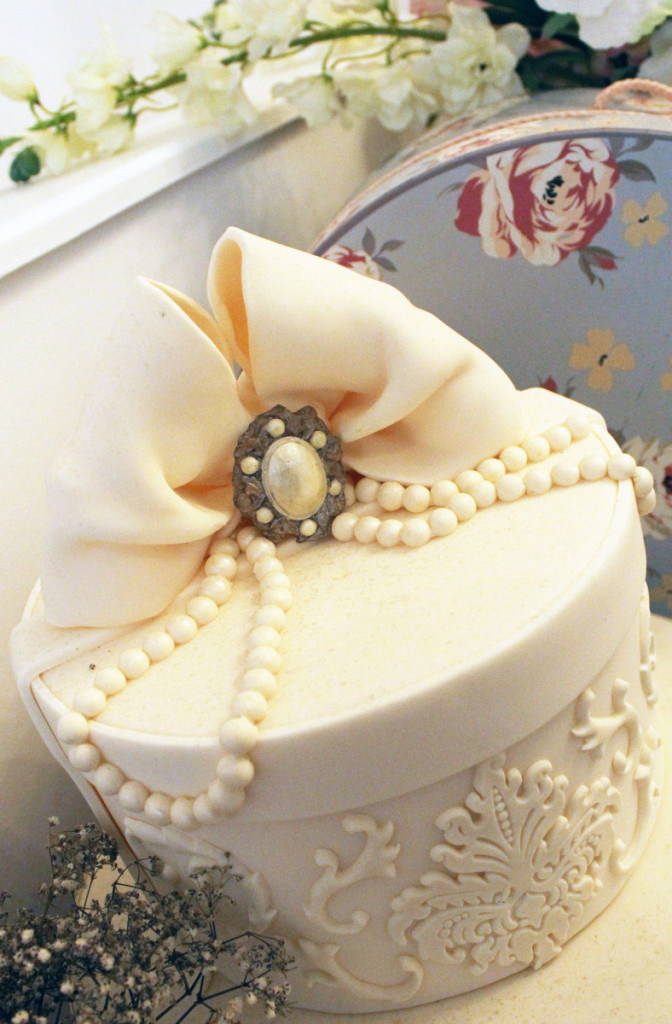 Not only do they do wonderful brownies, milkshakes and cupcakes, they also have a huge selection of drinks, sandwiches, cakes, pastries and more. There's something for everyone and if you've got a special occasion coming up, they also do beautifully designed and intricate cakes for any occasion. Last but not least, they also do Afternoon Tea, perfect to treat that special someone.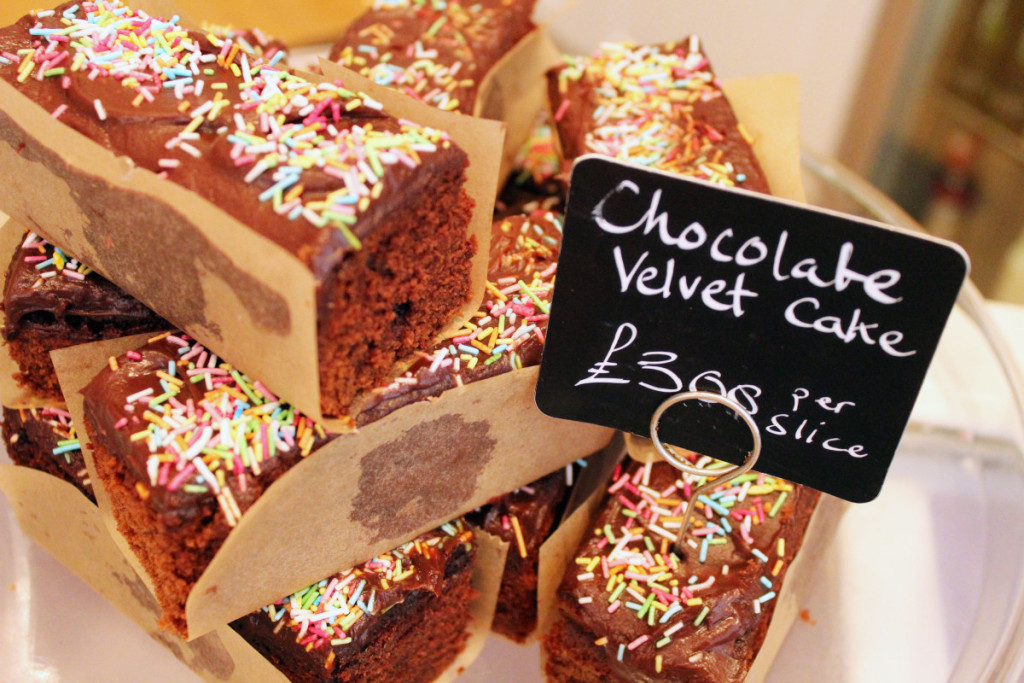 Have you ever been to the Great British Cupcakery? I know I'll be going back for many years to come.
Thanks for reading, see you soon!