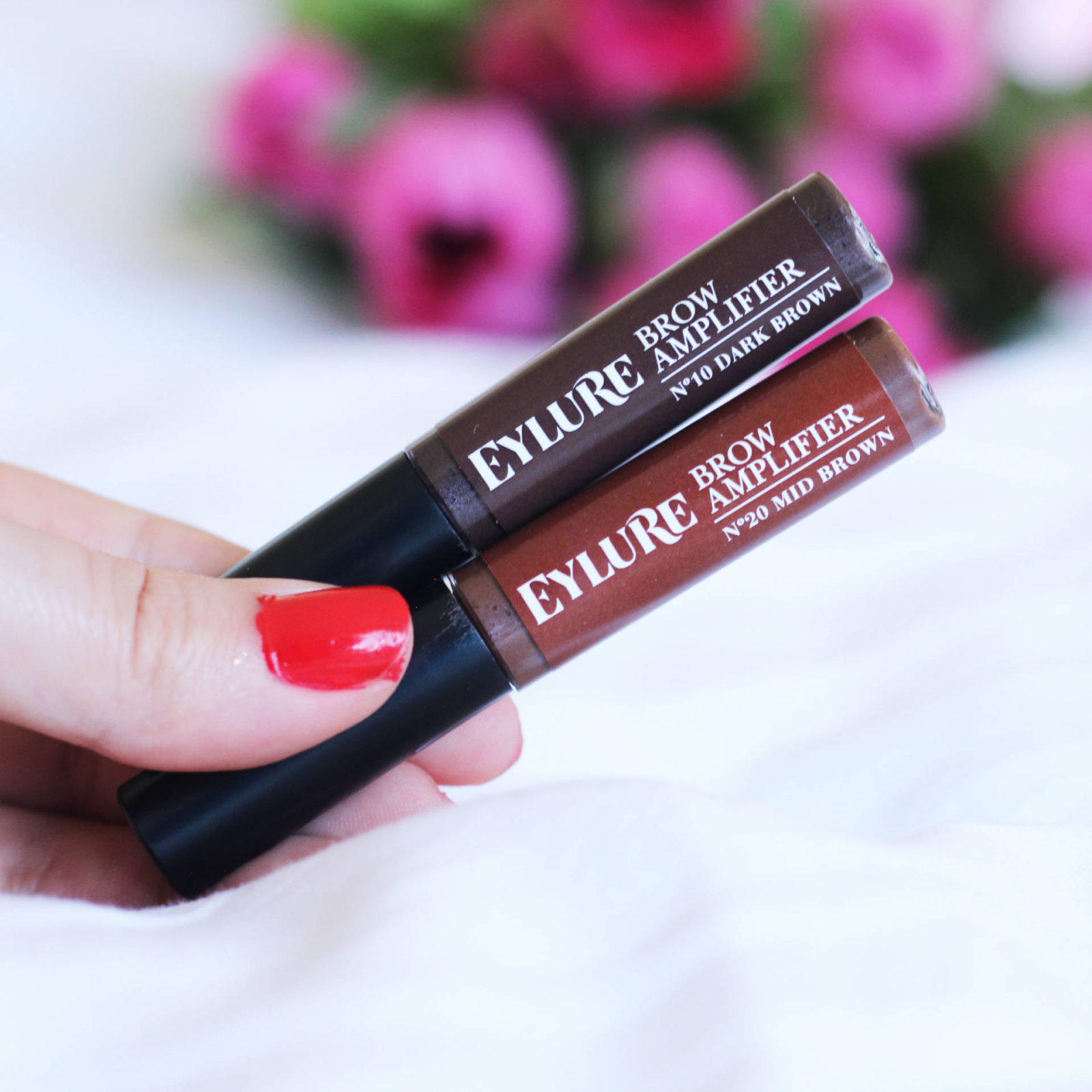 For over a year now I've used Anastasia Beverly Hills Dip Brow Pomade and I swore I would never use anything else. It was almost perfect. I could get carved out brows, a colour that matched me and it was long lasting and smudge free. If you're a glasses wearer, eyebrow smudging is a real issue. I used the Sleek eyebrow wax palette, and my glasses would smudge it half way up my forehead. Not really the most attractive look. The only problems with my Dip Brow were that it took AGES to do my brows on a morning. Over 10 minutes of my routine was taken by filling in my brows and then neatening them up. Also the fact that it didn't set my brows, I still had to use a clear gel or hairspray anyway (if you want to know my hairspray trick, leave a comment and let me know – cheaper than a brow gel!) to make sure my unruly brows wouldn't stray.
Now, I'm not going to lie to you here. I get my brows threaded around 2 times a month. I like to have them perfect and they grow in pretty quickly. However getting them threaded means that I don't have to worry as much about the shape, they're slowly becoming the shape that I want them to be and I barely need to touch them now. Before that, I waxed them myself and I made such a mess.
Eylure sent me two of their Brow Amplifier shades to try and I didn't think much of it. I thought I'd give it a try and the worst scenario is that I wouldn't like it and I'd give it to a family member to use. I'm so glad I was wrong because this product has transformed my daily routine. Yeah I know, that sounds a bit dramatic but it's the truth. A quick swipe of the product on each brow and they're done.
The brow amplifier isn't just a normal brow gel, which is what I thought at first. It really plumps the brows and leaves them looking full and gives more dimension than just 'filling them in.' I find that both colours suit me as I have medium brown hair with blonde balayage. I love the medium brown shade for everyday, when I just want to slightly define my brows, but nothing too harsh. But I also like the dark brown shade for when I am going heavier on the eyes and a fuller face of makeup (for example, on a night out), to make my brows stand out a bit more. They also do a blonde shade.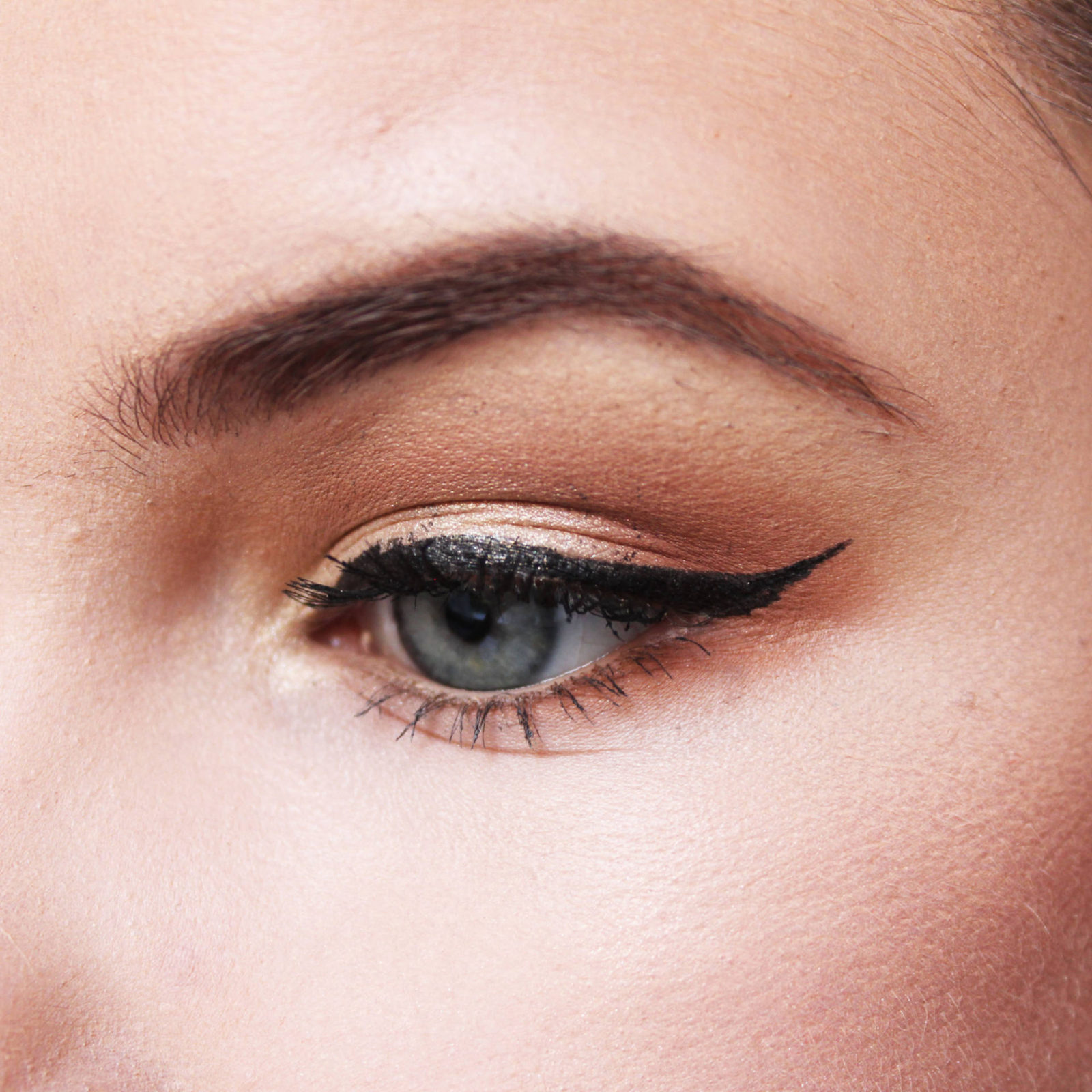 As you can see, my brows look full, defined but still subtle. It's not possible to end up with accidental Scouse brow with this product – which I love.
It takes roughly five seconds per brow to achieve my desired look, which is just mind blowing when you're used to spending ages on your brows. I prefer the look of the Eylure brow amplifier too, its much more natural and I don't get left with clumpy unblended bits that brow waxes can give you. No more cotton buds are being harmed in the process of cleaning up clumpy brows.
I honestly couldn't recommend this product enough, and it's half the price of Anastasia Beverly Hills. It gives me more time on a morning and the results are much better than anything I've ever tried. I don't know if I will go back to the Dip Brow, which is a bit sad as I've only just bought a new one!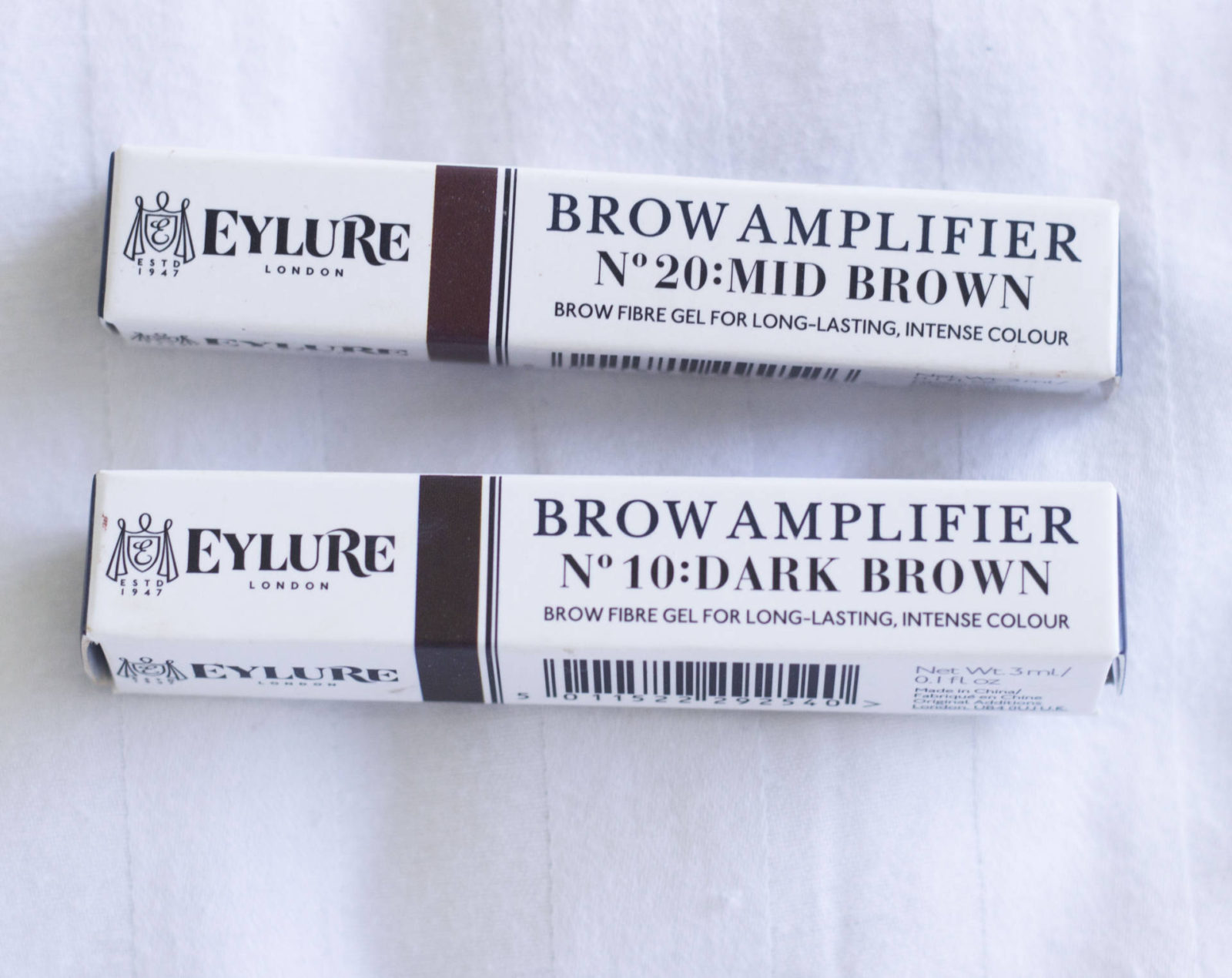 Thank you so much for Eylure to sending me these products, and giving me a product that I will use for years to come and that I can suggest to friends and family. It's no surprise it's winning so many awards!
Katie X