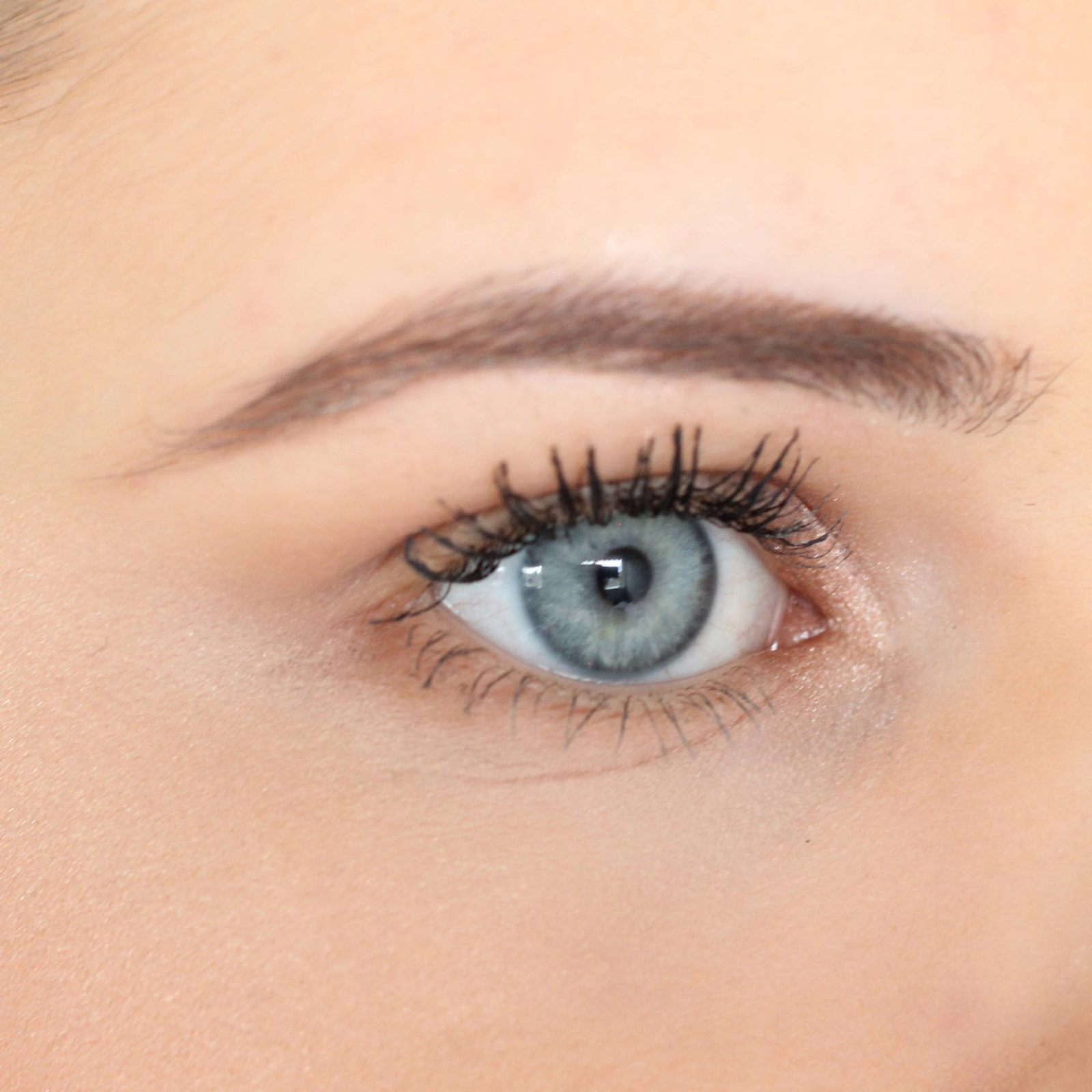 My lashes have always been the part of my beauty routine that I dread doing. It's tedious, I get mascara everywhere and it generally just goes really wrong. Not to mention it takes ages! I found out about LVL Lashes from Lisa Eldridge's video (here) when I was looking at types of treatments to get for my lashes. I've always wanted to get semi-permanent lashes glued on but I've always been too scared.. (I know, I'm a wimp) but LVL seemed like a brilliant middle ground!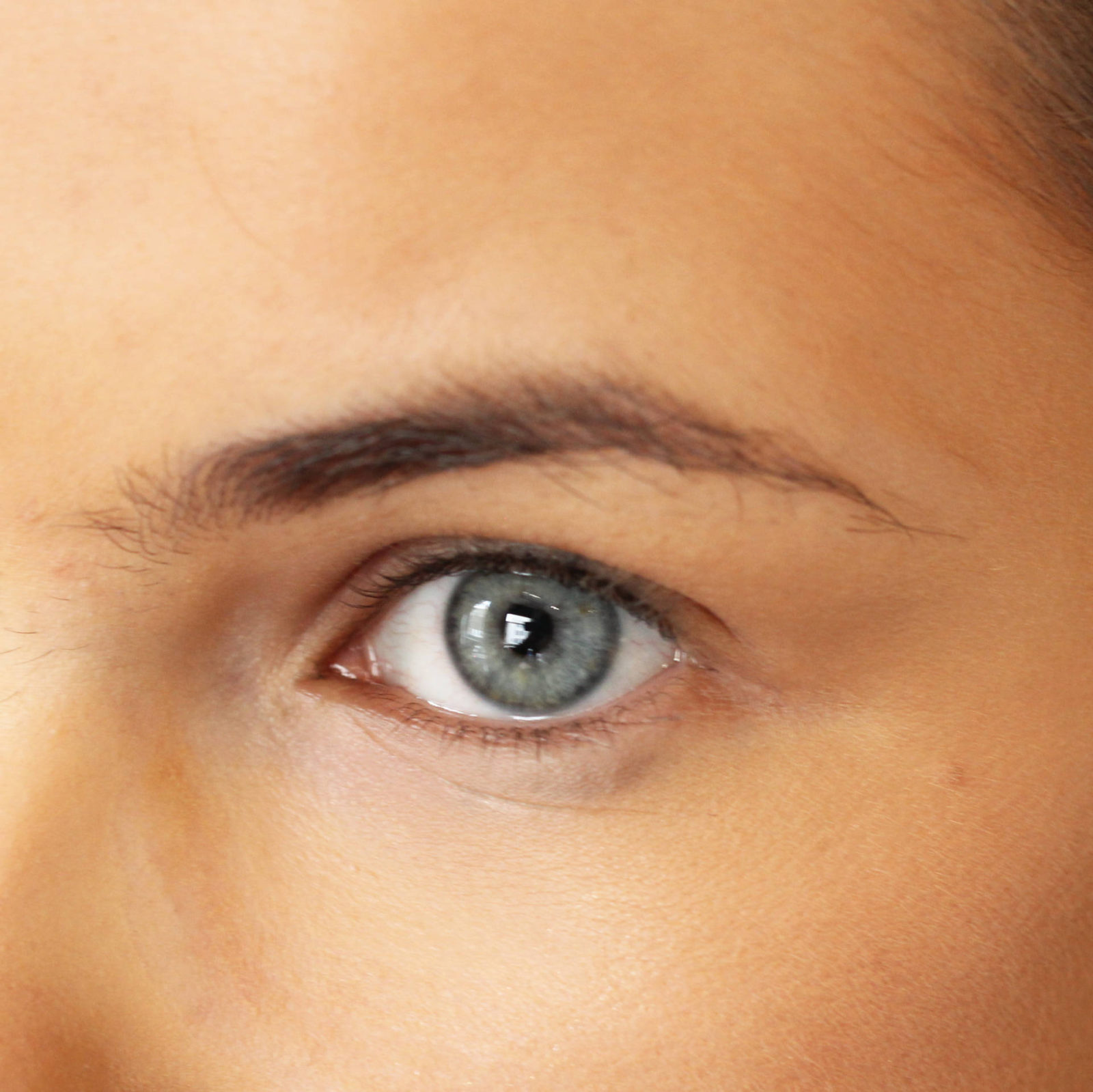 Before the treatment – Bare Lashes
Ok so I'll explain a little bit about what LVL lashes is. It's a treatment created by Nouveau Lashes which straightens the natural eyelashes at the root, which creates a curly, wide-awake affect. The treatment also includes the eyelashes being tinted and a conditioning serum. You see the results straight away and you're left looking fluttery and fab. The prices range from about £45-60, depending on where you go.
To find your nearest salon that offers the service, visit the Nouveau website here.
I was looking for a salon in my area (this was before I knew about Nouveau) that was recommended to be by others for LVL lashes when Nouveau tweeted me and asked if I'd like to use their service and do a review. Of course I said yes! After a few emails and sorting it out, I was all booked up at the Newcastle Hair and Beauty Clinic, a brilliant salon that is highly recommended to me by lots of other bloggers (lookin' at you Ashleigh!) and popped myself along for the treatment. The salon was beautiful, by the way. Lovely views of Newcastle, totally clean and fresh. Loved it!
The treatment itself takes 45 minutes or so all together. It sounds like a long time but it goes quick. It's pretty relaxing actually, doesn't hurt (I know some people will be wondering about that) and the treatment smells AMAZING. I want it in candle form ASAP.
So, as I was sat there with my eyes closed, music playing, trying not to focus on the fact I definitely should have went to the toilet before I sat on the chair, I was quizzing the beautician on what actually happens. You choose from different sizes, obviously since I had virtually NO visible lashes before hand I went for the most dramatic – which is the small. I wanted to look like I was wearing falsies (or as close as I could get with my barely-there lashes).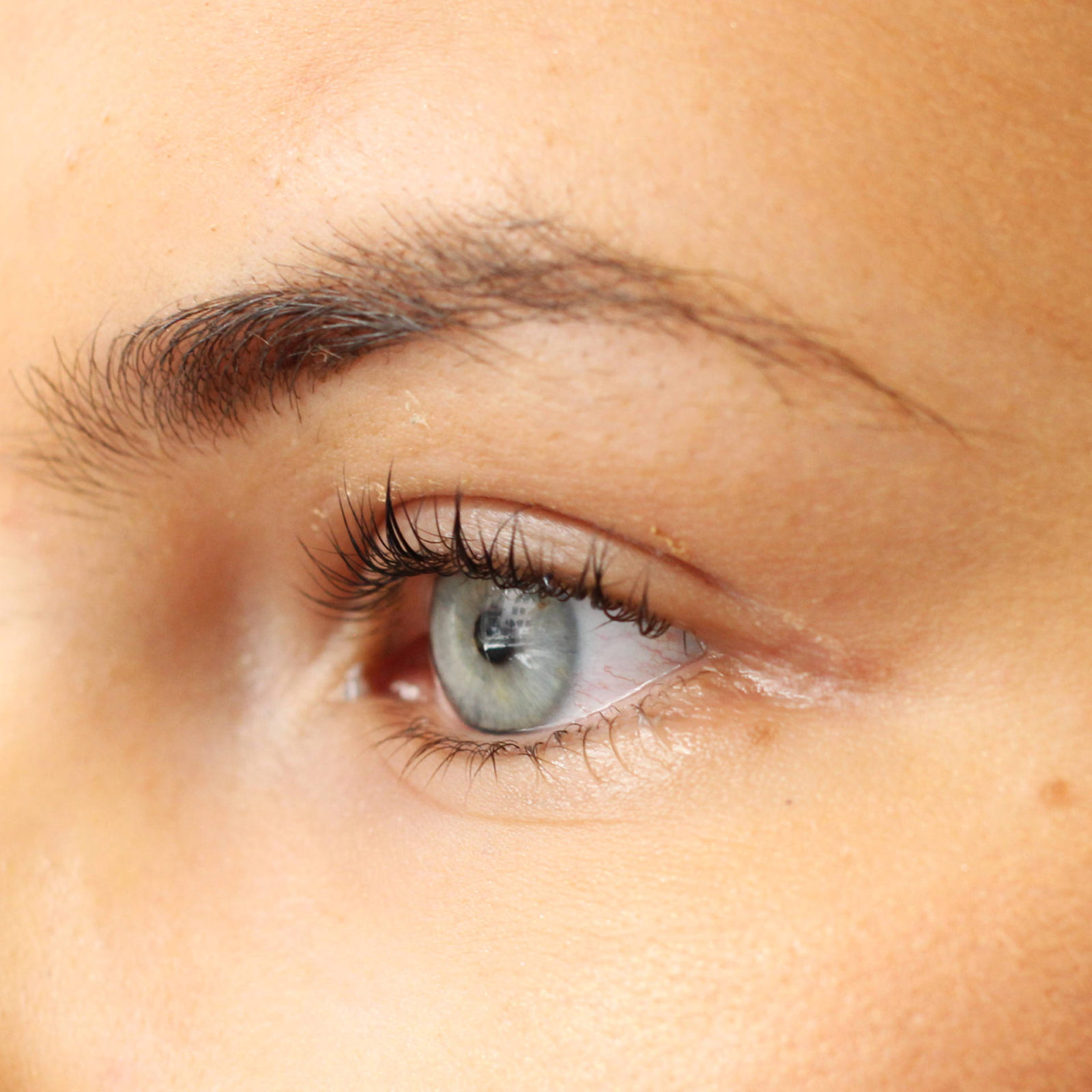 After Treatment – Bare Lashes
I've tried writing this a few times trying to explain what they do and how they do it, but it's pretty complicated and hard to explain so if you're wanting to see what happens, watch the Lisa Eldridge video that I linked at the start of the post. She shows you it being done on her and the results. But she's blessed with naturally pretty great lashes so we have different results.
Ok so 45 minutes later and the results were revealed to me… I. HAVE. LASHES. Yep, you can see them. All curly and tinted in their glory. I love them, I really do. They look great. Healthy, curly and I don't even have to apply mascara if I don't want to! When I do apply mascara, one quick sweep is enough to take my lashes into looking almost false.
I'd love to try the semi-permanent lashes next to see what difference it gives me, how they last and if they're worth the money. I love the look of false lashes (post to come on my favourites) and I'd wear them every day if I could.
So, do I think this is worth it? Yes! Especially if you have naturally long lashes and want a lift and tint. They will last 6-8 weeks and so far I've had them a week and they still look as good as new. A definite improvement on my natural lashes, the photos say it all.
A huge thank you to Nouveau Lashes for giving me the opportunity to try this out and the Newcastle Hair and Beauty Clinic for providing an amazing service. Throughly enjoyed myself and I'll be back!
Check out Nouveau Lashes' website here, where you can find the Salon Finder, false lashes, information on LVL, SVS, Extend, Express and even training!