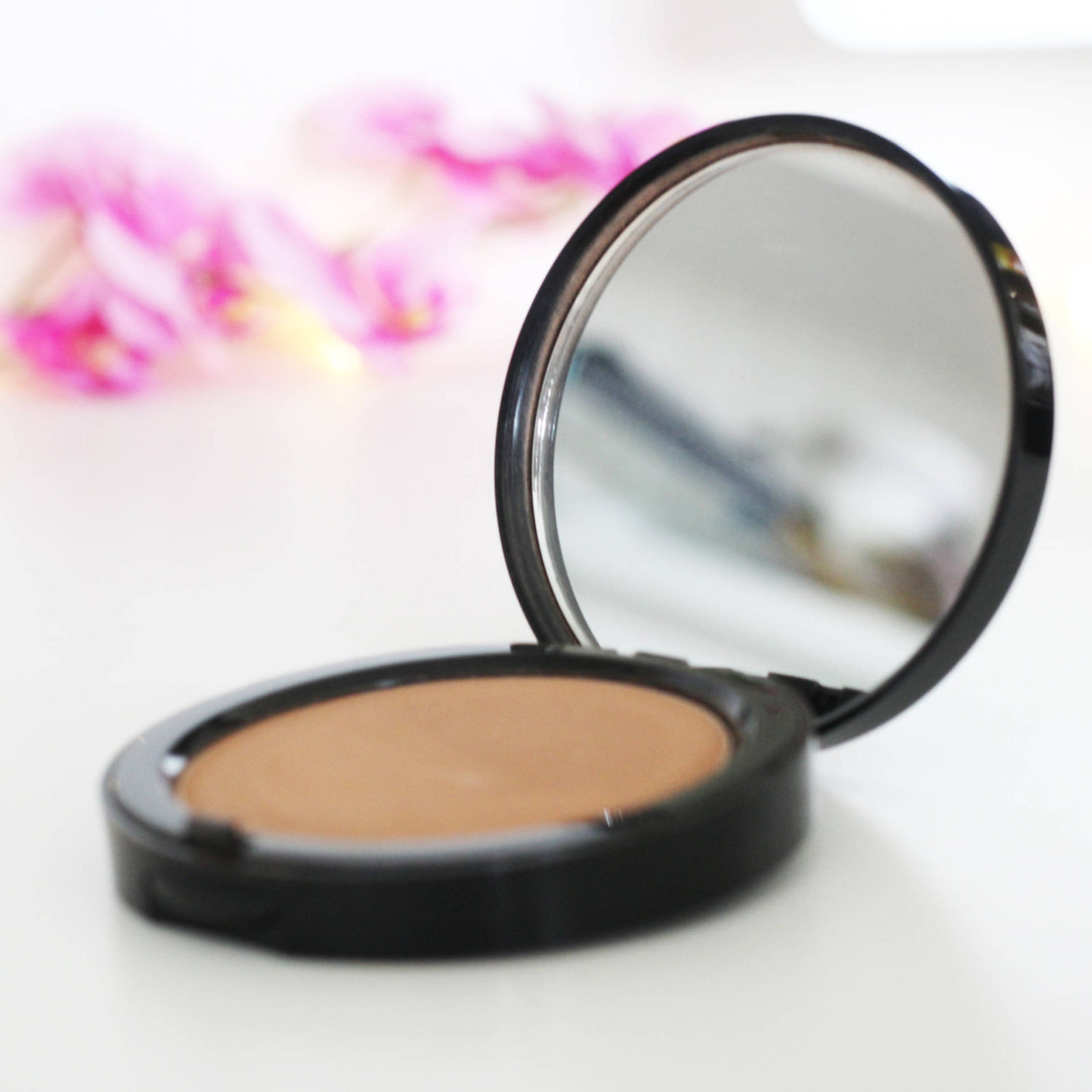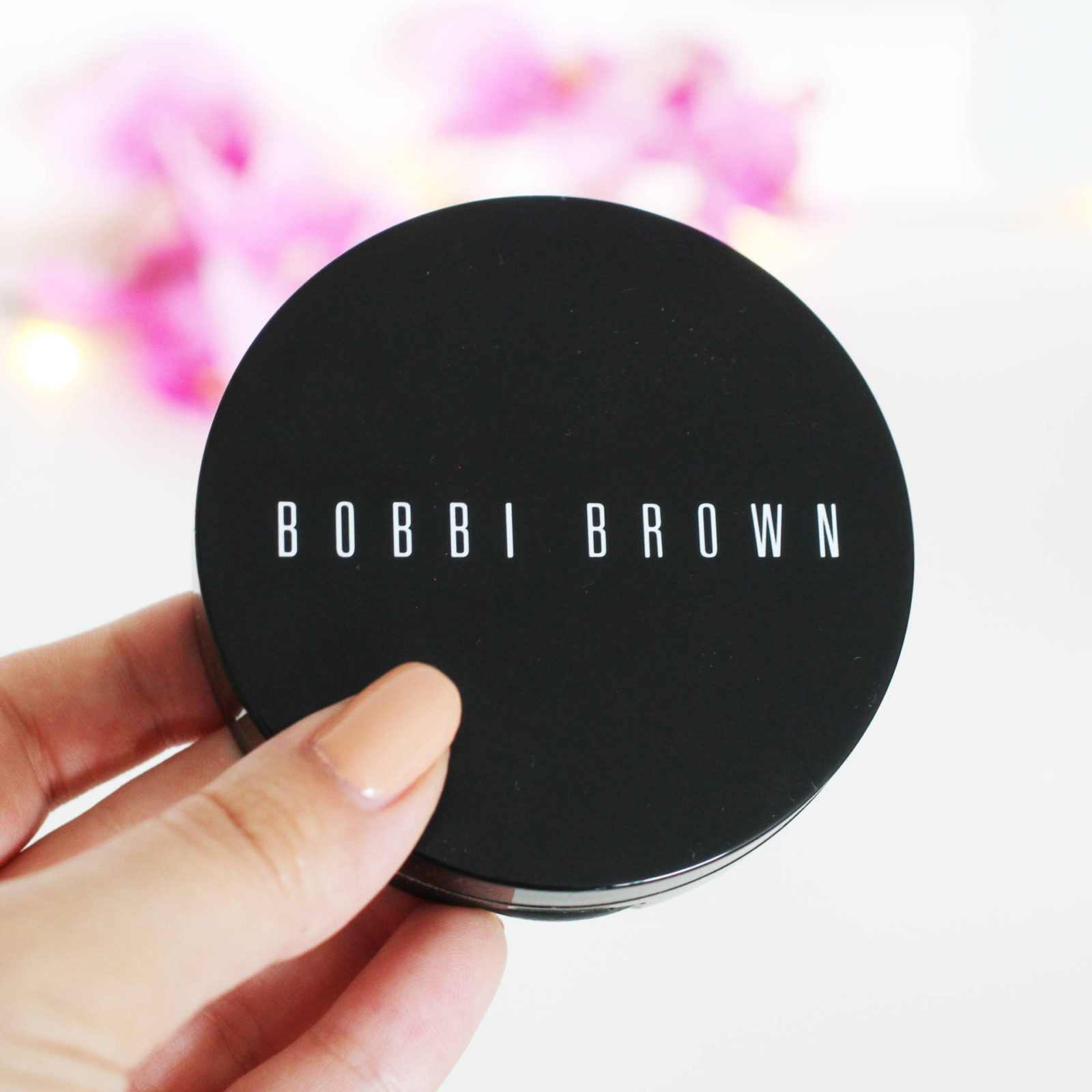 Oh bronzer, how our relationship is rocky. You're temperamental. Will you show up? Will I look orange? Will it blend?
Finding the right bronzer is HARD. It either looks great, orange or doesn't show up. It's hard to find the right one for your skin tone and can so easily look awful. There are very few bronzers I actually like, and the ones I do like are higher end. I'm sorry, but they just get it right. Chanel Soleil Tan De Chanel and Bobbi Brown Bronzing Powder in Natural are two that compliment my skin very well. I'm pale so it's easy to get it so wrong.
This Bobbi Brown Bronzing Powder is completely matte, which I love in a bronzer. If it's shimmery or glittery, it can look just too much on the skin and not give the right definition or colour to the skin. This isn't a bronzer I tend to contour with, mainly because it's quite warm and gives such a lovely colour to the skin. I like to contour with a cool toned product, and this is very warm. This bronzer is great for my pale skin and you can be very light handed with it, it's easy to blend and it looks very subtle on the skin – which is exactly what I like from a bronzer. I know wearing this I won't have to worry about looking orange or having two different tones to my face.
At first I wasn't sure about this product as I tried to contour with it but it wasn't blending very well, but as soon as I stopped contouring with it and dusted it lightly over my face with a large fluffy brush, it was just the most beautiful bronzer.
Overall I do love this bronzer and it's now in my day-to-day makeup bag (by bag I mean drawer because let's be real, no bag is going to be big enough).
You can get it HERE at House of Fraser, and I'd like to thank them for sending me this bronzer because I'm so glad I've got it in my life.