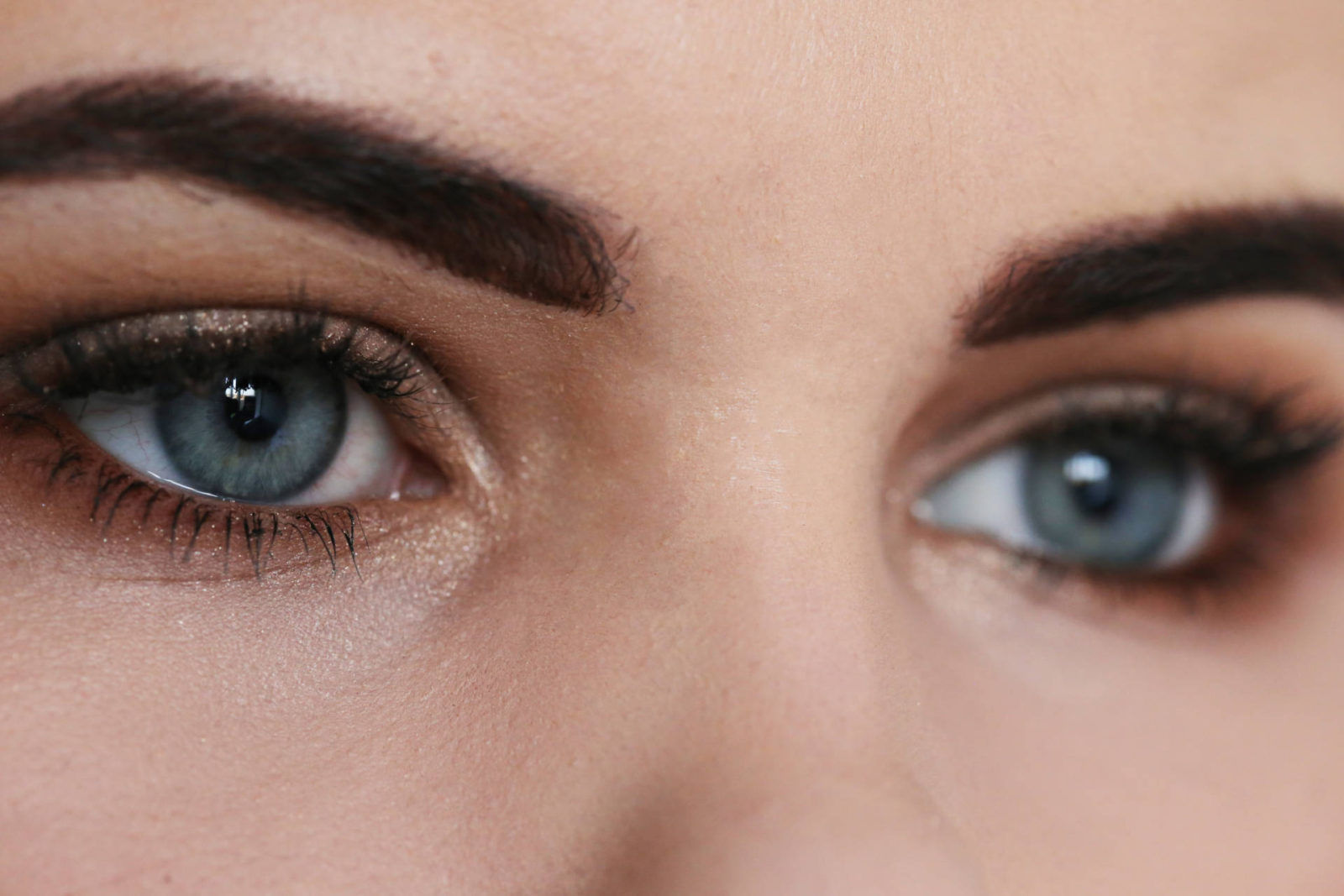 Lashes can make or break a makeup look, they can either look beautiful or awful. There's rarely any inbetween for me. If I could wake up with beautiful long, thick lashes everyday, I would. Oh wait… I can. I put off getting lash extensions for years, I thought I wouldn't be able to maintain them and that they'd be an ultimate faff on. I was SO wrong. I don't even notice that they are there and apart from the odd twisty lash (my fault) and getting infills, they require little to no upkeep. Of course there are some things you should and shouldn't do, but that's a given really.
I'm warning you now, this will probably be a long post as I have a LOT to say. I'll try and go in chronological order of the process etc and how they are, including pictures. The treatment is in collaboration with Newcastle Hair and Beauty Clinic and Nouveau Lashes and I was given the treatment in return for an honest blog review. I have already worked with these two fab brands before, in my LVL Lash Review where I mentioned that I would like to try this treatment to see how it differs.
THE PROCESS
In all, it takes around 90 minutes to get your lashes done, a lot of that time is spent letting the glue dry and it's really quite a relaxing process. I'm surprised I didn't fall asleep.
The lovely Alex at Newcastle Hair and Beauty Clinic applied my lashes for me, she's incredibly well trained and it's very reassuring when your lash technician is so confident and talented!
It's hard to completely recall the whole process as you know, my eyes were shut. But I'll do the best I can! You'll be lying down for the treatment, which is a bonus if you're busy and always on your feet because you'll get a rest.
Firstly the eye patches will be applied, making the lashes easily accessible and the skin covered. They are just little protectors that look like shadow shields (the little strips that stop eyeshadow fallout from falling on your cheek).
The glue that is used is latex-free and is incredibly strong. The lashes are applied individually, placed onto each one of your own individual lashes so that when your natural lash falls out, the lash extension will too. The lash extensions won't make your own lashes fall out, that's just a myth.
It took about 30 minutes or so for all of the lashes to be applied and then it took 15 minutes or so to dry. After the lashes were dried, a serum was applied and the strips were removed.
At the end of the process, I was left with natural looking volumised lashes. I was in awe. I loved them so much and I really miss them. Mascara smudges on me like no tomorrow and with lash extensions I avoided that.
A severely low-quality photo of my lashes (sorry, snapchat filter + iPhone 6 = poor quality)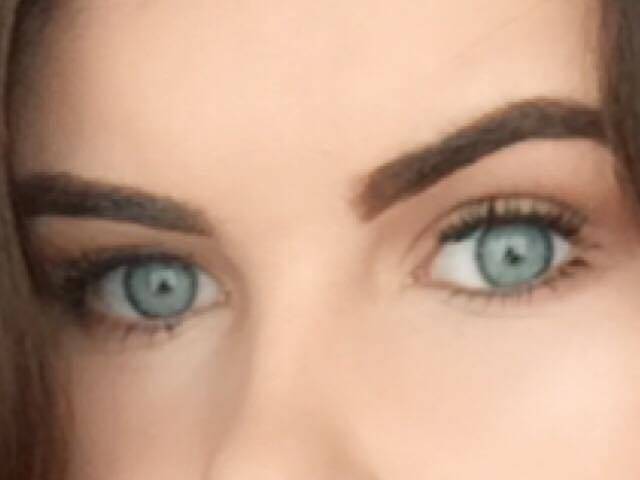 Still, low quality but you can see them much better here. I love love love them!
THE UPKEEP
Like any beauty treatment, there's a bit of upkeep. There's a lot of factors to take into consideration before getting lash extensions, such as the way you sleep, how you take your makeup off and more. My lashes would twist on my right eye occasionally because I sleep on my right side and I had to teach myself to sleep on my back. That isn't too much of a problem as the infills will sort that out.
You're not able to use ANYTHING oil based on your eyes, so Simple makeup remover or Micellar Water is the go-to for removing your eye makeup. You'll go through quite a lot of cotton buds, FYI.
My lash extensions lasted for around 6/7 weeks. I actually lost count. I had two infills total and I decided to let them fall out on their own (I got super busy and wasn't able to book in for an app to get them removed). Even then, they didn't look awful and still looked full and natural.
FREQUENTLY ASKED QUESTIONS
What's the average cost of them?
Around £55-80
How long do they take to do?
90 minutes
Are certain brands better than others?
All Nouveau lash technicians are trained to an extremely high standard and have full confidence in achieving the best look for your lashes. They use the best quality lash extensions and glue available.
Can you wear eye make up when wearing eyelash extensions? If so what's the best eye make up remover to use that won't damage them?
Yes! I'd advise against mascara or anything touching the lashes. I didn't really feel the need for much eye makeup, particularly eyeliner as the extensions give such natural definition to the lash line, though I did sport my favourite winged eyeliner every now and then.
How do you look after them once you've had it done? 
Regular infills, being wary of not sleeping on them, no oily products on the eye area, try not to get them wet and comb through them daily.
How can you tell the good technicians apart from the bad ones? 
Use a Nouveau certified lash technician and look for good reviews.
Overall, I LOVED my lash extensions and I want them back. They made me feel put together and ready for the day every single morning. It cut my makeup routine in half as I didn't have to faff on with mascara which usually smudges everywhere and ruins my whole look. They also made my eyes look a lot bigger and all fluttery.
Thank you to Nouveau Lashes for letting me try their Lash Extensions and to Newcastle Hair and Beauty Clinic for inviting me back to try this service, and for your fantastic expertise!
Katie x