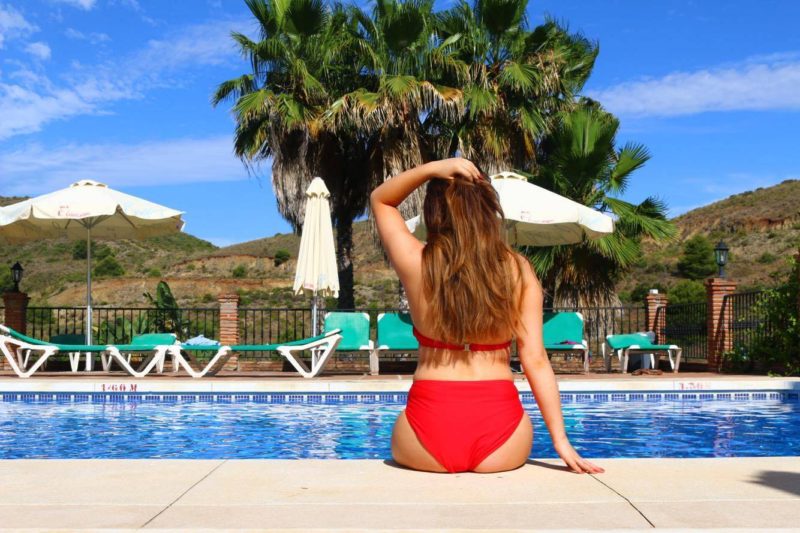 I really regret getting rid of my balayage hair and going back brown for the winter. I wish I'd kept at it because I'd be such a gorgeous icy blonde on the ends now! The only problem was it was getting damaged and a little bit brittle. It was time for a serious hair make-over. My hair was desperate for a cut and as you can see, lacking majorly in the lust department. My dye had faded and the blonde was starting to shine through.
This slideshow requires JavaScript.
The words 'bleach' and 'healthy' aren't usually uttered in the same sentence and certainly aren't expected when bleaching your hair.  All of that changed when I popped into Regis Salon to try the L'Oreal Smartbond treatment, which is mixed into your colour.
During bleaching, bonds in the hair traditionally become damaged, which in turn weakens the hair. Smartbond has been scientifically designed to protect the bonds in the hair, to prevent the usual damage that is caused during a colouring service.
There are two steps in the process of L'Oreal Smartbond.
Step one: the stylist will mix the first treatment into the usual colour.
Step two: the stylist will apply a pre-shampoo treatment after rinsing the colour from the hair to remove any chemical residue.
We decided that we'd try and get as light as possible and as I had the Smartbond, I was happy to go lighter than usual as I knew I had that lasting protection from the treatment.
This slideshow requires JavaScript.
To say I was happy with my hair is an understatement. I was swishing it about all day and felt like Kate Middleton with my blowdry fit for a princess. As I've been in the sun quite a lot since my hair has lightened quite a bit more which I love! My hair still feels strong and in such amazing condition. I'd absolutely get this again next time I go a little bit lighter and get a top off. I received a conditioner to use at home which absolutely does help the treatment and makes my hair so soft too.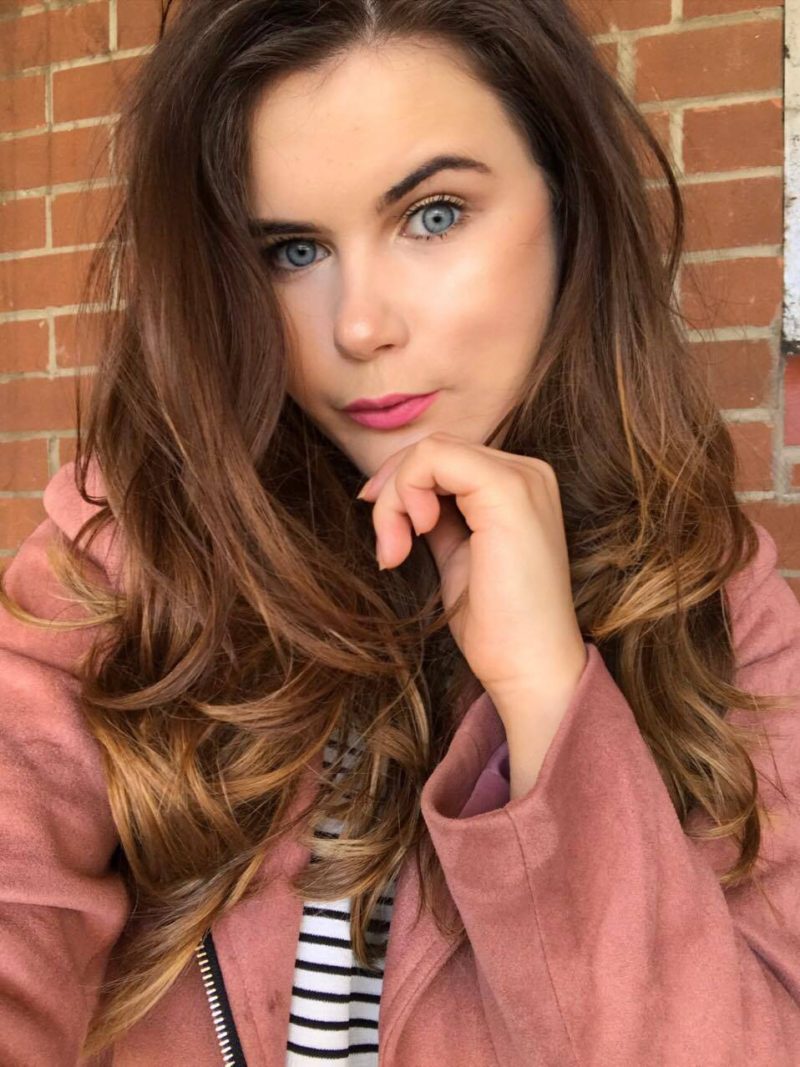 Armed with my new, healthy balayage I feel ready to take on anything! New hair does make you feel so confident, doesn't it?
Smartbond is available in Regis Salons as an add-on of just £5 extra or £15 as a standalone treatment. Find your nearest salon and book the experience on the Regis website, www.regissalons.co.uk