It's self-care week this week and it's something I make sure I schedule in for myself all of the time. It's easy to get too busy and forget about looking after yourself. I wanted to share with you three things that I do when I'm feeling a little low and need a pick me up. Boohoo asked me to try out their Self Love challenge, and I thought it was so fitting being Self Care week here in the UK! This is what they say: "#SelfLoveIsntSelfish is all about putting you and your emotional well-being first, so you can feel great whatever your motive. Let go of unrealistic expectations and learn to love who you are. BOOHOO encourages your self-esteem to take the front seat, whether it's a you-against-the-world kinda day or things are looking a little more grey. We're here through it all." So, grab a cup of tea and get reading. Here are my three ways of ensuring I feel better when I need a little bit of self-love…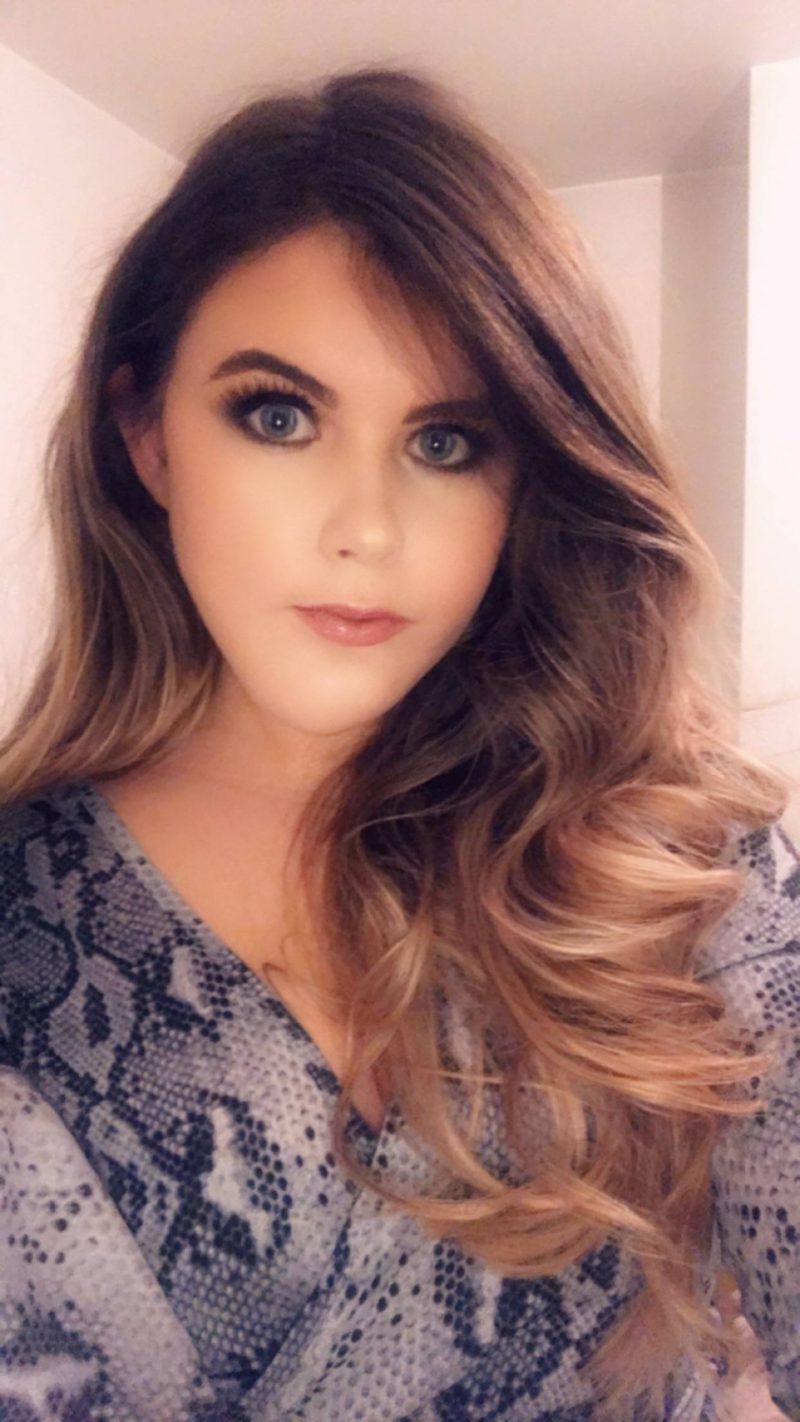 Get a new outfit, get all dressed up and go out with your friends
I go out a lot for coffee or brunch, but I rarely go OUT OUT. You know? A meal, nice cocktails and a good dance. I can go months without a night out and whenever I go out, I always have the best time and feel so great seeing all of my friends and having a dance. A new dress can turn my mood around completely, and nothing says self-care like getting all dressed up. Boohoo sent me this beautiful snake print dress to wear on my self love night out and I felt so confident, feeling good can totally turn your mood around. It's the perfect length, super flattering and I love that I can pair it with tights but it's still night out appropriate.
Change your bedding
View this post on Instagram
Seriously though, is there ANY better feeling than getting home after a long day and getting into a freshly changed bed? I think NOT. Freshly shaved legs and new bedding are the ultimate duo. Getting into bed after a hot bath, reading a book and popping my fairy lights on = instant relaxation for me. It's the best way to destress and give yourself some much needed alone time.
Going for a long walk with my camera
Photography is a huge part of my life, of course it is part of my career but it is also my biggest hobby. I love getting out and getting creative. I take a lot of pictures that never make it online because it's like a therapy to me. I love to visit National Trust parks and similar places. A long walk surrounded by fresh air, nature and doing something I love is the best way to take time out of my schedule and do something for myself. It's good to have a hobby that is purely for yourself, something you can indulge in. Photography gets me out of the house and discovering new places, trying new things. It distracts me if I'm feeling low and enables me to feel creatively fulfilled. If you're interested in seeing some of my work, you can follow my photography Instagram account here.
View this post on Instagram
I challenge you to the Boohoo Self Love challenge. Carry out three acts of Self Love in 24 hours. Tweet me, tag me, let me know how you're going to take care of yourself. It can be as simple as making yourself a lovely dinner, or as grand taking yourself on a huge shopping spree. Put yourself first x