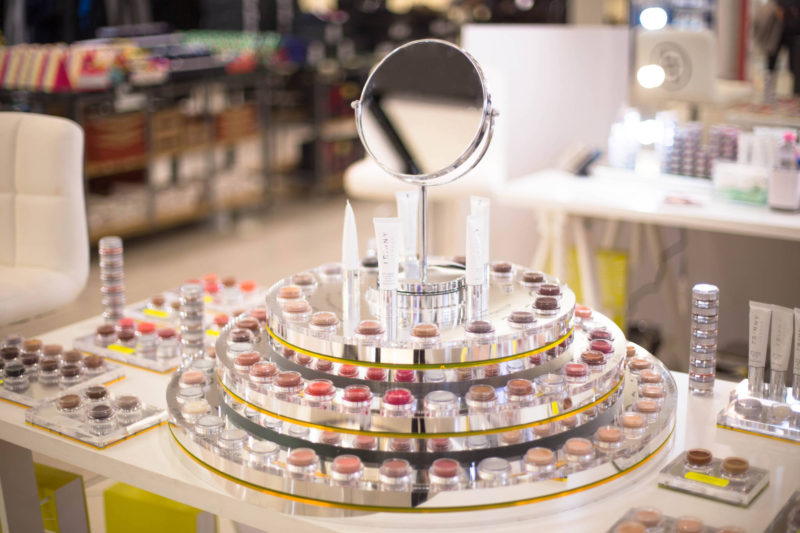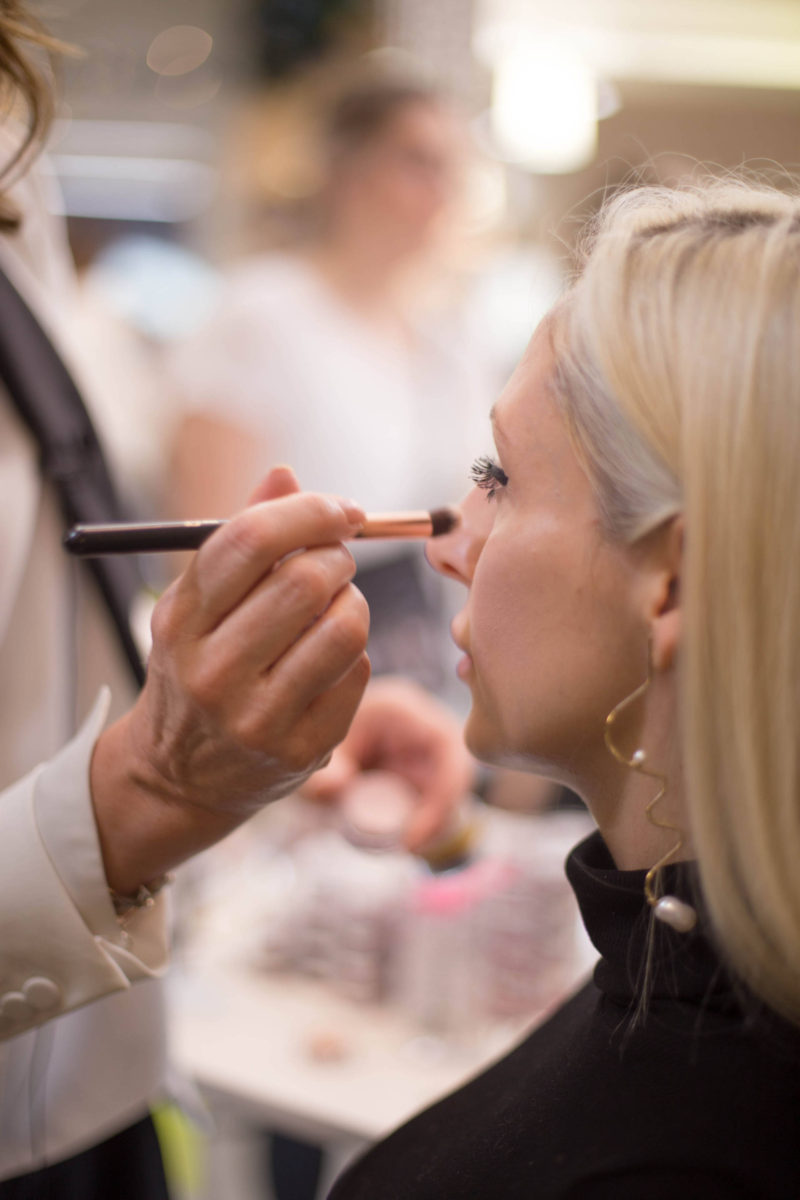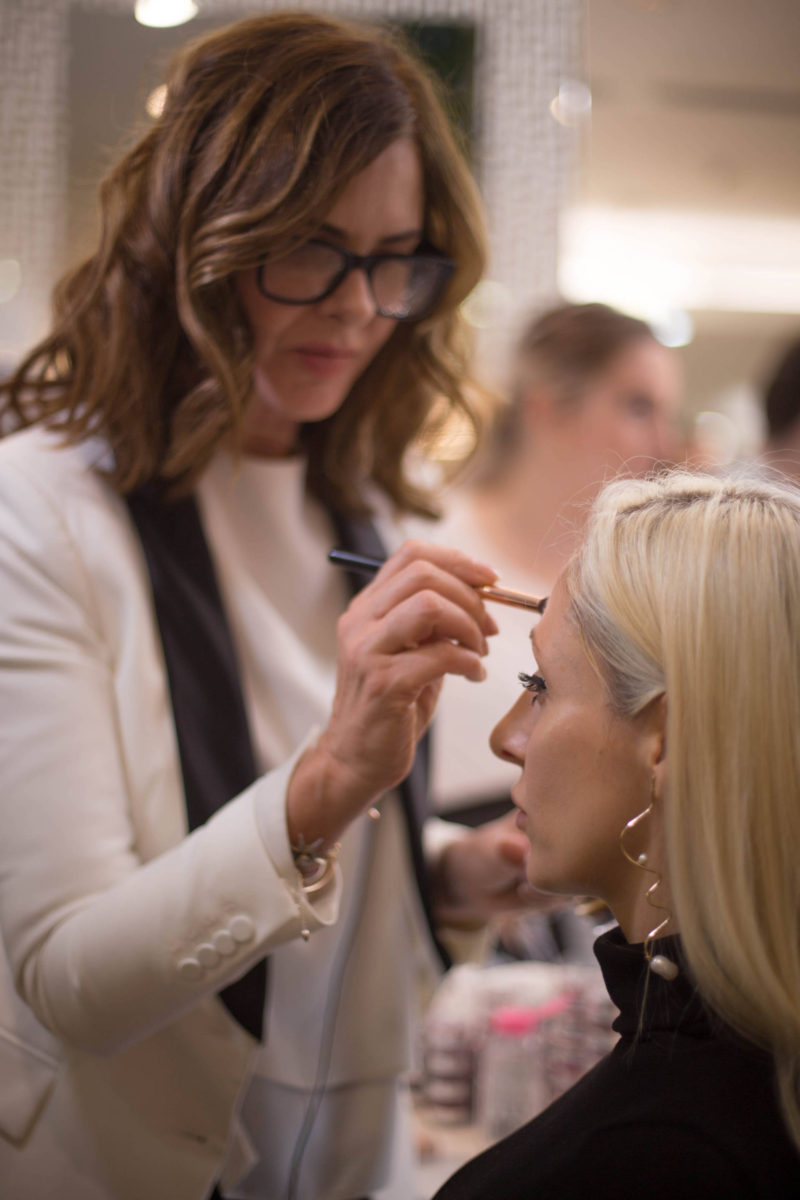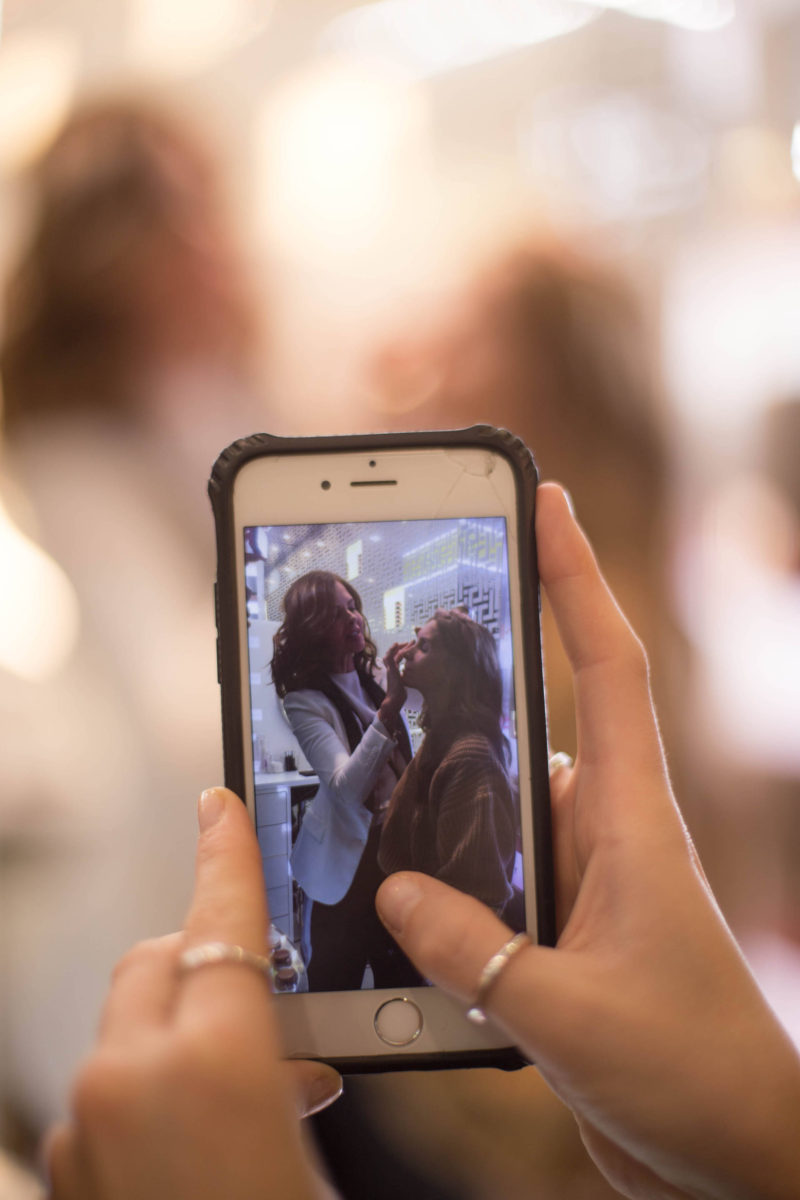 Trinny London arrived this month to Fenwick Newcastle, with plenty of products and an innovative idea. With the trend of Instagram Glam, it's refreshing to see a brand focus on makeup that can be applied solely with the fingers and focuses on enhancing features, not hiding them. Within their campaign images, brand visions and products themselves, it is clear that inclusivity and diversity is something Trinny London are focusing on. It is something that comes so natural to them, which is something I think is so important. If a brand has to try to be inclusive so that they can save face, are they really inclusive? Anyway, a little off subject there.
I was invited to an exclusive breakfast with Trinny Woodall herself, the founder of the brand, of whom I am sure you all know, to get to know the products, the reasoning behind creating the brand and to try the products for ourselves. Provided with a beautiful breakfast at Fenwick's Fuego, we chatted with Trinny and learned some skincare tips. I've been really struggling with mine so it was lovely to get some product suggestions to help me!
The majority of Trinny London's products all come in a round pot, that connect together to form a stack. The idea behind it is that you can have every product you will need, in a stack that all comes together and is easily thrown into your handbag to take with you for touch-ups. I love this idea, I think it's great and definitely hits the target market. Although the products are marketed towards all ages, I think it will be especially as popular with those of whom want a brand that can do it all, do it well, and not take up too much room.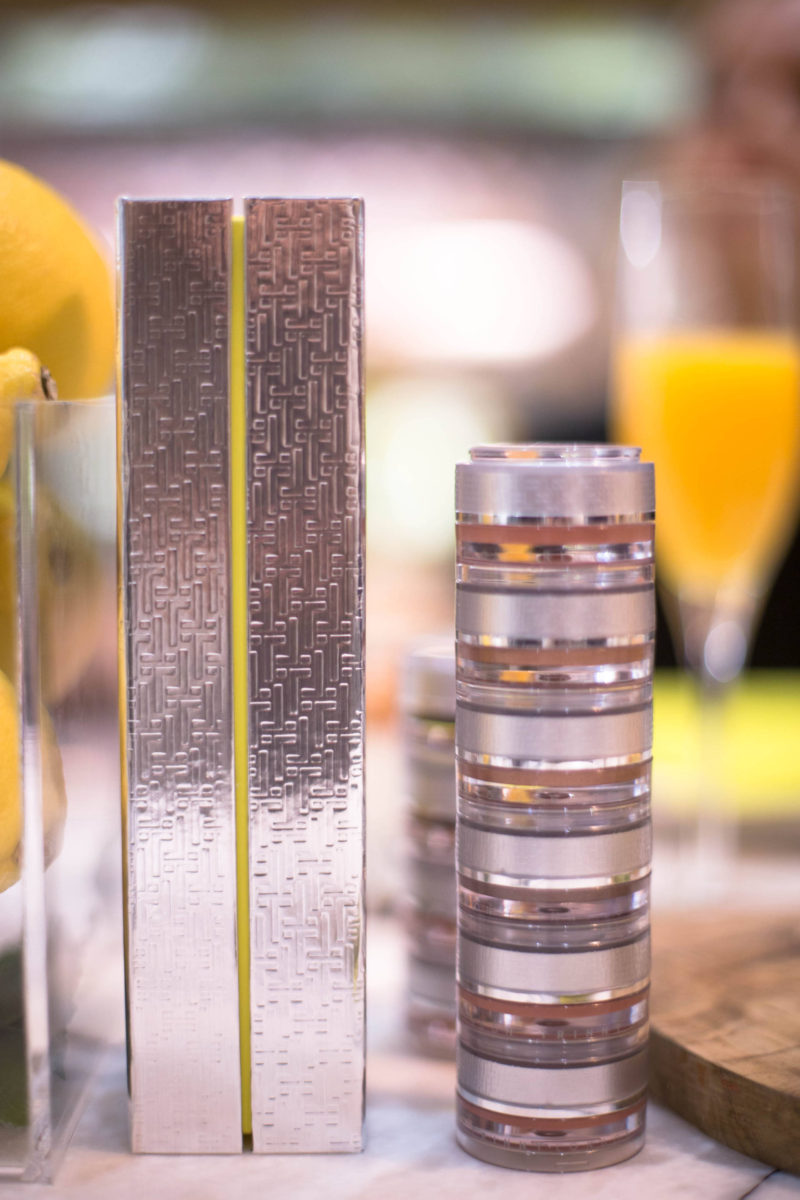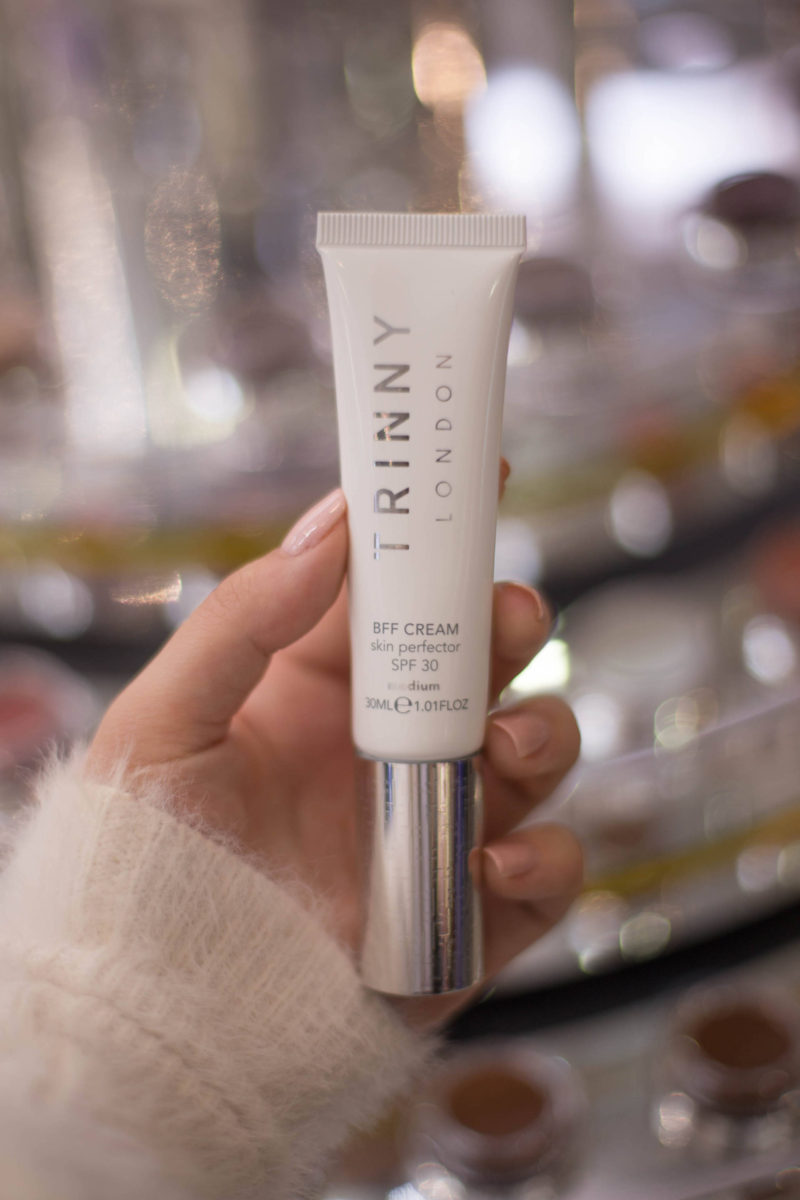 There is obviously a lot of thought put into the products, the way they work and the different finishes. The quality is quite obviously apparent and there are a few that stand out to me. The BFF Skin Perfector SPF 30 I have not personally tried on my face (YET) but I had a little play around on my hand and wow, it was a velvet, glowy finish. It gives subtly radiant skin, comes in five shades and also a little T-Pot (how cute is that) so you can add it to your stack.
Here are all of the products available to stack;
I love super glossy, highlighted skin and the products that stand out to me are highlight in Starlight, lipgloss in Thea and Tallis, Eye 2 Eye in Mystery and Fortune and of course, their BFF Skin Perfector. The emphasis that Trinny puts on being able to do a full face with just your fingers, no matter your makeup skill level, means that no one is excluded with the brand just because they're not a professional makeup artist. There are so many colours and finishes to choose from, I think that everyone will be able to find something they love from Trinny London.
It was such a pleasure to meet Trinny and her team, and to be invited to such an amazing event. I eventually met some wonderful people from the Fenwick team and a huge thank you to OPR! I know this counter will be a huge success. Let me know if you try anything or check it out, I'd love to hear your thoughts. I'll upload another blog post soon with a little review of the products I've tried, I just want to get my hands on the BFF cream and the highlighter first!
Katie x