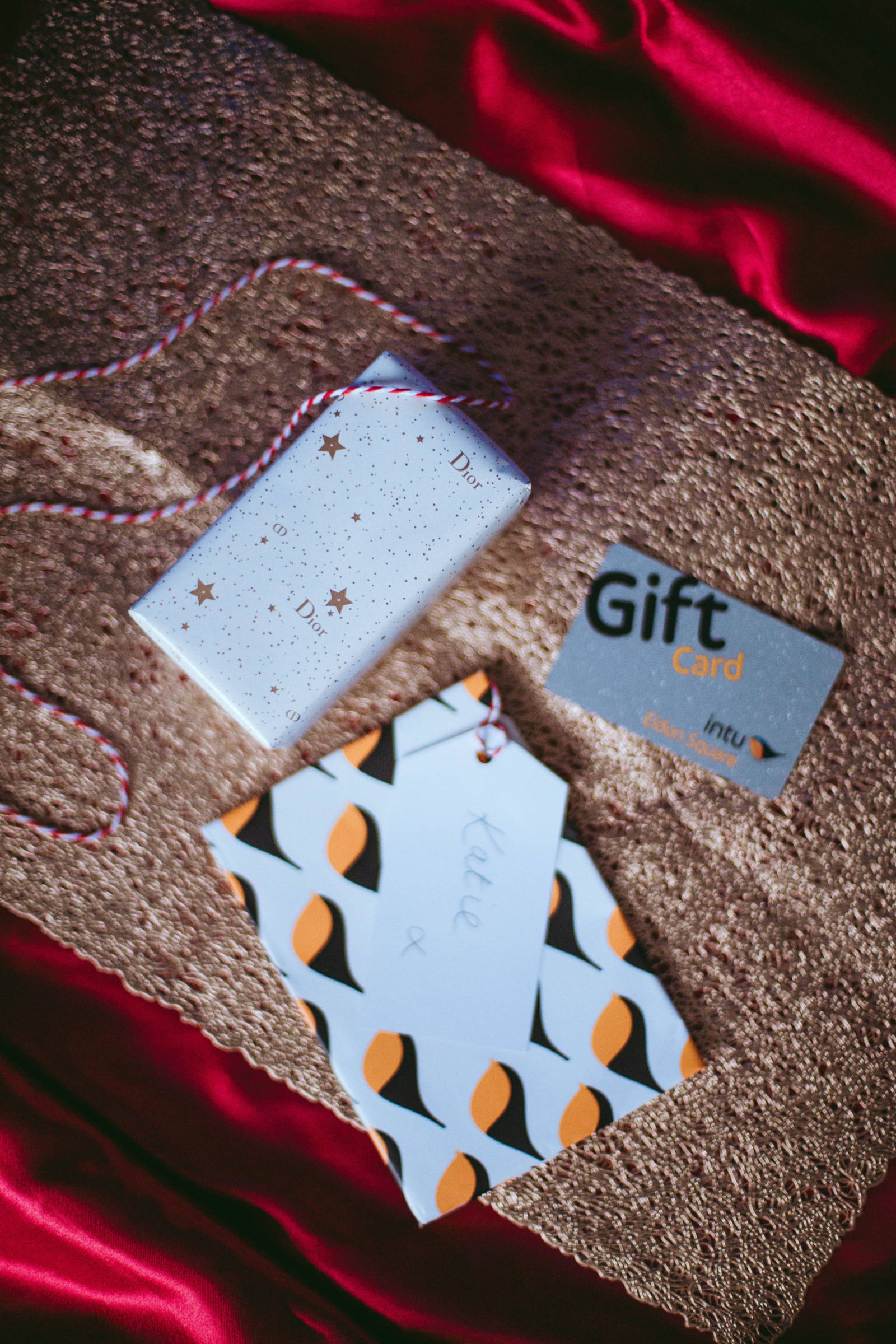 There's always someone that's impossible to buy for at Christmas, the one you spend hours thinking of gift ideas for only to come up completely blank. Intu Eldon Square have challenged me to find The Impossible Gift, and I thought I'd buy for my brother. He's pretty impossible to buy for, but I think I found the perfect present thanks to Eldon Square!
I can't count how long I've spent shopping this year, I spend half of my life in Eldon Square, I swear…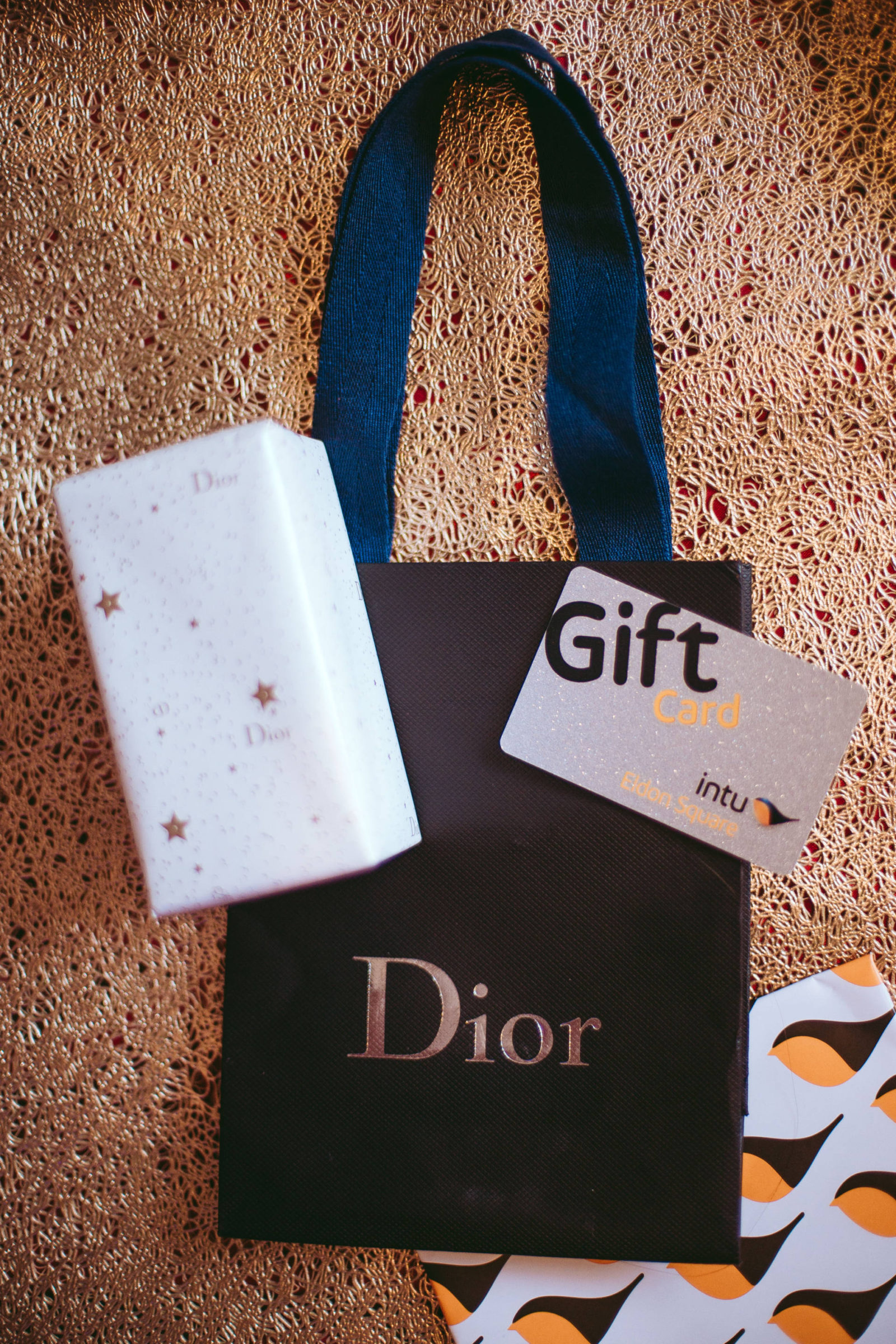 There are so many shops that intu have to offer, it's impossible NOT to find something for everyone. I popped into Debenhams, Boots, Fenwick and Topman in the search of a perfect present for him. There were endless possibilities, new trainers from Adidas, clothes, The Body Shop goodies, so much!
I thought I'd have a look around and see what struck me, I remembered my brother had mentioned wanting a new fragrance, and from working in Boots last year, I got to smell my fair share. Dior Sauvage is such a beautiful scent for men, it has notes of bergamot and vanilla, and is inspired by the magical hour of Twilight. I decided to go to this, especially as I can collect my Boots points!
It is totally the type of scent my brother will love, and I can't wait to gift it to him for Christmas. I just know it will become his signature scent. The lovely Dior women wrapped the present so beautifully and provided me with a gift bag. If you're looking for some last minute Christmas options, pop into intu Eldon Square this weekend and I'm sure you'll find everything you need – I know I am! I still have lots to get (oops). There's always the option of an intu gift card! ?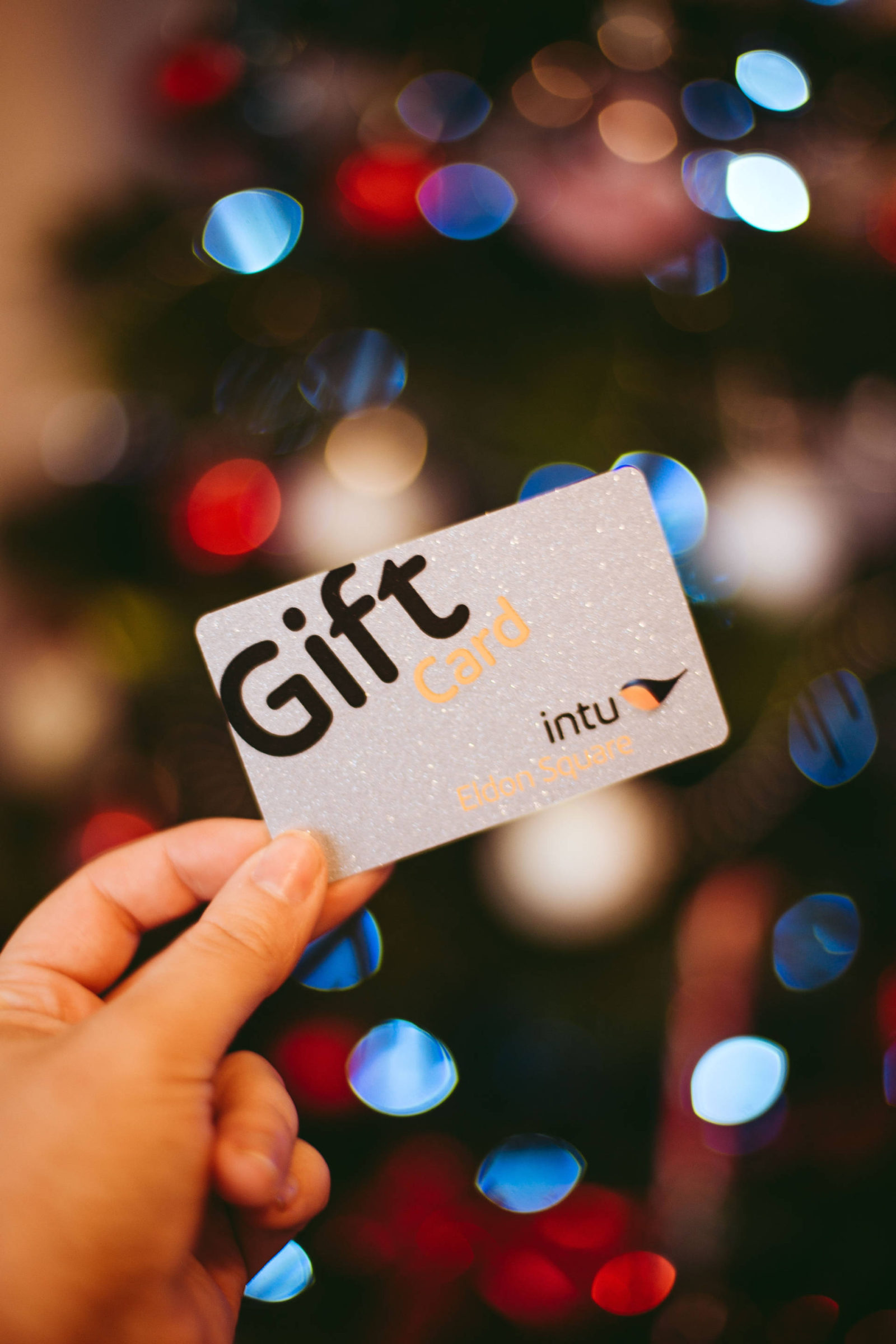 A huge thank you to intu for giving me the opportunity to work with them, this post is not sponsored, however I was provided with a gift card!