Alright. I did it. Finally. The most anticipated, built up experience a girl can have in a salon. It's a daunting experience, the thought of someone you don't know going near your intimate area to rip off your hair. Not something I particularly WANTED to experience but when you see my announcement at the end of this month, you'll understand why (please don't jump to any conclusions, as it's probably not what you think it is!)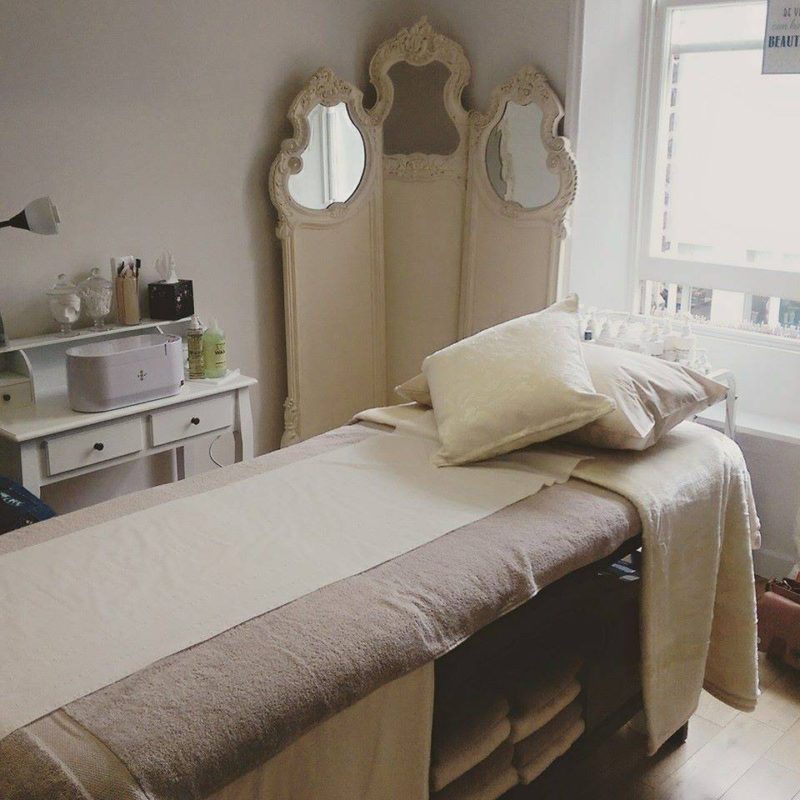 So apart from the nerves of pain, I was also pretty nervous to have someone actually going near that general area of me. There are SO many things that pop through your head. 'Did I let it grow too long?' 'Is my vagina normal?' and a few more that probably shouldn't be typed on my blog. But you know, they see hundreds of different vaginas a week, so just ensure it's clean and you'll be fine.
Picking the right person to do this wax was essential to me. I wanted someone who has extensive knowledge on waxing and making sure they are using hot wax. Hot wax is best because it sticks to the hairs, not your skin. Therefore it hurts a lot less and it's a quicker process.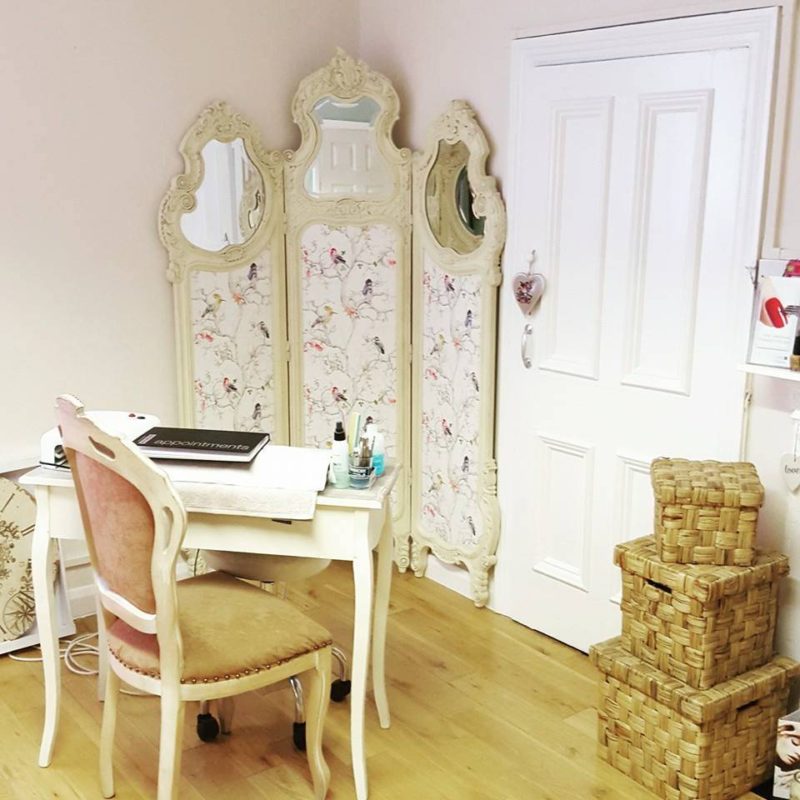 I visited I.D Your Beauty in Newcastle Upon Tyne to get my first bikini wax. I picked them because a good friend of mine who I trust with these things, suggested the salon. I got in touch and they were happy to schedule me in. Now, I'm going to talk you through the things I wanted answers to but I wouldn't have known until it really came down to it, so here we go… I'm going to be honest here.
Do I have to take my underwear off?
Yeah, you do. Sorry.
How much do they ACTUALLY see?
Everything.
How do I put my legs?
Like you're giving birth. Wideeeee open.
How long should my hair be?
A grain of rice.
How much does it ACTUALLY hurt?
Not as much as you expect! I mean obviously it hurts, it doesn't tickle but it really comes down to choosing the right beauty therapist.
Is it embarrassing?
Honestly? No! I was made to feel totally at ease, so like I said, choosing someone reputable and with good reviews is the best way.
How long does it last?
A few weeks! It was great, I loved it.
Would I do it again?
100% yes! It was a breeeeeeeze.
So if you're heading away on holiday this summer I'd highly suggest getting a wax at Your I.D Beauty in Newcastle Upon Tyne, if you can. I felt so comfortable and not embarrassed at all. It was such a wonderful experience and a salon I'll definitely be going back to. The salon is so cute and pretty!
This slideshow requires JavaScript.
Check you I.D Your Beauty – http://www.idyourbeauty.co.uk/
https://www.facebook.com/idyourbeauty/ 
14 Pilgrim Street
NE1 6SG
Newcastle Upon Tyne
United Kingdom