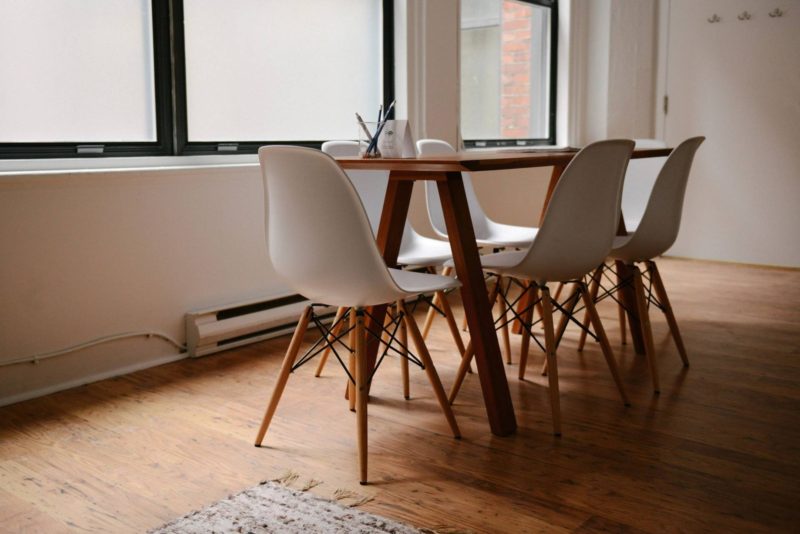 Space is one of the biggest issues that homeowners have to deal with. It is very easy to run out of space in the home particularly when you have kids and/or you live in a small home but there are a few excellent tips and tricks which you can use to create space and make even a small home feel spacious.
Throw Away What You Don't Need
People tend to keep hold of items in the home even if they do not need them. It is easy to say that you will get rid of something but then it will take an eternity to get rid of. Making the effort to throw away or recycle those household objects that you no longer need can free up space and give you a mental boost.
Use the Walls
You might not be blessed with space but you can make use of vertical space by using entire walls for storage. You could have a bookcase or wall shelves that stretch from floor to ceiling, for example, and fill these with items. In addition to providing you with storage, this can also make a room feel taller too.
Use Small Furniture
Small furniture takes up less space, makes a room look bigger and can still be highly practical. Small tables and compact chairs can also create a cosy feel in a small room while still providing you with a comfortable space to sit and enjoy a coffee.
Storage Benches
Storage benches are a smart investment because they can provide you with a space for storage as well as somewhere to sit. They work particularly well in the hallway where you can keep shoes or the bathroom where they can be used for towel or laundry storage. Click here to view a range of stylish and practical benches for the home.
Create the Illusion of Space
It is also possible to create the illusion of space which can make even a tiny room look and feel much bigger. The most effective strategies for this involve using light colours, having lightly colour floors, strategic placement of mirrors and the use of room-length lines to make a room look larger than it is. 
It is frustrating to live in a home which constantly feels cramped as this can make it hard to relax. These tips and tricks should help to make the home look and feel bigger even if you do not have much space to work with and create a space which is neat, spacious and comfortable.